Technology and data are changing customer expectations.
From in-store experiences to customer support options, customers expect a great experience. Not only does an awesome customer experience (CX) increase brand loyalty and customer retention, but 86% of people are willing to pay more for a great CX.
It makes sense that, according to Gartner, 50% of organizations will redirect investments to CX innovations this year.
In our webinar, you'll learn more about CX through the lens of outdoor manufacturers and brands. In particular, we'll cover how technology and tactics like audience personalization, progressive web applications, chatbots, and more are arming manufacturers with the tools to affect their customers' experiences in positive ways.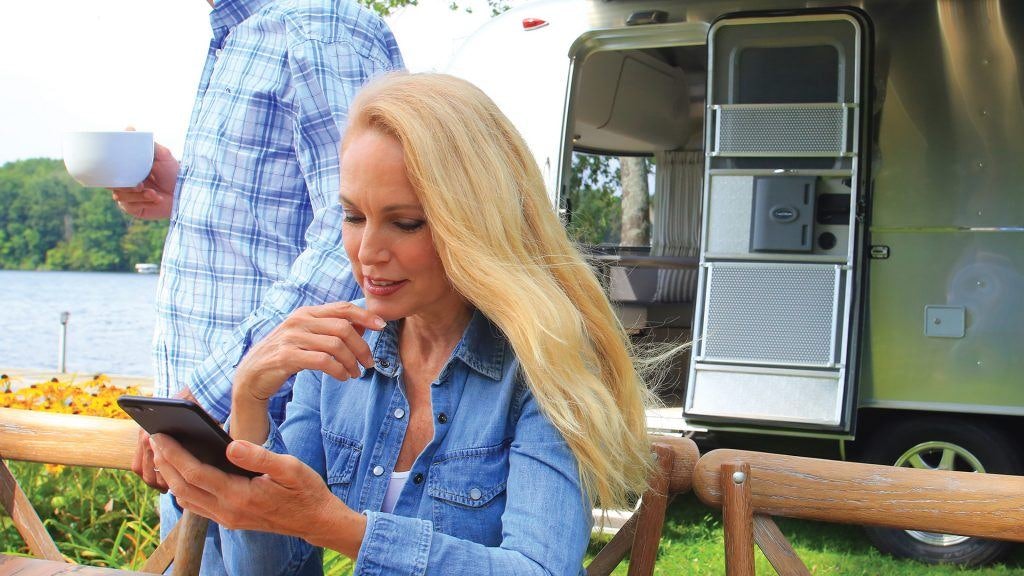 What you'll take away.
Why manufacturers are prioritizing CX.
Understanding of how technology is altering customer expectations.
Identify emerging technology and tactics manufacturers are using to improve CX, including audience personalization, retailer program offerings, next-level customer support, and more.
Learn from examples and case studies that showcase how brands and manufacturers have begun taking control of CX.
Your outdoor industry expert.
Brett Schwab, Group Director, Outdoor Industry at Element Three
As Outdoor Industry Group Director, Brett has helped lead aggressive growth initiatives for Fortune 500 companies and key clients including Airstream, Boston Whaler, and Thor Industries, where he served as the interim Director of Marketing. When he's not exploring the great outdoors, you'll find Brett playing soccer and spending time with his family.