Webinar: Brand Awareness and Customer Acquisition in Crowded Markets
Breaking through the noise isn't a shouting match.
As marketers, it's our job to reach an audience and spread the word. Sounds simple, but if you've ever launched a product, brand, or company in a crowded market, you know it takes more finesse than simply yelling louder than your competitors.
If you've struggled to truly connect with or find the right audience, generate momentum in your market, or differentiate yourself from the competition, download our webinar and listen to Element Three Digital Marketing Director Dustin Clark, High Alpha's Drew Beechler, and Element Three Account Director Ashley Booth as they share their advice for finding your people and breaking into competitive markets.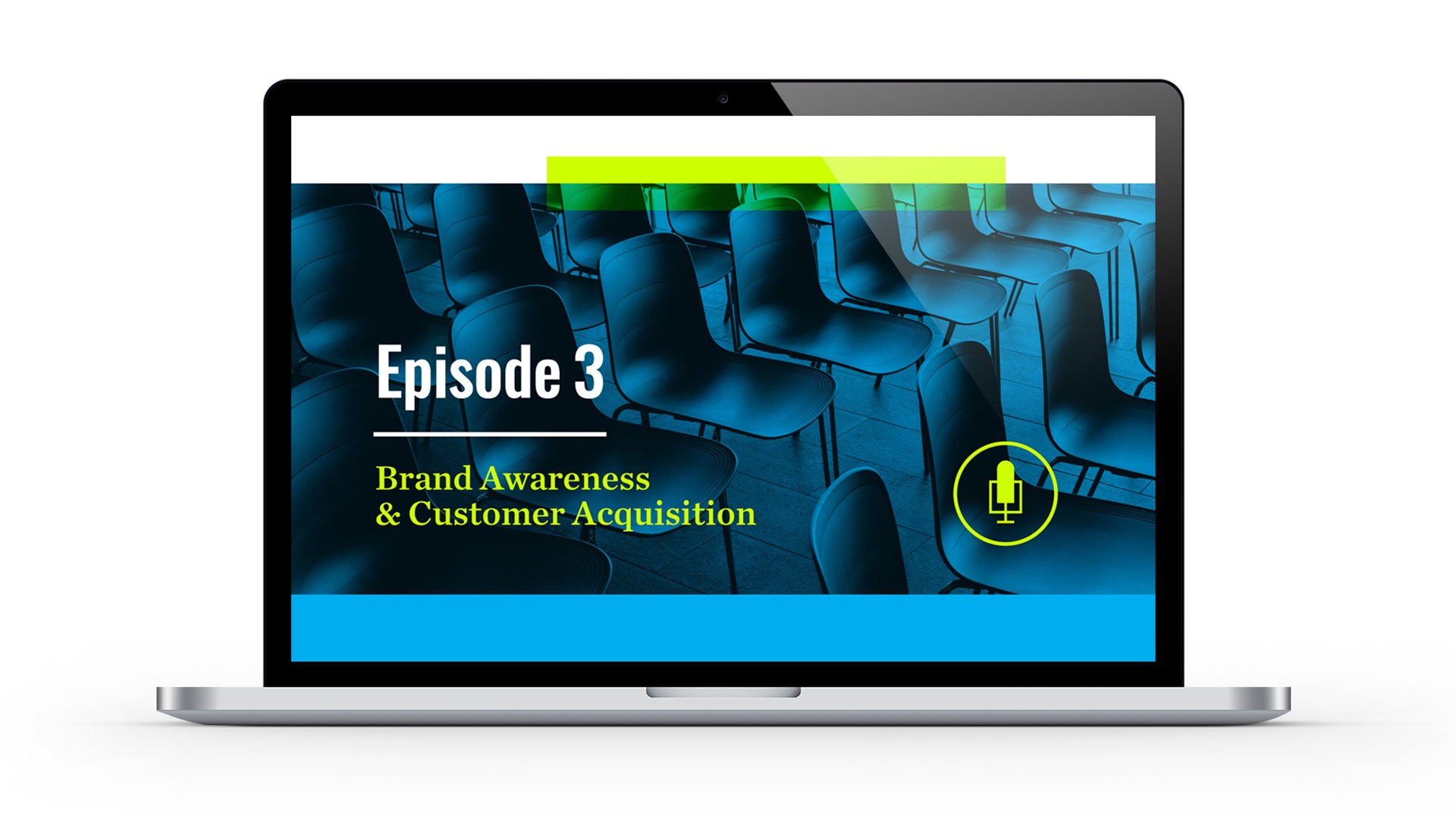 What you'll hear about.
Thoughts about assessing the market
Analyzing and finding the right audience for your product
Scouting out the competition
A few tactics that work well (and those that definitely do not)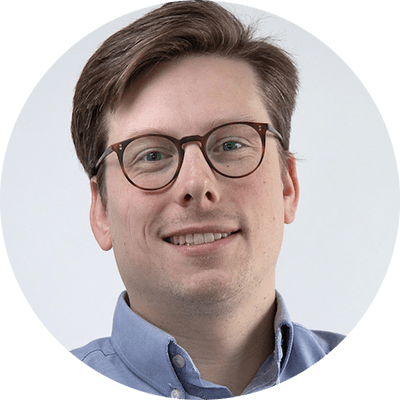 Your webinar speakers.
FEATURED GUEST: DREW BEECHLER, DIRECTOR OF MARKETING AT HIGH ALPHA
Drew is the Director of Marketing at High Alpha, a venture studio that creates and invests in B2B SaaS startups. He leads marketing for High Alpha's own brand while also advising and running marketing in the early days for the High Alpha Studio companies. Prior to High Alpha, Drew worked on content marketing and product marketing teams at ExactTarget and Salesforce.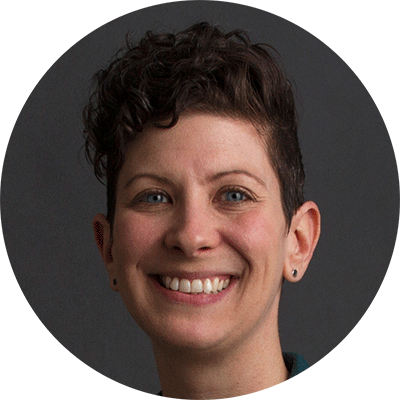 ASHLEY BOOTH, ACCOUNT DIRECTOR AT ELEMENT THREE
As Account Director at Element Three, Ashley works closely with our clients to help them achieve and surpass their business and marketing goals. With a strong background in digital marketing, she's lived on both coasts (Boston and Seattle, to be exact) and worked with a variety of clients including NBC.com, Beats by Dre, Microsoft Office, Xbox, Amgen, and Church & Dwight.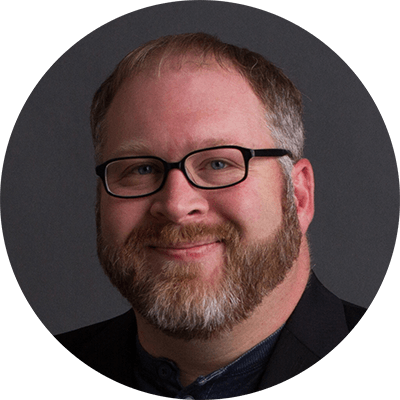 DUSTIN CLARK, DIGITAL MARKETING DIRECTOR AT ELEMENT THREE
A longtime leader at Element Three, Dustin has helped grow the digital department into one of the finest in Indianapolis, taking the team from a single member to double digits over the last few years. He's helped numerous Fortune 500 companies and household brands like Airstream and BraunAbility navigate the digital marketing landscape, and he spoke at HubSpot's conference, INBOUND, in 2018.
Brand awareness. Customer acquisition. Three cool marketers.