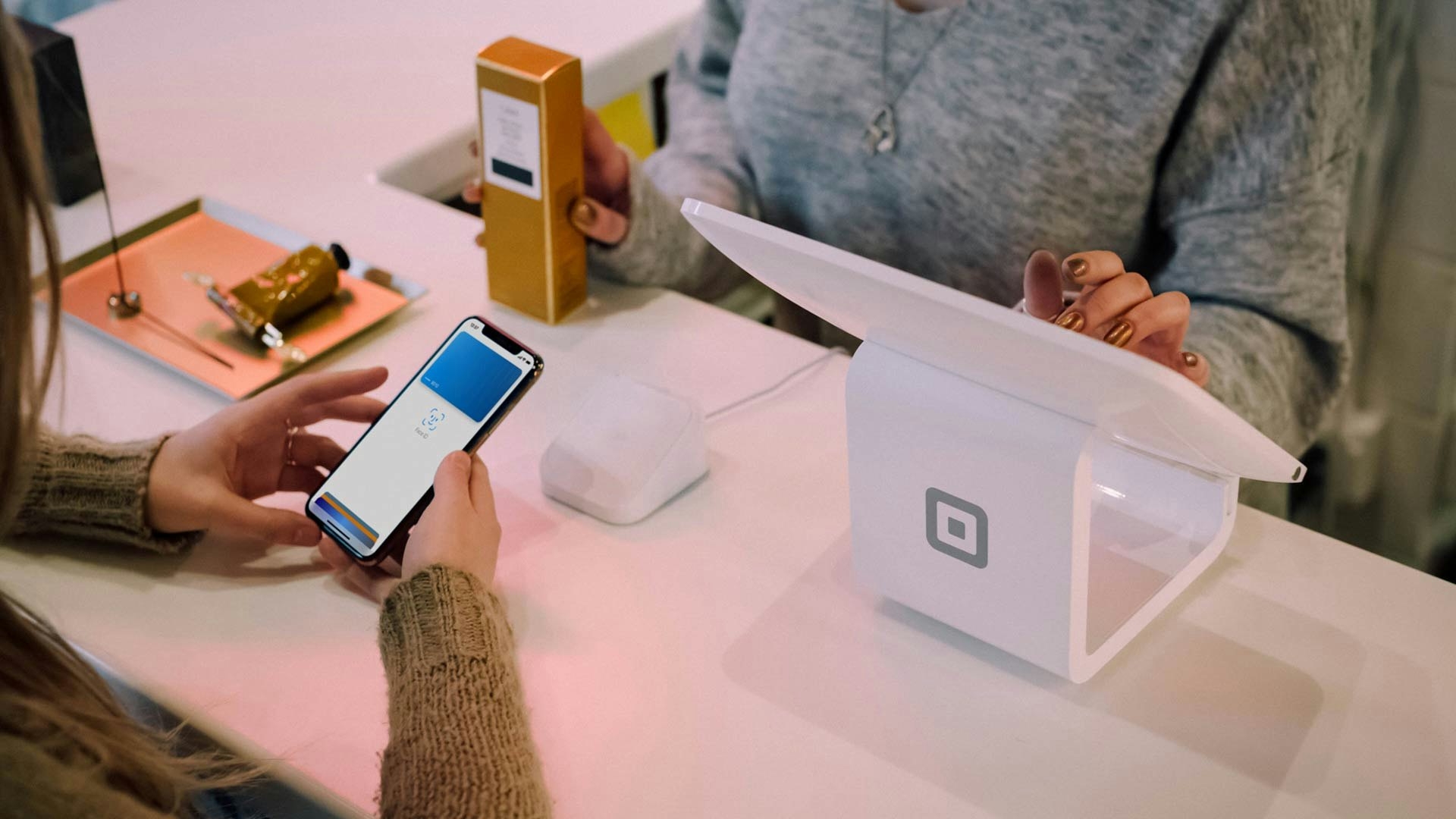 November and December are historically the lowest sales months in the RV industry. Unlike many of their high-end consumer product counterparts, luxury motorcoaches and travel trailers aren't typically hot ticket gifts throughout the holiday season.
So when Airstream decided they wanted to amplify their rebate program to drive sales of their current year inventory during these two months, it certainly wasn't a sure bet that the investment would pay off. But they pushed through, and were rewarded for it: the most recent "Winter Wanderland" campaign drove a 266% increase in year-end campaign sales across the same timeframe year-over-year.
The Seasonal Sales Slump
The fact is, most industries experience seasonal sales slumps just as most industries experience peak demand. These slumps certainly don't always happen in November and December, but at some point in the year, sales will naturally start to curtail, and the natural organizational response is to lie back, accept this seasonality, pull back on sales and marketing efforts, and twiddle our thumbs as we prepare for the time when we expect demand to pick back up. This is a huge mistake.
The seasonal sales slump may very well be an organization's best opportunity to inject innovation into their sales and marketing. What better time to test new initiatives, messages, or markets than when revenue expectations are already low? After all, not doing so means we're left with a lot of idle time across our sales and marketing teams.
And great organizations don't take breaks.
If you're looking for what you can do to innovate in your sales and marketing, look no further. We have three ideas that great organizations have used to innovate during their low sales seasons. We've split these ideas into three separate posts.
First up: Co-branding and co-marketing.
Strategy 1: Develop Your Co-branding or Co-marketing Programs
When properly executed, co-branding and co-marketing provide enticing opportunities for companies looking to expand their reach. Rather than relying solely on your own efforts to reach the followers of a non-competitive brand, why not recruit that brand to lend a helping hand, so long as you're willing to offer something in return?
In reality, everyone loves the idea of a partnership, but not everyone is willing to take the risks necessary to pull it off. Most organizations understand what these sorts of partnerships may look like in theory, whether they take the form of working together to promote a particular campaign or message (co-marketing) or collaborating on a shared product or service offering (co-branding).
What companies lack in practice are the time and resources necessary to identify and develop partnerships that would produce true win-win scenarios if executed. Which is why a low sales season could be the perfect opportunity to invest sales and marketing dollars and/or hours toward co-branding or co-marketing programs.
What does a successful co-branding program look like? The Airstream Pendleton was the result of a collaboration between legendary travel trailer and touring coach manufacturer Airstream and top-of-the-line textile and fabrics producer Pendleton Woolen Mills, launched to coincide with the 100th anniversary of the National Park Service. These 100-run, limited edition Airstream trailers benefited not only from the brand equity of the two legends behind them, but more importantly, the product quality these two brands provided.
Airstream and Pendleton's collaboration fueled a tremendous amount of excitement, garnering press from Fast Company, Maxim, Men's Journal, Outside Magazine, and a host of others. This publicity and the corresponding marketing campaign that supported it certainly guaranteed that the limited run sold out quickly, but the lasting impact this had on driving new customers to both brands still has not been realized six months after the announcement was made.
Co-branding is a powerful tool, but it requires a tremendous amount of energy and collaboration between multiple departments, including product, sales, and marketing. For brands looking to innovate during the sales slump with a more narrow bandwidth, co-marketing, which doesn't involve a jointly-branded product, may be an easier pill to swallow.
Speaking for ourselves, we've been fortunate to benefit from our own share of co-marketing opportunities through our partnerships with marketing technology companies like HubSpot. As a result of our multi-year partnership with HubSpot, we've been able to amplify our content across HubSpot's blog and website, which helped to accelerate our transformation from a boutique Indianapolis creative agency to a national strategic brand and marketing agency. HubSpot, meanwhile, has benefitted from our role as one of its earliest HubSpot Partner Agencies – and one that has been eager to share the benefits of what their sales and marketing platform is capable of doing (hint: a lot).
Partnerships Work
Whether developing a new product or service or simply teaming up for promotion, partnerships between your business and others can help you get through a low sales season – and more. Merging your customer base with that of another business won't just keep a month or two from coming in under budget. It could pay dividends year-round, and bring both sides of the partnership a host of new supporters.
In the next post, we'll talk about how surveying your stakeholders can give you a roadmap out of seasonal doldrums.
Innovation Strategies for a Slow Sales Season Blog Series
Part 2: Can't Find the Time for Stakeholder Surveys? Try Slow Season
Part 3: What Separates an Effective Discounting Strategy from a Disastrous One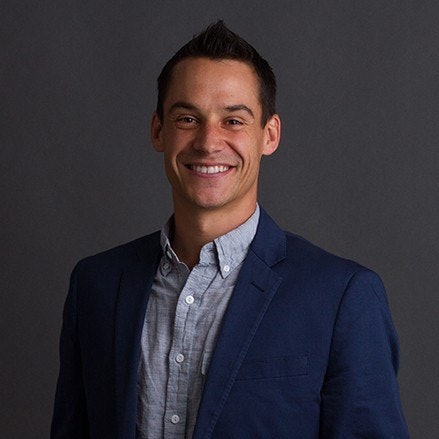 A tried-and-true self-starter who favors forward progress over excess structure, Brett fit right in at Element Three, where he's lead aggressive growth initiatives for clients like Airstream, Boston Whaler, Thor and Wiers. "I like to get started right away. Let's identify what you're up against, develop a plan rooted in strategy and solve problems, big and small."
Feed your marketing mind and keep your skills sharp by opting into our weekly newsletter, packed with lessons we've learned firsthand. You won't regret it.