INDIANAPOLIS (March 2, 2020) – Element Three, a marketing consultancy that helps build and defend market-leading brands, is proud to announce that it is the winner of six awards—also referred to as ADDYs—at the 2020 Indianapolis market American Advertising Awards. The annual event, presented by the American Advertising Federation (AAF), applauds creative work in the marketing and advertising field.
"We're extremely proud of our entire team at Element Three for continuing to raise the bar and produce thoughtful work year after year," said Darren Halbig, Executive Creative Director. "We also fully recognize that these awards would not be possible without the continued trust of our clients, who have invested in telling compelling stories that move their business and brand forward."
In Element Three's sixth consecutive year competing in the Indianapolis AAF Awards, the agency won three Gold ADDYs and three Silver ADDYs.
"There's some really innovative work being done in Indianapolis and we've shown that we can consistently place ourselves with the best," Halbig said. "That feels really good."
ADDY winners at the local level progress to the district level to compete with winners from other local districts for the honor to be judged at the national level. Element Three's three Gold ADDY winners will advance to the district competition with the chance to advance to the national competition. Three other Element Three entries deemed worthy of recognition were awarded Silver ADDYs.
"World-class brands know that engaging stories are a vital element to a marketing machine that generates real results for businesses," said Tiffany Sauder, Element Three CEO. "We wouldn't be here without amazing clients who believe in the value of great creative, and who allow us to push the envelope to deliver impactful work."
Element Three 2020 ADDY Awards: Indianapolis Market
Integrated Brand Identity Campaign: Stant Rebrand – Gold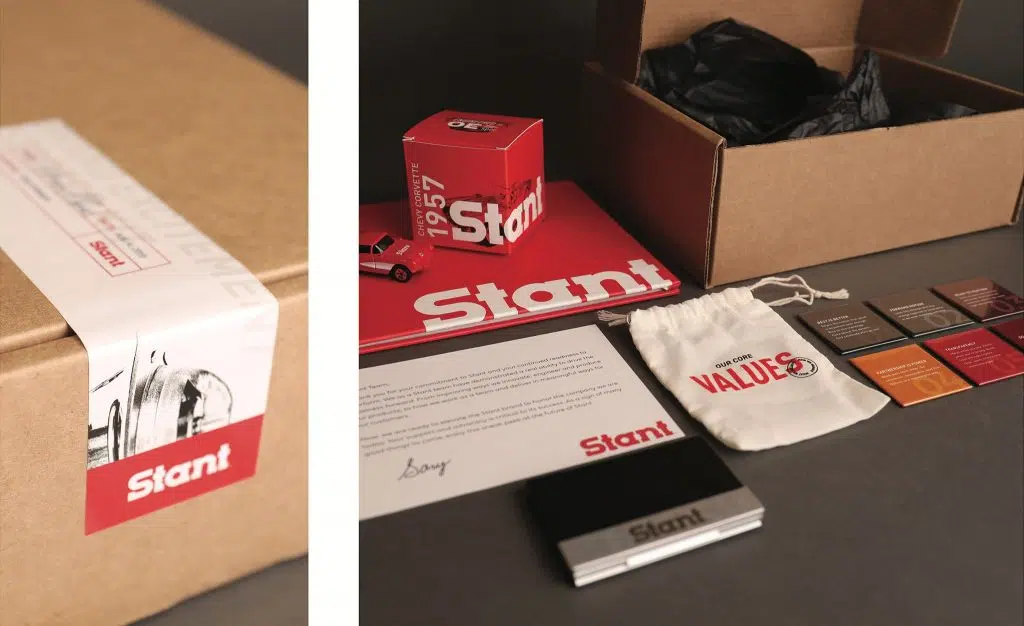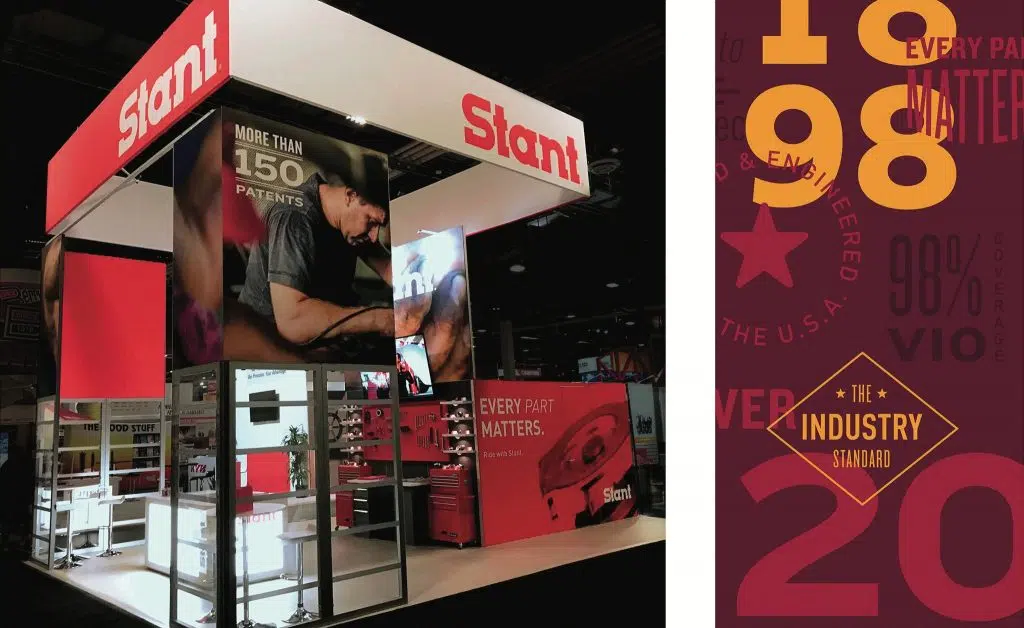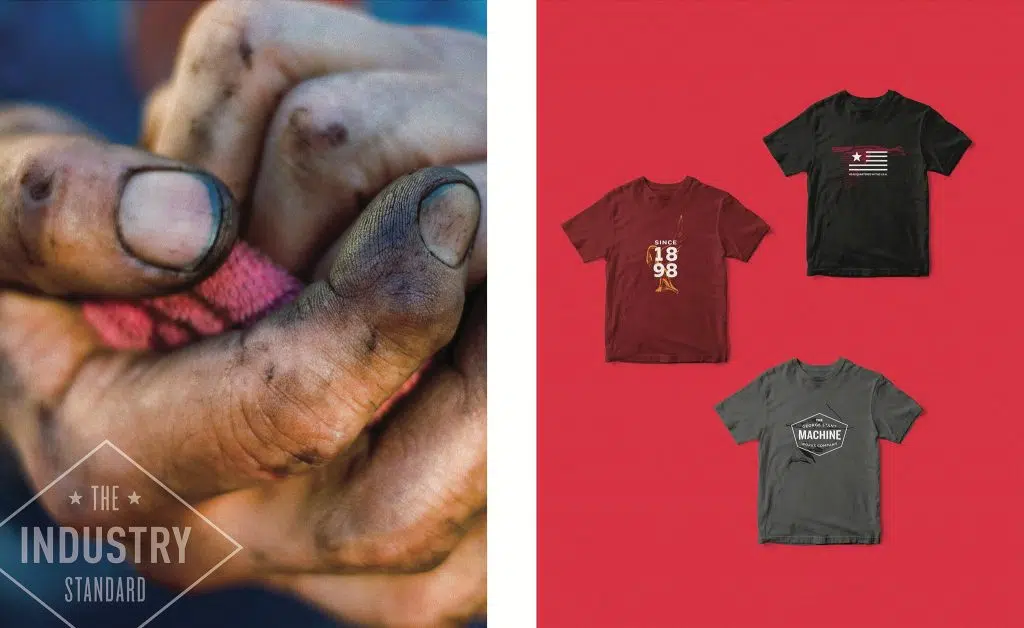 Innovative Use of Interactive/Technology: CoreLogic Mortgage Mountain Video Game – Gold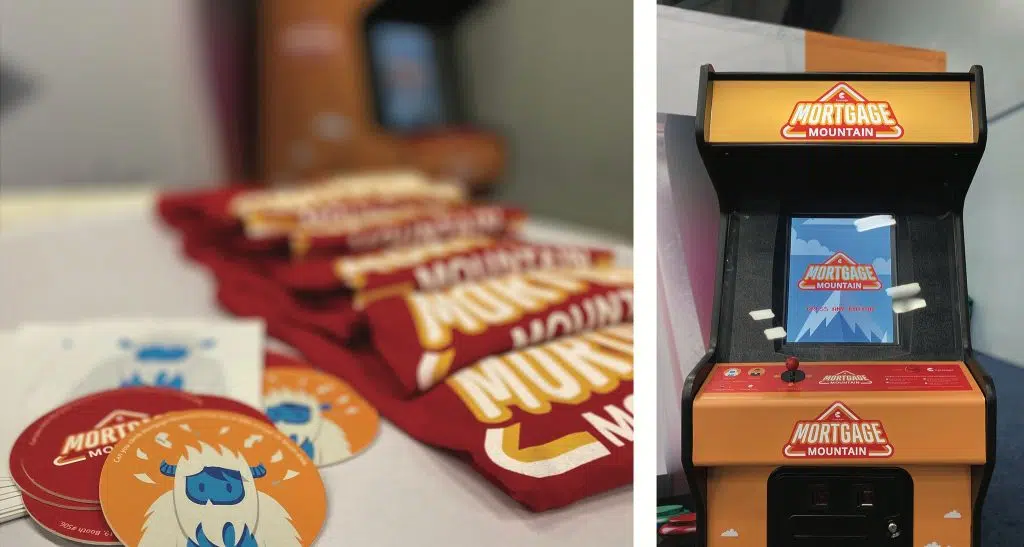 April Fools / Branded Content & Entertainment for Online/Interactive: Airstream's Bearstream – Gold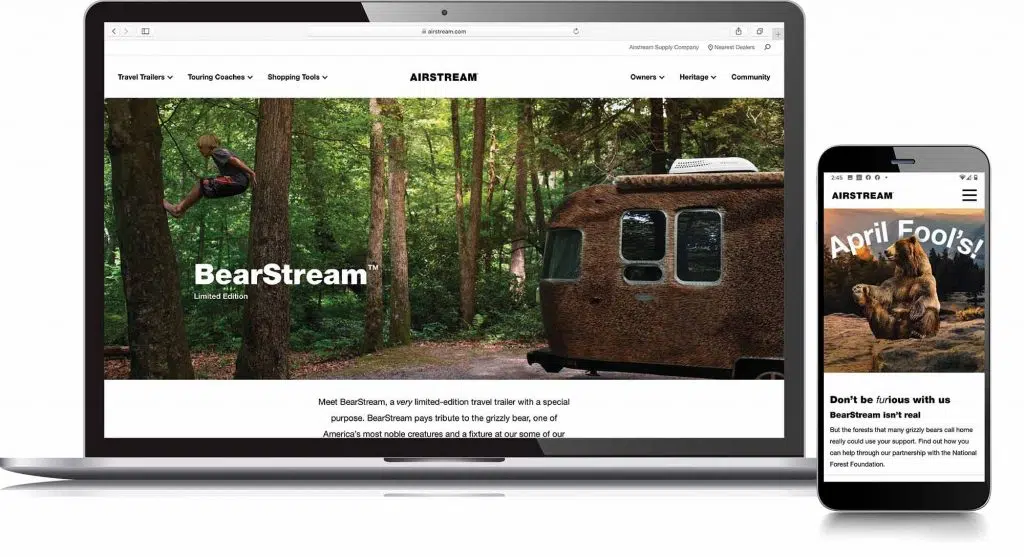 Brochure Campaign: Newmar Luxury Brochure – Silver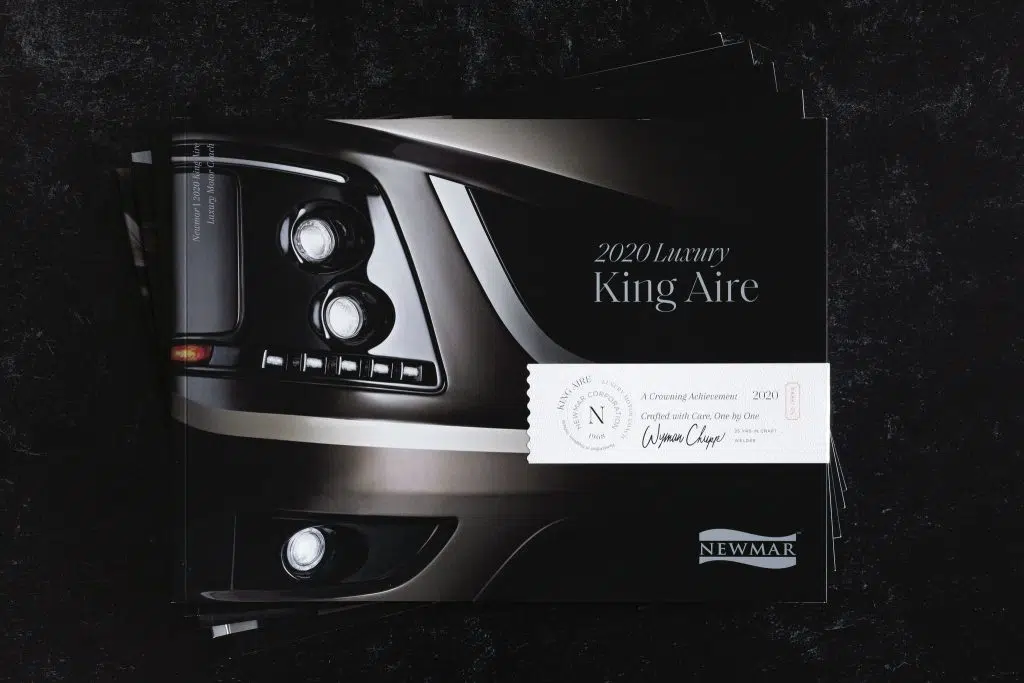 Brochure: Newmar Luxury Brochure – Silver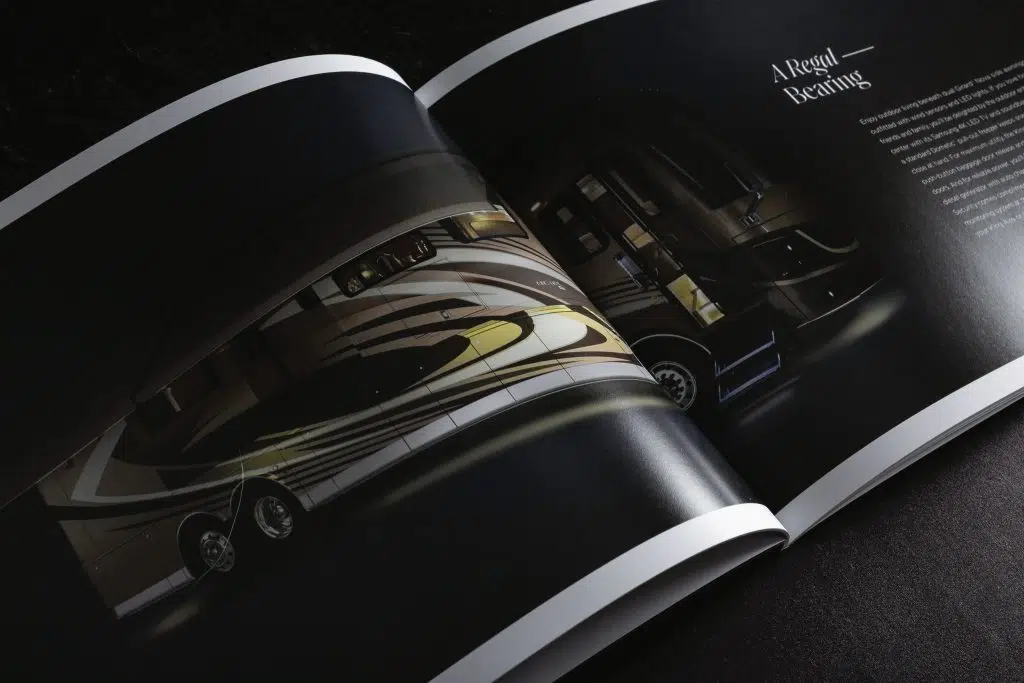 Games: Mortgage Mountain Video Game – Silver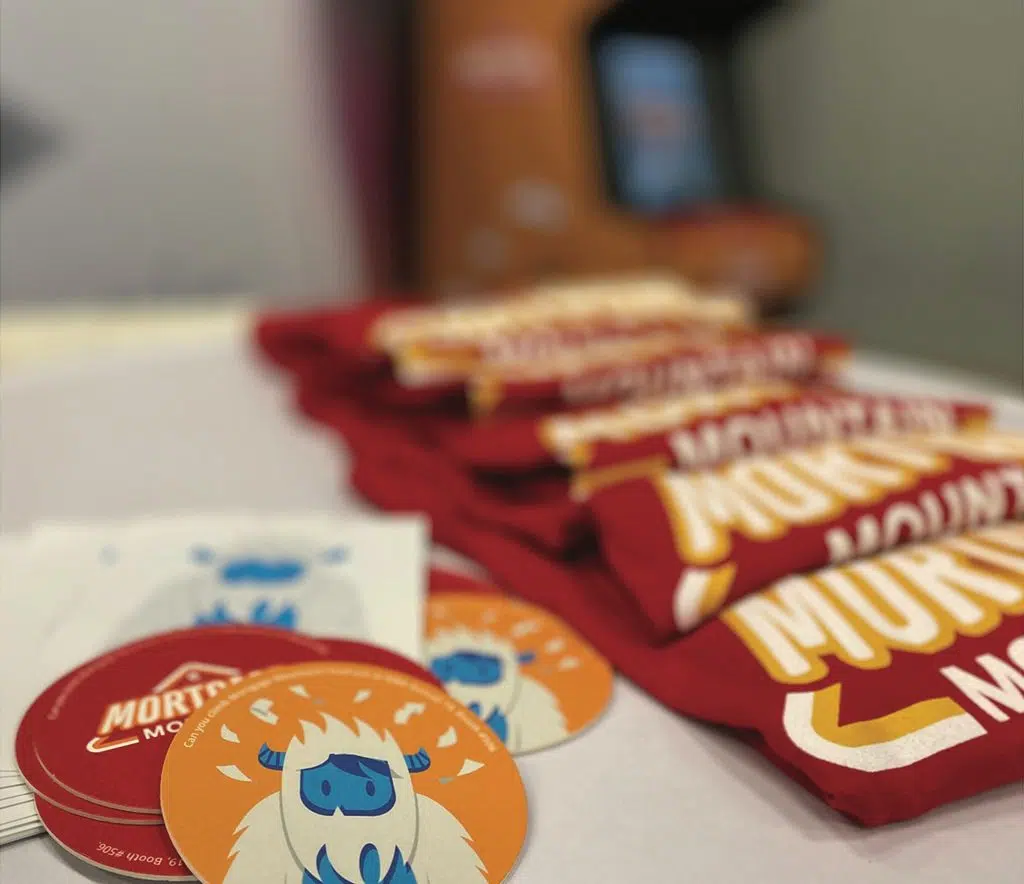 For more information about Element Three, visit https://elementthree.com/.
For more on the Indianapolis American Advertising Awards, visit http://www.aafindianapolis.com/awards/.
—
About Element Three
Element Three is an Indianapolis-based marketing consultancy that builds and defends market-leading brands. Founded in 2006 by a former financial analyst, the award-winning agency is a leading Google, HubSpot, and Bing Ads Partner and has been ranked on the Inc. 5000 list for six consecutive years.
Media Contact
Mollie Kuramoto
317.721.0619
media@elementthree.com