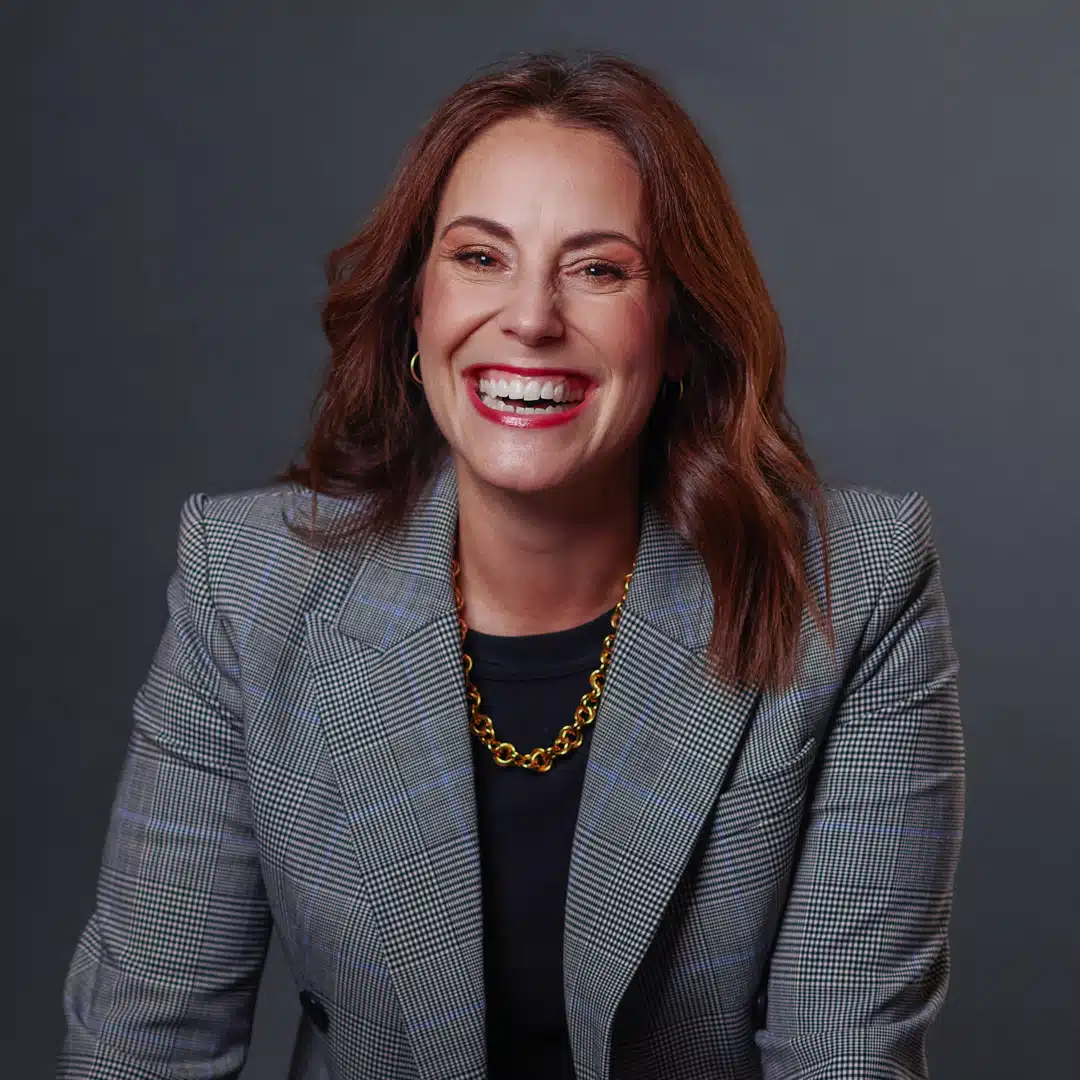 Tiffany Sauder is the CEO of Element Three, a full-service marketing consultancy in Indianapolis. After taking over in 2006, she's transformed E3 from a small creative shop into one of the fastest-growing marketing consultancies in the Midwest.
Agencies and consulting firms have spent years making people believe that marketing is a secret recipe. But one lesson I learned early on is that it's not magic. No matter how often the what and the where may change, the how will always stay the same—by uncovering your story, crafting a game plan, and reacting to the results in real time.
She knows that business is anything but an individual sport. So while she's received awards like IBJ's 40 Under 40, Junior Achievement's Best and Brightest, and Krannert's Burton Entrepreneurship Award, she credits much of that success to the E3ers who've worked hard to make Element Three a special place. Under Tiffany's leadership, the company has appeared on the Inc. 5000 six consecutive times from 2014 to 2019, brought home a "Best of Show" ADDY Award, claimed spots on the IBJ Fast 25: Fastest Growing Businesses in 2014 and 2015, and won HubSpot's Agency of the Year in 2012.
"Our mission is to foster growth in people and business, so they can change the world. If we serve our people first, the business will show up."
Prior to leading Element Three, Tiffany worked as an analyst at Eli Lilly. She has a degree from the Krannert School of Management at Purdue University, is an active member of the Indiana chapter of Young Presidents Organization (YPO), and sits on the boards for Gibson Insurance, YPO Indiana, and Orr Fellowship.
Outside the office, she spends time with her husband and four daughters, runs half marathons, and is practicing for the day Food Network calls to cast her on Chopped.
Interested in having Tiffany speak at an event? Find more information at tiffanysauder.com.