INDIANAPOLIS (March 3, 2019) – Element Three, a full-service marketing agency that works across digital and traditional channels to deliver impactful work for clients striving for market leadership, is proud to announce that it is the winner of eight awards at the 2019 Indianapolis market American Advertising Awards, including "Best of Show," the event's top prize. The annual awards, presented by the American Advertising Federation (AAF) and referred to as the ADDYs, applaud creative work in the marketing and advertising field.
"While the show is typically seen as a creative competition, these awards would not be possible without the expertise and strategic minds of our entire team at Element Three," said Darren Halbig, Executive Creative Director. "We don't just deliver awesome creative work to our clients, but we're able to show that our efforts are making an impact on their business and brand. It's this trust that allows us to continue doing great work."
In Element Three's fifth consecutive year competing in the Indianapolis AAF Awards, the agency won four Gold ADDYs, three Silver ADDYs, and took home its first ever "Best of Show" award.
"It's truly an honor for our team to walk away winning Best in Show," Halbig said. "Agencies and companies have entered the ADDYs for twenty-plus years and have never won the top award, so it's a really awesome win for our creative department to be recognized like this among the great work that's being done in Indianapolis."
ADDY winners at the local level progress to the district level to compete with winners from other local districts for the honor to be judged at the national level. Element Three's Best of Show creative work and four Gold ADDY winners—the most from any single Indianapolis-based organization—will advance to the district competition in April, with the chance to advance to the national competition. Three other Element Three entries deemed worthy of recognition were awarded Silver ADDYs.
"We wouldn't be standing here without amazing clients who trust in us to push the envelope and deliver transformational work," said Tiffany Sauder, Element Three President. "As an agency, we're proud of the fact that we've continued to raise the bar year after year, and we are excited about what the future holds."
Element Three 2019 ADDY Awards: Indianapolis Market
Online/Interactive Campaign: Airstream Little Adventure Digital Campaign – Best of Show + Gold ADDY Winner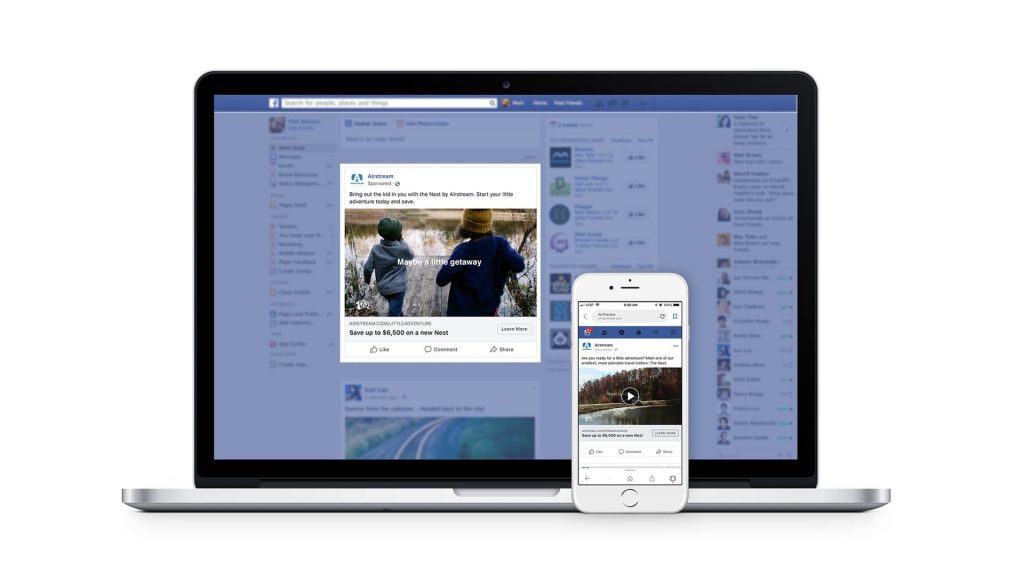 Advertising Industry Self-Promotion Direct Marketing & Specialty Items: E3 Call to Adventure Direct Mail – Gold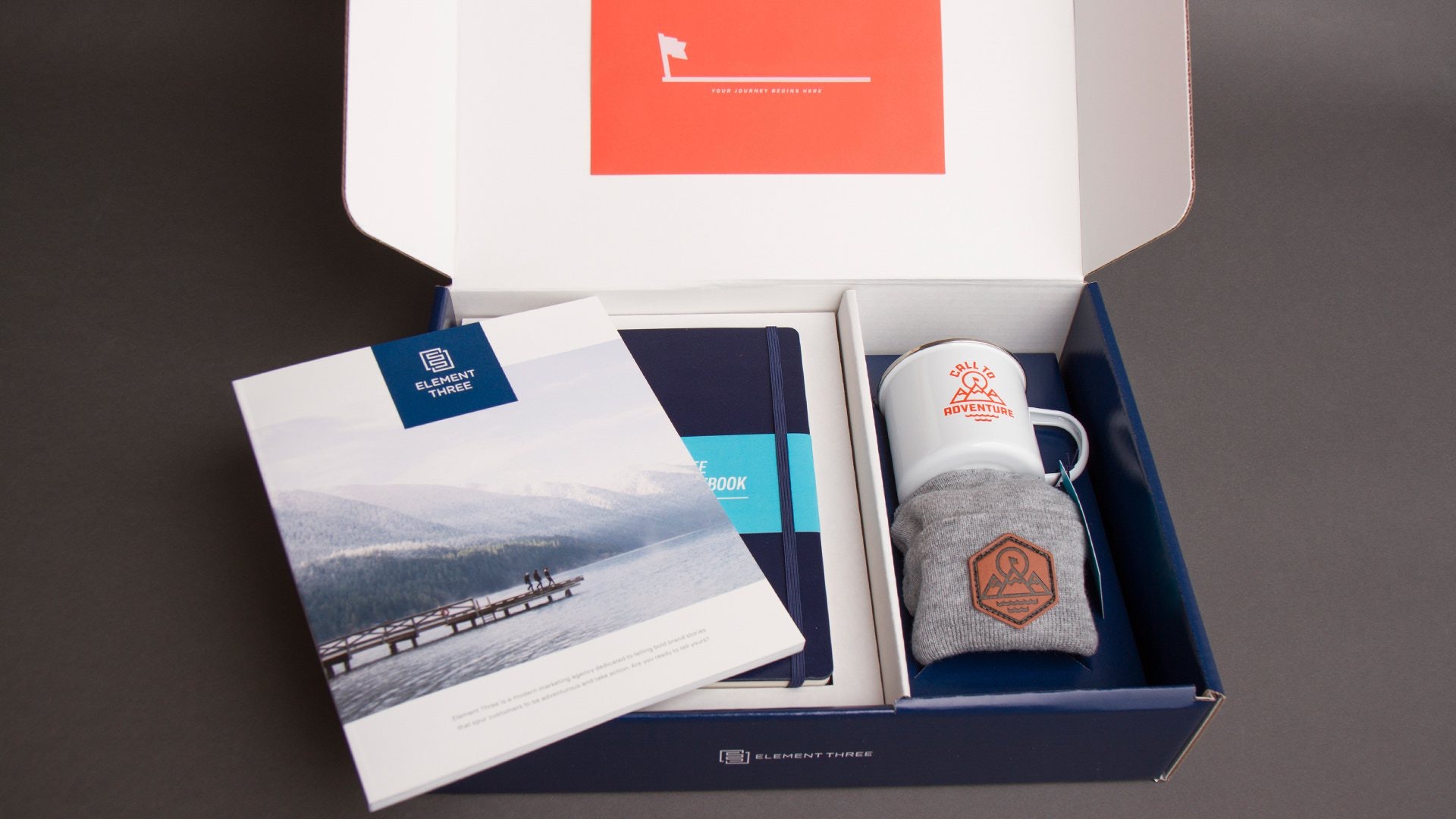 Poster: Fuse Session – Dannielle Evans – Gold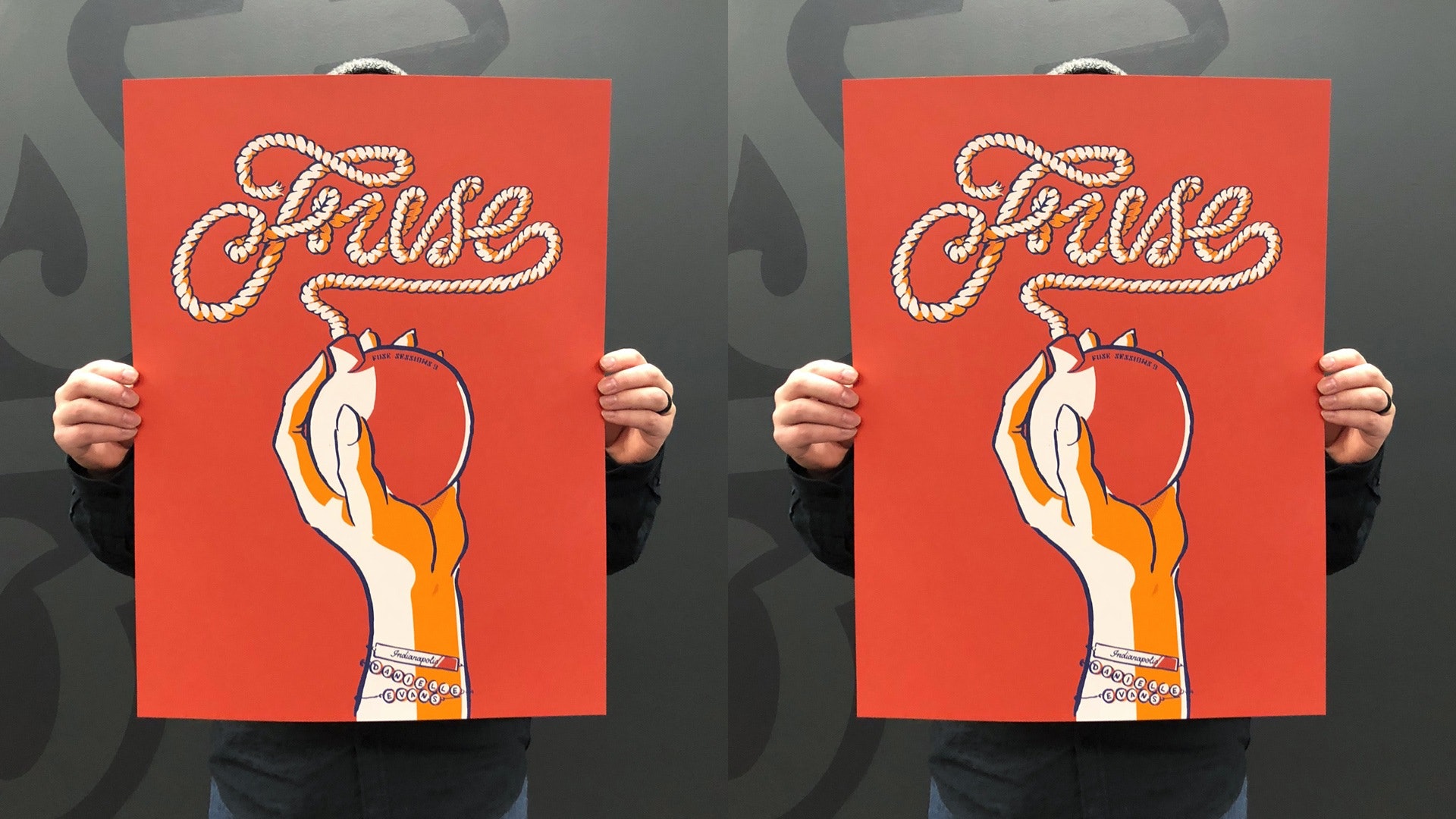 Internet Commercial Campaign: Airstream Little Adventure Commercials – Gold
Brochure Campaign: Newmar 2019 Newmar Product Brochures – Silver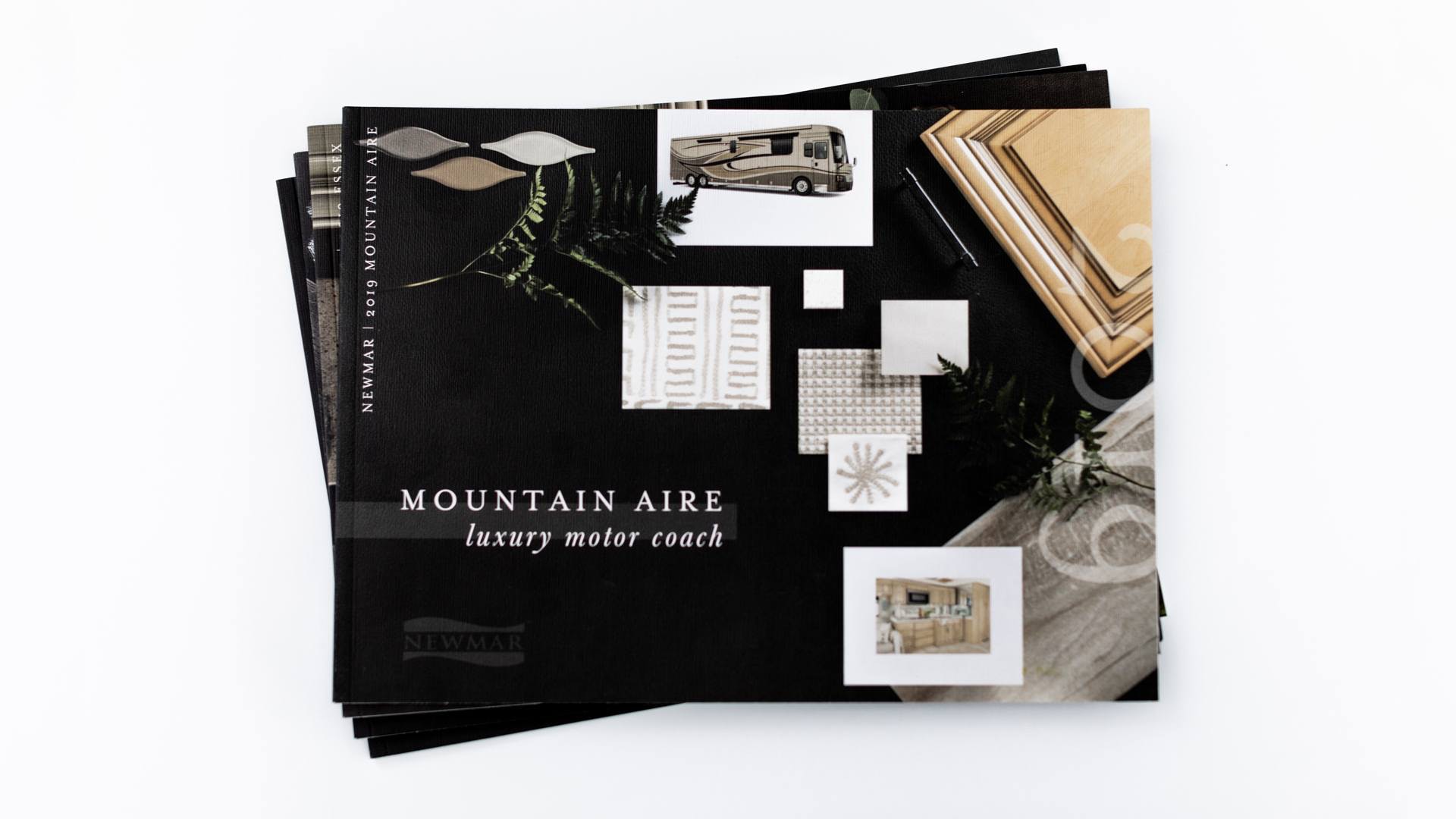 Regional/National Television Commercial Campaign: Airstream Stop Wondering TV – Silver
Branded Content & Entertainment Campaign: Thor Solo RVing Campaign – Silver
For more information about Element Three, visit https://elementthree.com/.
For more on the Indianapolis American Advertising Awards, visit http://www.aafindianapolis.com/awards/.
—
About Element Three
Element Three is an Indianapolis-based marketing agency that works across digital and traditional channels to create seamless brand experiences for clients who strive toward market leadership. Founded in 2006 by a former financial analyst, the ADDY award-winning agency is a leading Google, HubSpot, and Bing Ads Partner and has been ranked on the Inc. 5000 list for five consecutive years. For more information about Element Three, visit https://elementthree.com/
Media Contact
Mollie Kuramoto
317.721.0619
media@elementthree.com