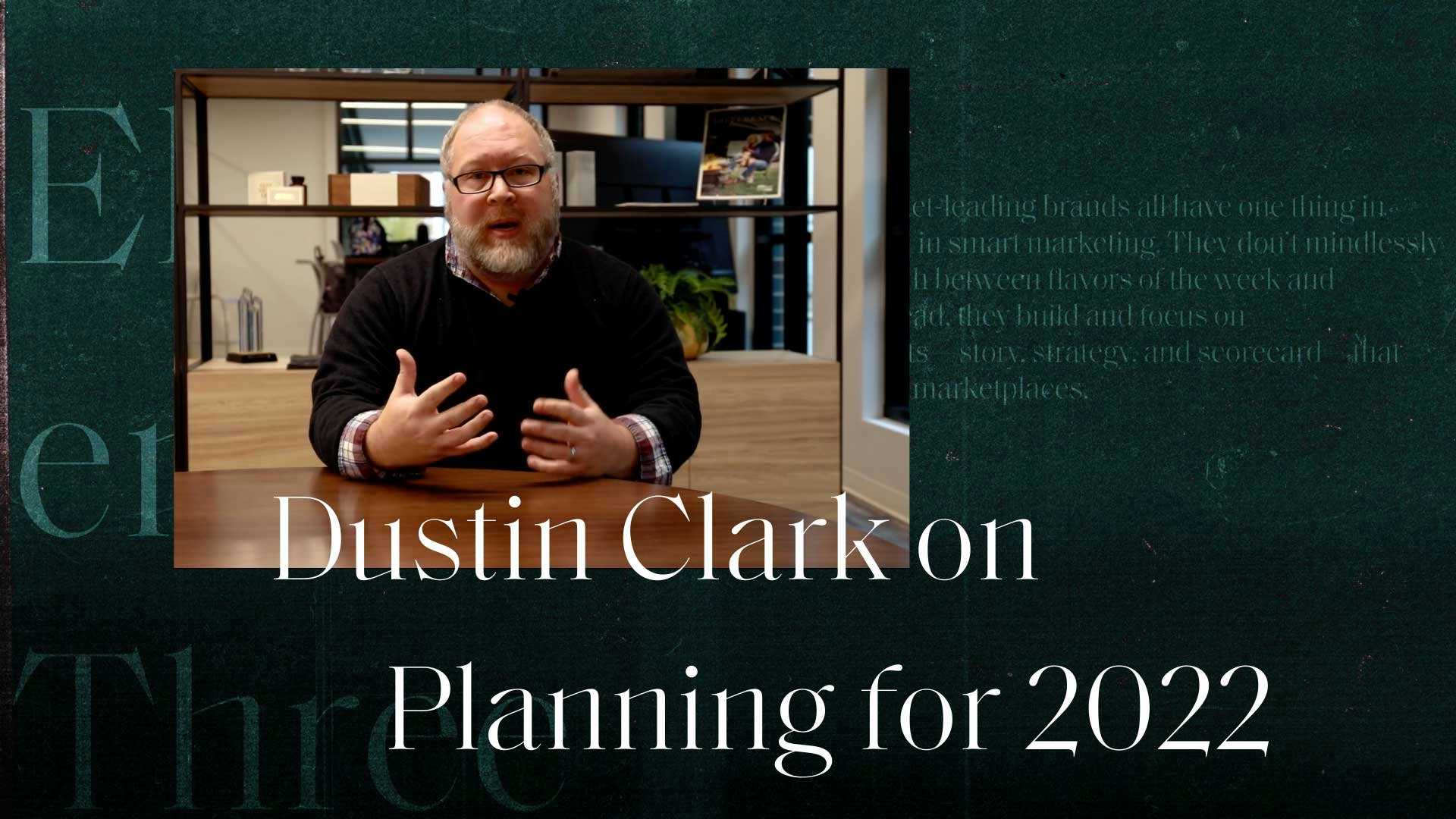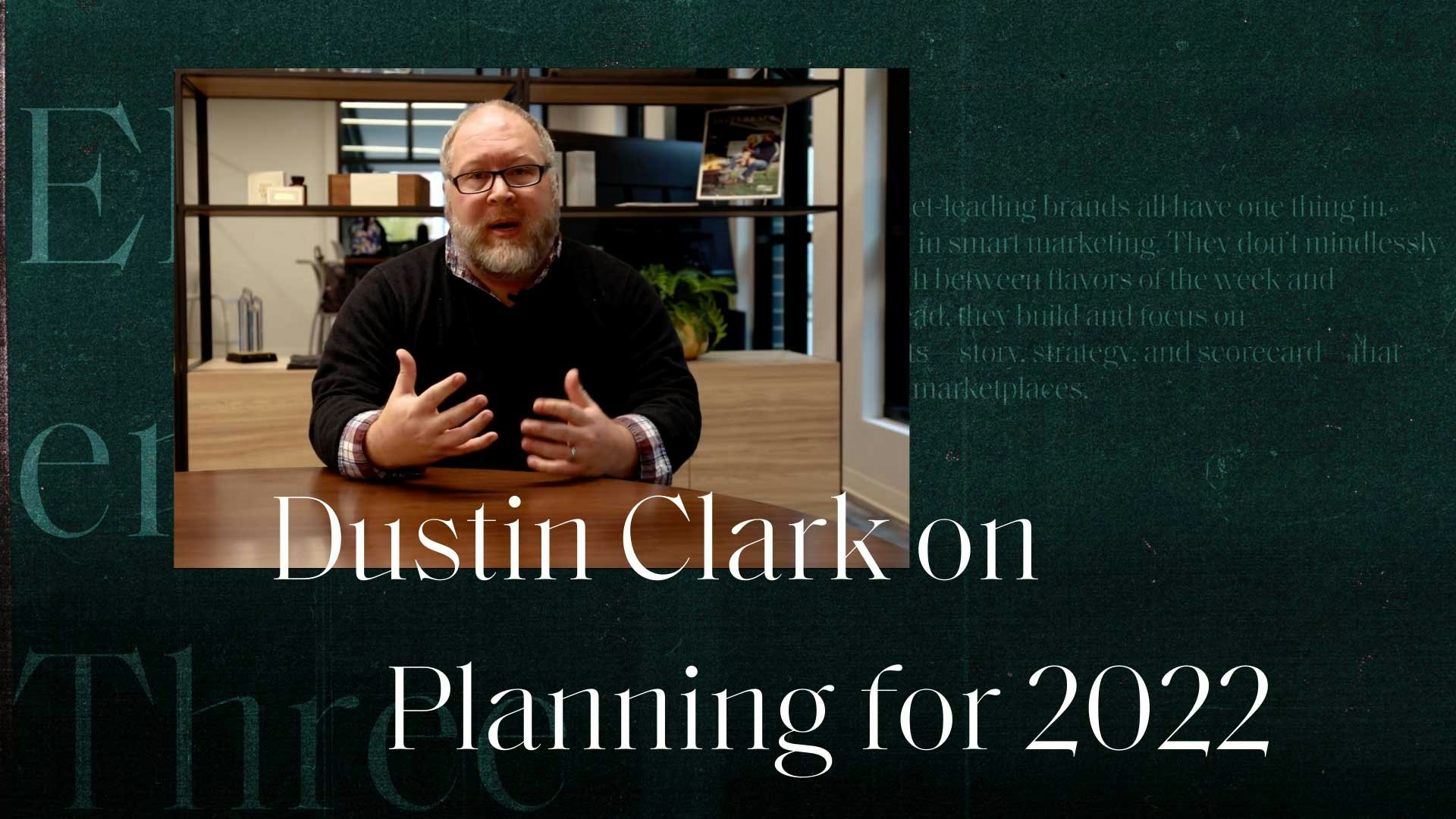 If you haven't already started planning your marketing for 2022, it's time. It's easy to jump to things like the overall budget you're going to have available, and the different initiatives you'll focus on to try to grow your brand and generate demand for your business. But in this video, Senior Director of Strategy Dustin Clark explains why it's important to also focus on "thinking around corners."
Does your culture match your marketing?
The past couple years have been hard on pretty much everyone. From labor shortages to remote and hybrid work, and all the other effects of the COVID-19 pandemic, business leaders and employees alike have felt the crunch. That makes the intersection between your marketing and your organization's culture all the more important, as finding, attracting, and keeping top talent all become more and more difficult.
How do your marketing team and your HR team connect and work together? Is there common ground, or are they totally separate? How does your marketing show off your business as an appealing place to work—and is it truthful? Your brand should be an accurate reflection of your business as a whole. If it's not representing the things that make your business great—to potential clients and to current and future employees alike—it might be time for a change.
Marketing changes fast—keep up
We all go into a new year with big ideas. Advertising budgets and media spend are meticulously planned...then something happens in the second week of January or the middle of March and the plan goes kaput. Facebook or Google launches an update that changes how you can reach your audiences. Supply chain issues hit, and you have to alter sales goals to match your new reality. A product launch means you have to re-teach your audience how to purchase from you.
Something's going to happen in 2022 that you simply will not be able to fully account for in November 2021. So leave yourself some wiggle room—keep 20-30% of your marketing budget unallocated. It's money that's definitely going to be spent, but precisely how it will be spent is a decision left for later. That way when opportunity presents itself, your marketing team has the agility to seize it.
Be ready for new technology needs
As much as marketing itself is constantly shifting, the martech world can be particularly volatile. And changes in technology are critical, as cookies go away and data privacy becomes more and more of an issue for users and businesses alike. How are you going to track and tag? How can you set up your website and your analytics to accurately measure marketing ROI?
These are questions that need to be answered, but it's difficult when you don't know what the next paradigm shift might be—and when it's going to hit. That makes preparation for the changes you can see coming all the more important. Get out ahead of the things you can get out ahead of now, and be ready to use some of that 20-30% of your marketing budget on the things that come out of left field.
When planning, sweat the details
The big overarching decisions are critical when you're planning your marketing for 2022. But trying to think ahead to the little things you'll wish you'd hit is also important. Don't forget to leave yourself some room to maneuver, and to get the details right. That way whatever you see in the coming year, you'll be ready to react intelligently.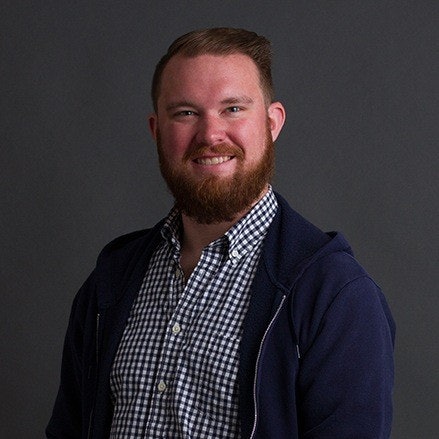 Thomas wears a few hats—writer, editor, and European soccer expert—but his passion is content creation. When he's not crafting thoughtful content, he's coaching high school running, watching the Mets, or talking up Indianapolis to anyone who will listen.
Feed your marketing mind and keep your skills sharp by opting into our weekly newsletter, packed with lessons we've learned firsthand. You won't regret it.