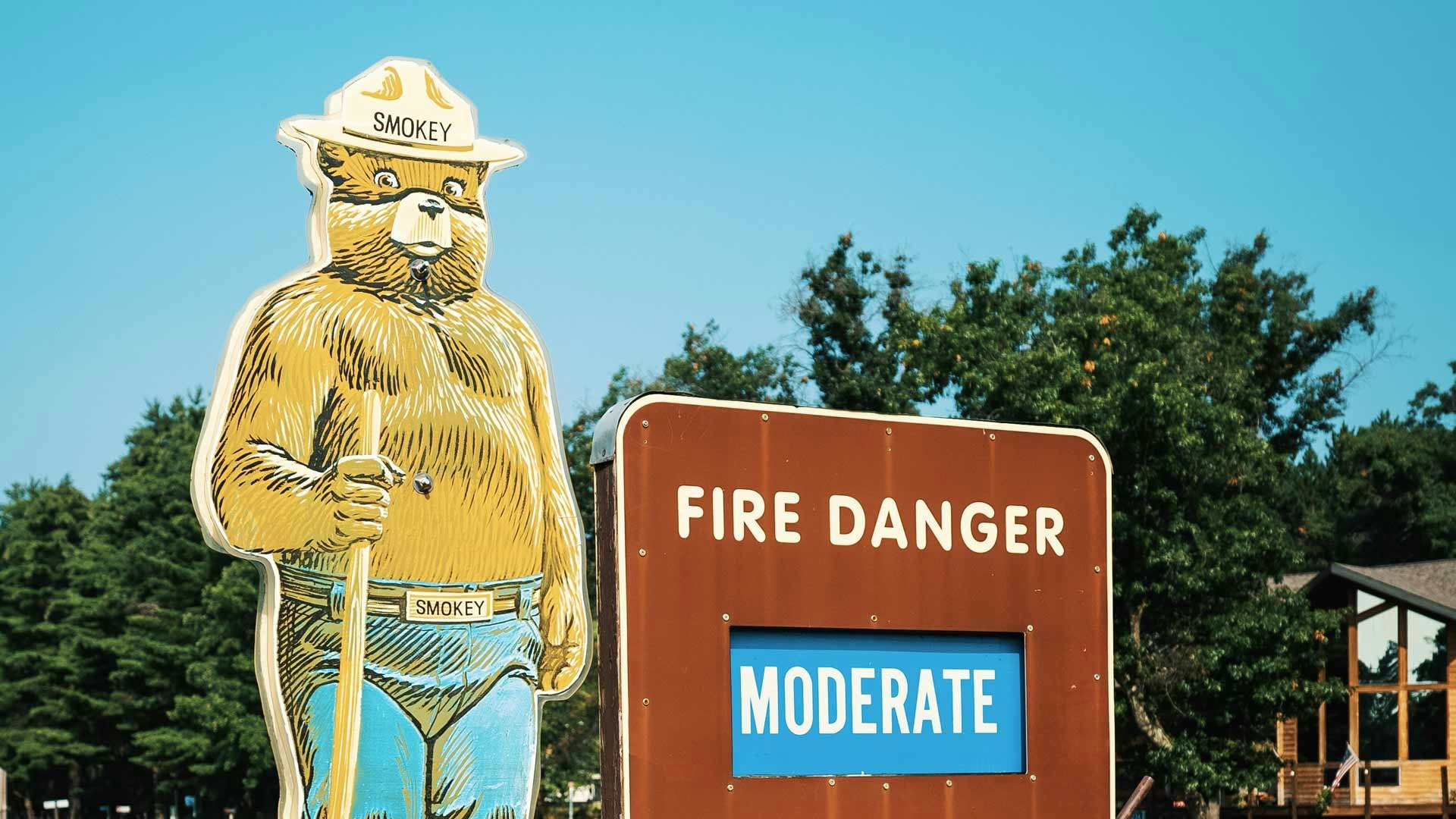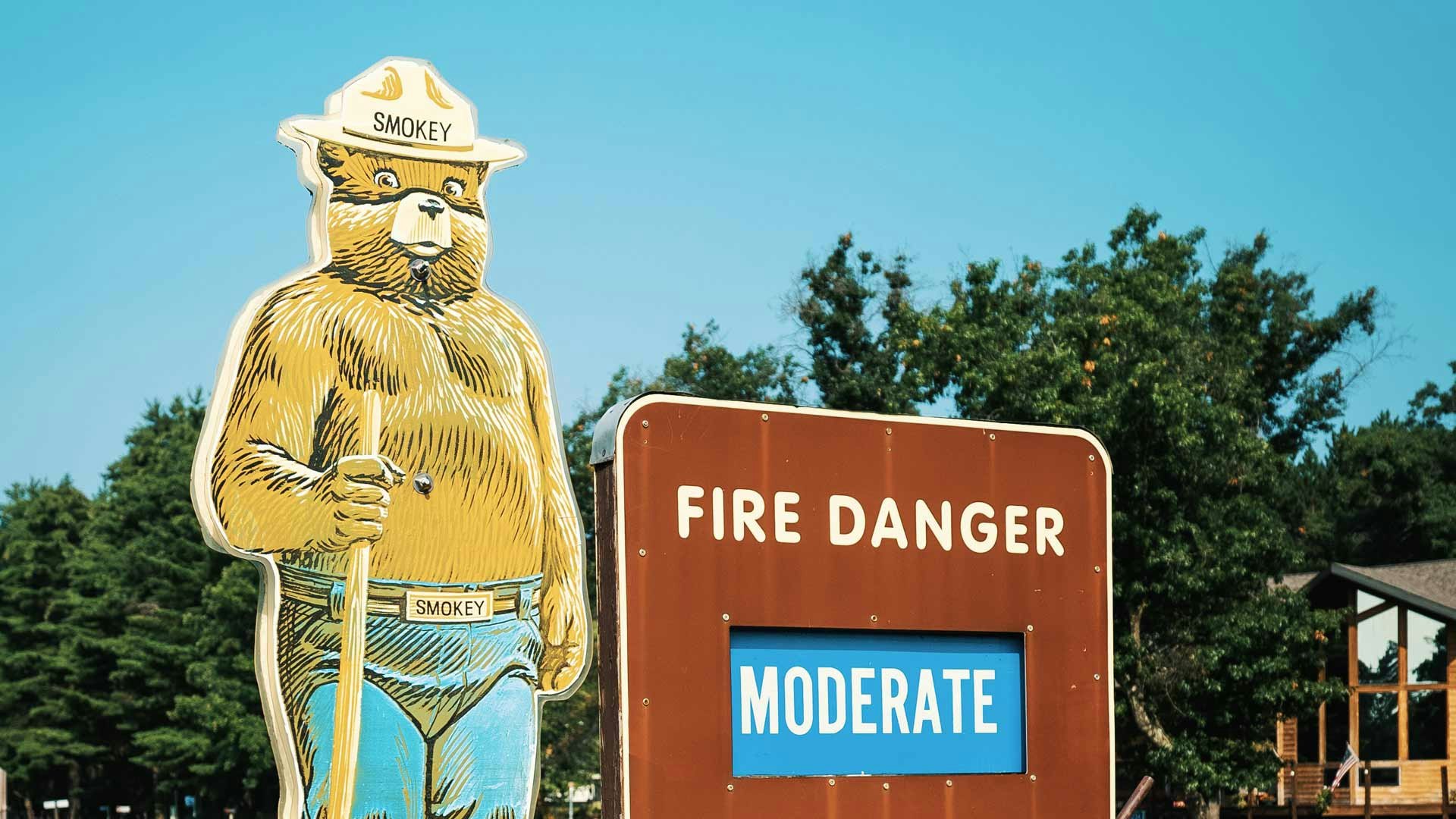 Corporations using people (and occasionally, creatures) to personify and amplify their brand identity is nothing new. The concept has been around for ages, from the Morton Salt umbrella girl to Charmin's Mr. Whipple. It's much easier for consumers to connect with a personality than a handful of claims or benefits, especially when you're dealing with something most feel is a commodity—such as salt or toilet paper. Pretty much all salt tastes roughly the same, but recognizing the girl with the umbrella on the supermarket shelf tends to push us in her direction.
As advertising has moved from the page to the screen and beyond, the characterization of these brand representatives has grown in depth as it's become easier to do. Characters with unique personas allow the public to identify with a brand and its offerings in a way no other tactic can, helping to establish relationships with consumers that wouldn't otherwise be possible.
So let's take a look at some of the best recent and current examples of brand personification, and see how these characters have helped their brands grow.
Allstate: Dennis Haysbert

For sports fans, Dennis Haysbert is best known as Pedro Cerrano, the Cuban slugger from who couldn't hit a curveball until the playoffs. But to pretty much everyone else, he's best known as the guy from the Allstate commercials—a role he's maintained for fifteen years. All things considered, he's the perfect fit for the insurance giant: a deep, soothing voice that inspires instant confidence, a trustworthy appearance and demeanor. It's really no wonder at all he's been the face of Allstate for so long, because he's everything you'd want from an insurance company.
Progressive: "Flo"

Love her or loathe her, Stephanie Courtney—who plays "Flo" while representing Progressive Insurance—has worked wonders for Progressive's brand image. Once known simply as "the insurance company that discloses their rates along with those of their competitors," Flo's endless energy, giant smile, and quick wit have helped to truly establish the Progressive brand. Sure, the reception has been somewhat divided, but the campaign has been going on for over a decade, so you can be sure Progressive is happy with it.
Smokey Bear
We're going a little old-school with this one, but who doesn't know Smokey? He's been around teaching kids (and everyone else who needs to learn) about forest safety since the end of World War II, and his catchphrase—"only you can prevent forest fires"—is a part of the American lexicon. Think about this: wildfires are not a thing that generally is a part of our lives, with some exceptions like residents of California. But each and every one of us knows that when you're out in the woods, you'd better take care of your open flames. Without a memorable persona like Smokey, that's not just unlikely—it's probably impossible.
M&M's

These chocolate candies have been talking since 1954, but they really hit their stride in the early 90s, with commercials starring CGI M&M's voiced by some pretty big stars—Jon Lovitz as "Red," and John Goodman as "Yellow." They proved popular enough that the campaign has continued off-and-on ever since, with an expanded cast (green, blue, orange, and brown M&M's have joined) and new voice actors—Yellow is now voiced by J. Jonah Jameson himself, J.K. Simmons, and Red is played by Futurama star Billy West. M&M's even took "brand personification" literally for one ad, with Red wishing to be human and transforming into Danny DeVito. All in all, the M&M's are not just funny commercial concepts—they've become popular characters in their own right, and they're probably the most recognized candy mascot since Bart Simpson.
Bush's Baked Beans

Roll that beautiful bean footage! Jay Bush, the scion of the founding family of Bush's Best—which, among other things, is responsible for around 80% of the baked beans consumed in the United States—puts a human face on the brand. And his dog, Duke, gives it a canine face. Together they're part of an ongoing campaign where they battle over the "secret recipe" that makes those beans so tasty.
The commercials aren't just funny. They're maybe the best example of all of these brands of what personification can do—it gives your brand a real face. When you think of baked beans, you probably think of Bush's; when you think of Bush's, you probably think of Jay and Duke. So when you go to the store, what brand are you probably going to buy? Store brand beans? Or the ones with the cute dog?
How to personify your own brand
So we've seen how brand personification can be a boon to a business. But how does that help you? Here's how your brand can take advantage.
First, you must decide whether personification makes sense for your brand. Not all brands need an easily identifiable character attached to them. Luxury brands are a prime example. Sure Toyota used "Jan," the all-knowing dealer receptionist, but its luxury division, Lexus, sticks to an approach that is often more successful for high-end brands: the distinctive narrator.
Next, decide what you most want the personification of your brand to achieve. Do you want to seem more approachable or establish a higher level of trust? Or perhaps you want to take what is a boring category by definition (see Aflac supplemental insurance and the Aflac Duck) and make it into something consumers can identify with, helping them to better understand the value your company has to offer?
Finally, think about how you plan to use the character that will represent your brand. Will your persona appear in settings completely foreign to your brand's normal environment, much in the same way as the GEICO gecko, or will the person in front of the camera represent what happens within your own walls, similar to how "Papa" John Schnatter did?
Build the connection with your audience
It's not always easy to build affinity between a brand and an audience. Brands that build powerful movements (like Apple) can pull it off, but it's not so easy for all of us. One way to bridge the gap is to put a human—or animal—face on your brand. With these examples in hand, you have the tools to start to develop a face for your own brand. And you can build that bridge to your own audience.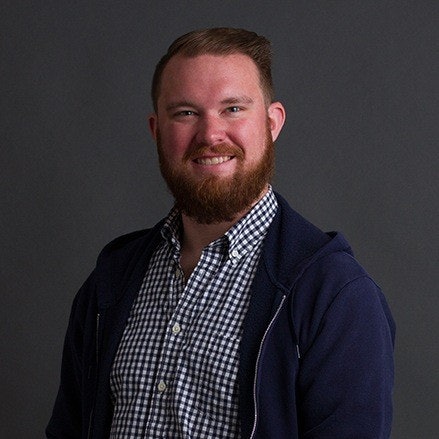 Thomas fills a few roles at E3—writer, editor, and resident European soccer expert—but his chief responsibility is content creation. When he's not crafting thoughtful content for the Element Three blog, he's captaining our kickball team, watching the Mets, or talking up Indianapolis to anyone who will listen.
Feed your marketing mind and keep your skills sharp by opting into our weekly newsletter, packed with lessons we've learned firsthand. You won't regret it.