Associate Creative Director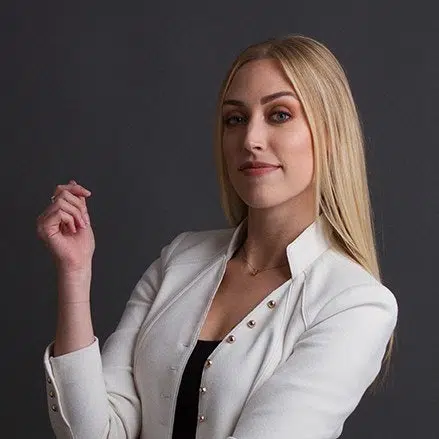 Combine Taylor's creative resume with her business background, and you've got one uniquely qualified Senior Art Director.
The daughter of two sales professionals, Taylor derived her eye for design from her grandma, Naureen, who painted portraits, landscapes and still lifes.
It was this eye that led Taylor to Indiana University, where she received her degree in Studio Art with a double-minor in Business Marketing and Art History.
While enrolled, Taylor spent time as an intern with the IU College of Arts & Sciences, a local ad agency and the IU Auditorium, where she took advantage of something interns don't often get – a dream opportunity. One that saw her create signage for every Broadway show that came to campus that year.
Oh yeah, Taylor also worked as a Makeup Artist for Estee Lauder, where she was named "Salesperson of the Year" in her region.
Once she left the cozy confines of Bloomington, Taylor wasted no time in making her mark at Element Three, going from Production Designer to Designer to Art Director in just two years.
I love being a part of the team at E3. Collaboration is my fuel, and being here gives me plenty of opportunity to co-create.
An outdoor enthusiast from a young age, Taylor spent much of her childhood camping, an experience that prepared her to make an immediate impact working with clients like Newmar Corporation.
"Almost every weekend in the summer and fall, we'd be camping. And when winter came, we would head to the cabin and snowmobile."
Today, Taylor continues to flex her creative muscle for a roster that, in addition to Newmar, features Moyer Fine Jewelers and Lumenis.