Senior Digital Marketing Manager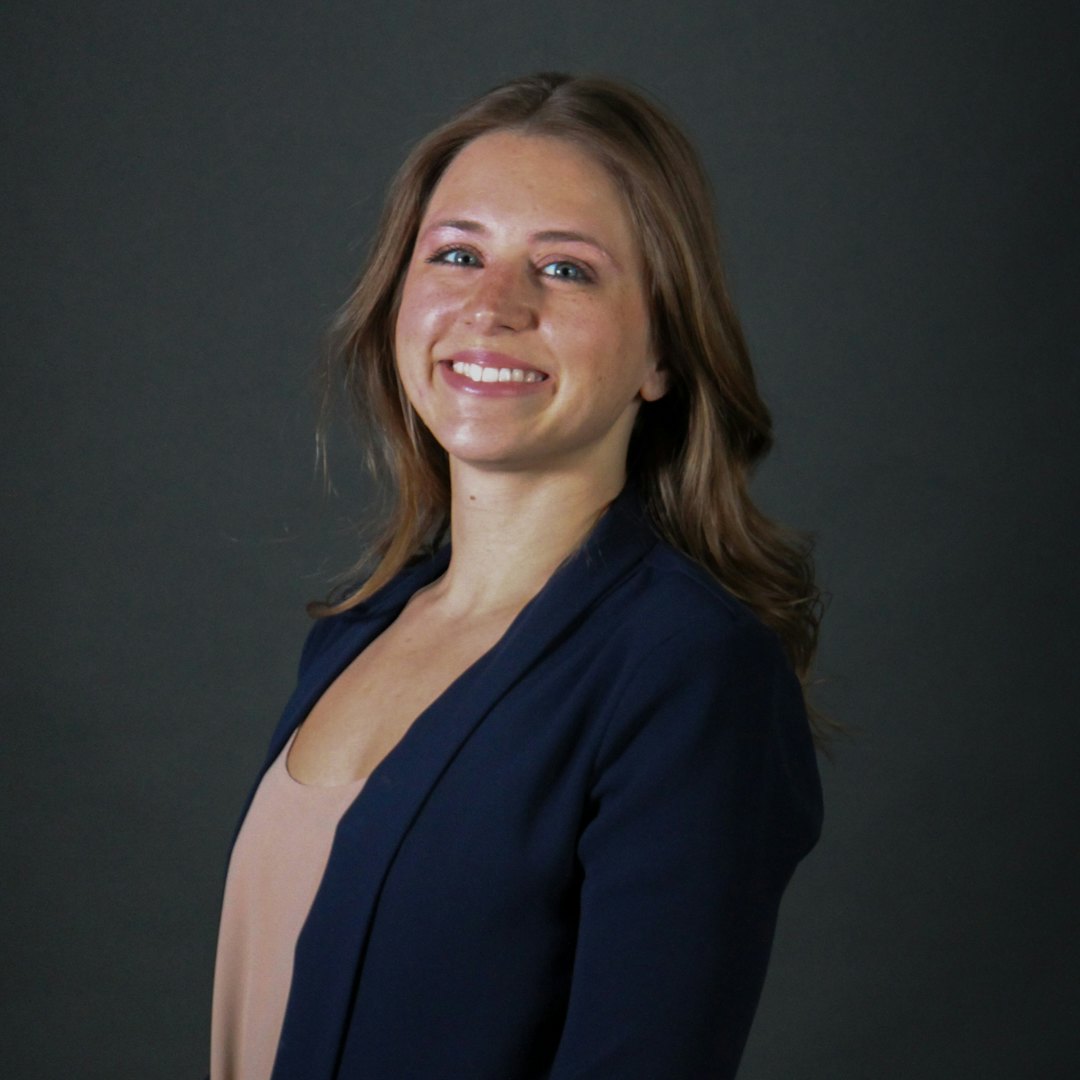 Michelle's path to marketing was driven by her curiosity and her drive to understand others. After growing up in a rural Illinois community, she found herself studying marketing at Illinois State University, and while there she dove deeper into the industry by working with the school's athletics department.
Michelle started her first full-time role in marketing after graduation and immediately felt that her decision to choose this career path was validated. It gave her the opportunity to understand people and the way they think, feel, and behave. Slipping into the shoes of different customer personas felt like first nature.
When she's not guiding digital strategy for clients like Aqua Systems and Beckman Coulter, Michelle can be found working out or cozying up with a good read. She has recently taken to art as well, exploring pastels to fuel her creative side.
Michelle's positivity and drive are embodied through one of her favorite quotes:
And, when you want something, all the universe conspires in helping you to achieve it." — Paulo Coelho, The Alchemist
BACK TO TEAM PAGE