Vice President of Digital and Web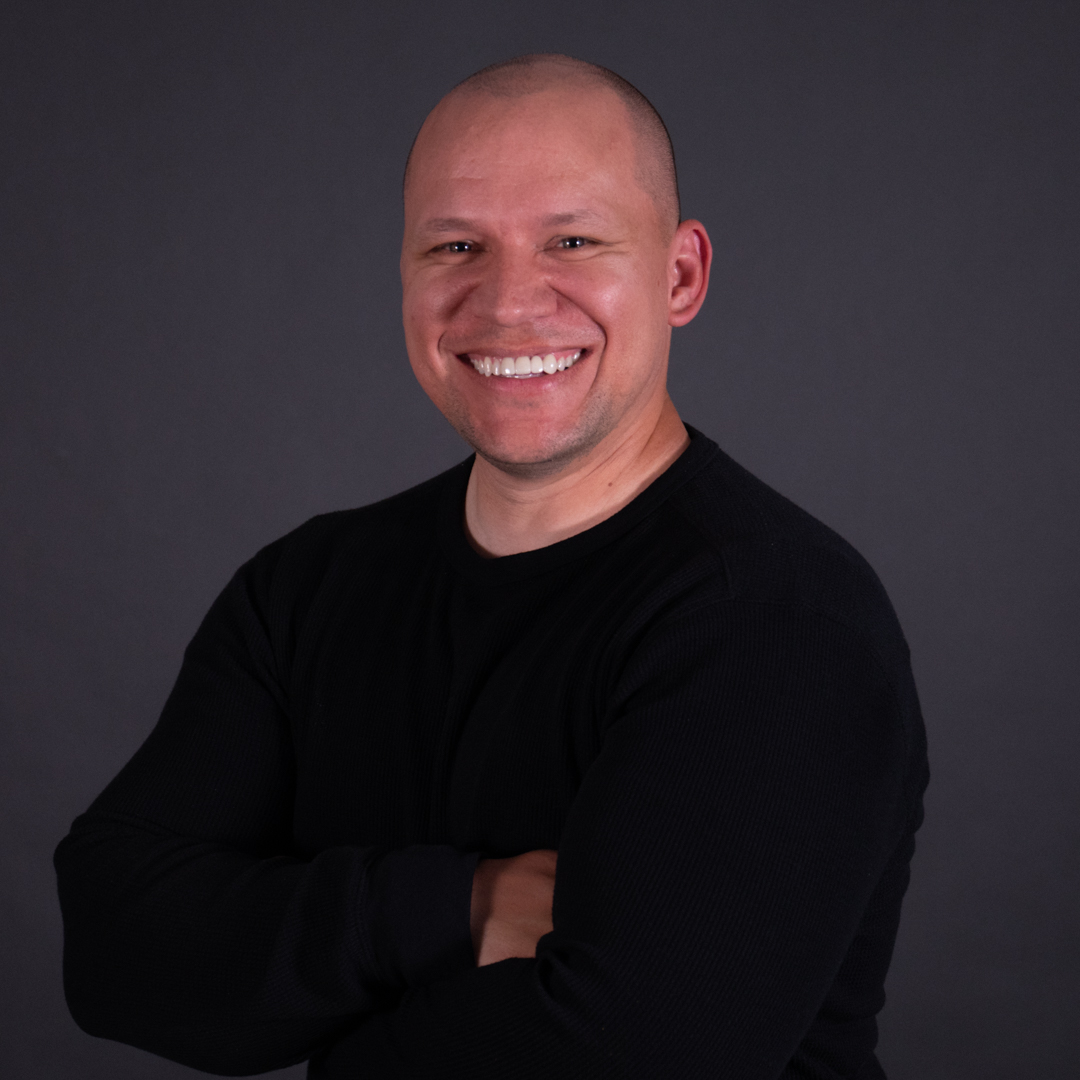 John studied landscape architecture at Arizona State University by day and did freelance digital work to pay tuition. After graduation, he had to choose what career to pursue. He co-founded a web design shop and never looked back.
Marketing in general is constantly changing, and that's especially true in the digital space; thankfully, John is no stranger to change. He grew up a Navy kid and moved all over the U.S.—From Atlanta to Seattle, Hawaii to the Midwest, and even a stint in Italy thrown in there. It's his empathy and ability to get to know people that helps him quickly feel at home just about anywhere.
If you're on a project with John, you'll see his thirst for knowledge come to life. He's all about "hitting the target" -discovering and delivering on what clients really want. And outside of work, you'll see his love for his family. He's married and a father of six, and they're the joy of his life.