Business Development Manager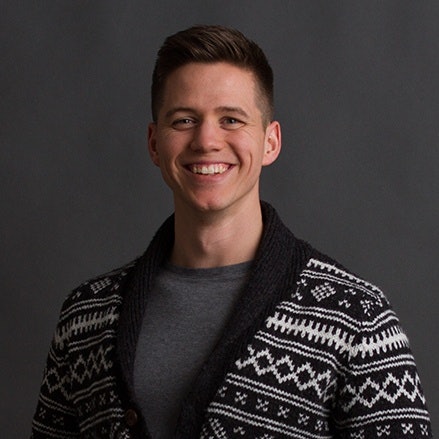 Joe has always loved to meet new people and learn about new topics — his natural curiosity makes him an ideal fit for his role as Business Development Manager. A self-described extreme extrovert, Joe has always been unable to sit still — he is always bouncing from one thing to the next.
Following a Division 1 soccer career at NC State University where he earned dual degrees in Marketing and International Studies, Joe opened up a CrossFit box on the northside of Indianapolis before bringing that entrepreneurial spirit and "business-owner-energy" to the new business process at Element Three. To Joe, athletic pursuits and business success simply go hand in hand.
The ability to determine the right goal, explore the correct paths toward achieving that goal, and doing the routine and hard work to turn that goal into your reality are the same whether you're focusing on your fitness or your business.
When he's not meeting with prospective clients and helping them determine if our team is the right partner, you can find Joe competing and training in CrossFit, coaching at his gym, or hanging out with his wife, Katie, and their dog, Willow, at home in Indianapolis.
BACK TO TEAM PAGE