Business Development Manager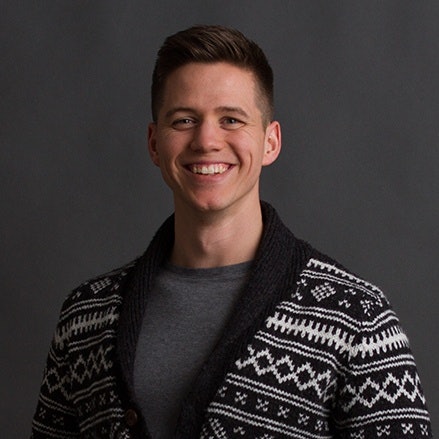 "Whatever you are, be a good one." Joe says it, he just didn't say it first. And contrary to popular belief, Abraham Lincoln never said it at all. But regardless of who said what and when, it's one of Joe's favorite quotes. One that he's used to not just occupy, but excel in a variety of different roles.
Born into a family of competitors, Joe chose soccer, and a earned a scholarship to play goalkeeper at North Carolina State as a member of the Wolfpack. It was in Raleigh that Joe hustled to put the student in student-athlete, earning a dual degree in Marketing and International Studies with a minor in Spanish.
A self-proclaimed "soccer nerd," Joe turned to CrossFit as a way to stay in top shape, dedicating himself to the program and ultimately opening his own CrossFit "box" on the Northwest side of Indianapolis – Summit Strength & CrossFit SSP.
Prior to becoming an entrepreneur, Joe worked as a Marketing Assistant with Decades 5, a So-Cal-based winemaker. It was there that he fostered a 10x increase in market reach during his first holiday season on the job, leading to a dramatic increase in sales during the industry's most critical period.
"If you set your goals ridiculously high and it's a failure, you will fail above everyone else's success." Director James Cameron uttered those words. And yes, it's another one of Joe's favorite quotes. But to Joe, the phrase is representative of the newest stage in his career, the position of Business Development Manager at Element Three.
I found this role because I'm passionate about using big ideas to build mutually beneficial partnerships. I truly believe that to help yourself is to help others, and I'm ready to set a new standard at E3.
Joe is recently engaged to his fiancé, Katie. When he's not working inside of a pyramid at Element Three or in a box at Summit Strength & CrossFit, Joe loves to travel.
"If you want to improve your happiness and productivity, travel more. It's as simple as that."
BACK TO TEAM PAGE