Digital Marketing Associate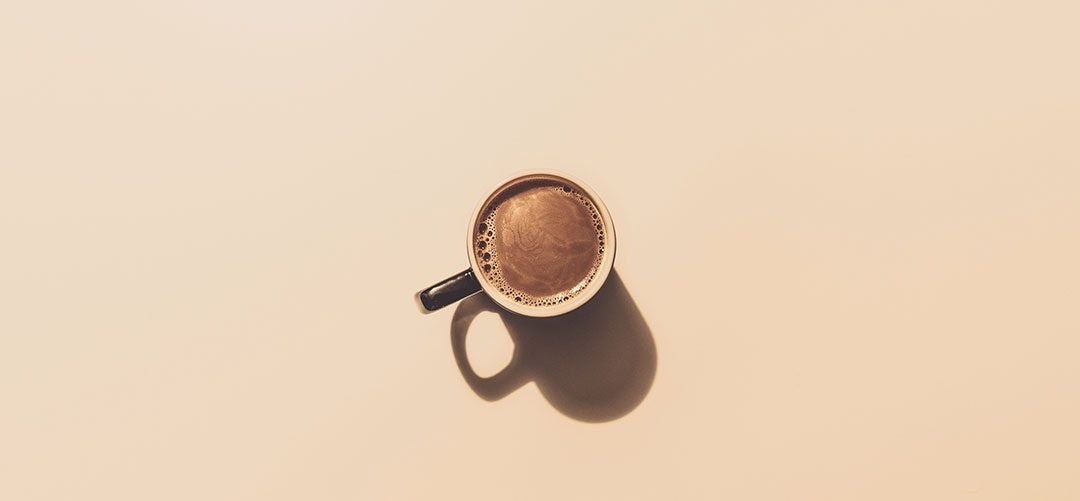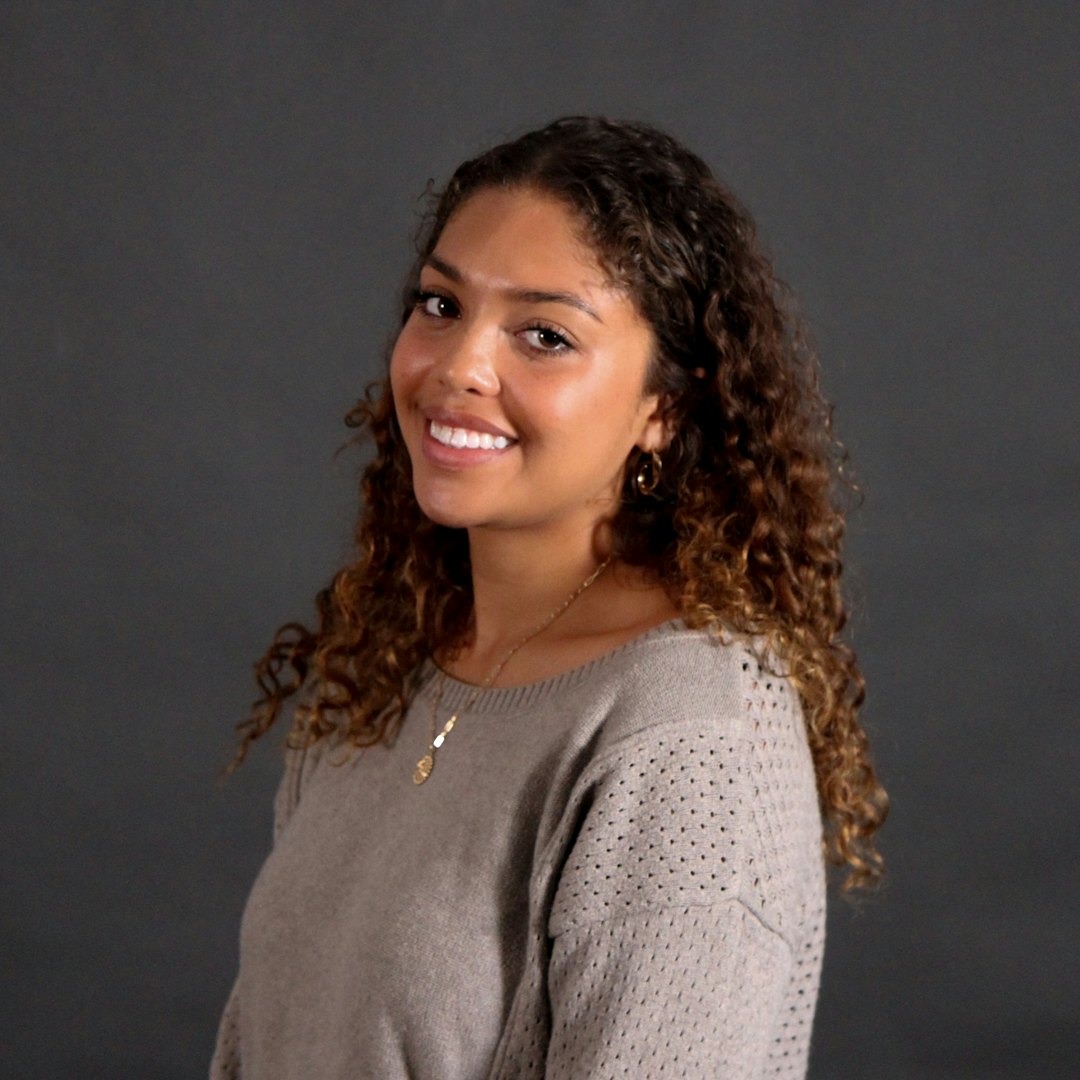 For many people, being a barista is a great employment opportunity. For Chyna Ferguson, it was a bridge to the world of marketing.
As a senior in high school Chyna worked at Starbucks; coincidentally, it happened to be the one nearest to the old Element Three office. "One of my favorite regulars worked at E3, and they got me thinking about a career in PR." A quick Buzzfeed quiz confirmed Chyna's suspicion that she should be "in the people business," and from there she was off and running.
Chyna majored in Mass Communication in college, and between that and falling in love with Purdue University—she describes it as "the best college in Indiana" and wants everyone to know about her Purdue Pete tattoo—she developed marketing and social media skills through a series of internships.
It's not just the work she did in college that makes Chyna a great Digital Marketing Associate. It's the ways she learned to think. "Though I did not study engineering, I am positive that everyone leaves Purdue equipped with engineering-like thinking." Chyna developed a knack for working around problems as she encounters them, coming up with creative solutions that others might not think of.
It should maybe be no surprise that Chyna considers herself a "barista for life," but when she's not drinking the strongest coffee she can find she's recruiting people to join her bowling league and whistle choir (no takers so far, sadly). Her "normal-person activities" include playing the violin, cooking, concerts, and finding new ways to work out.
BACK TO TEAM PAGE