Senior Production Designer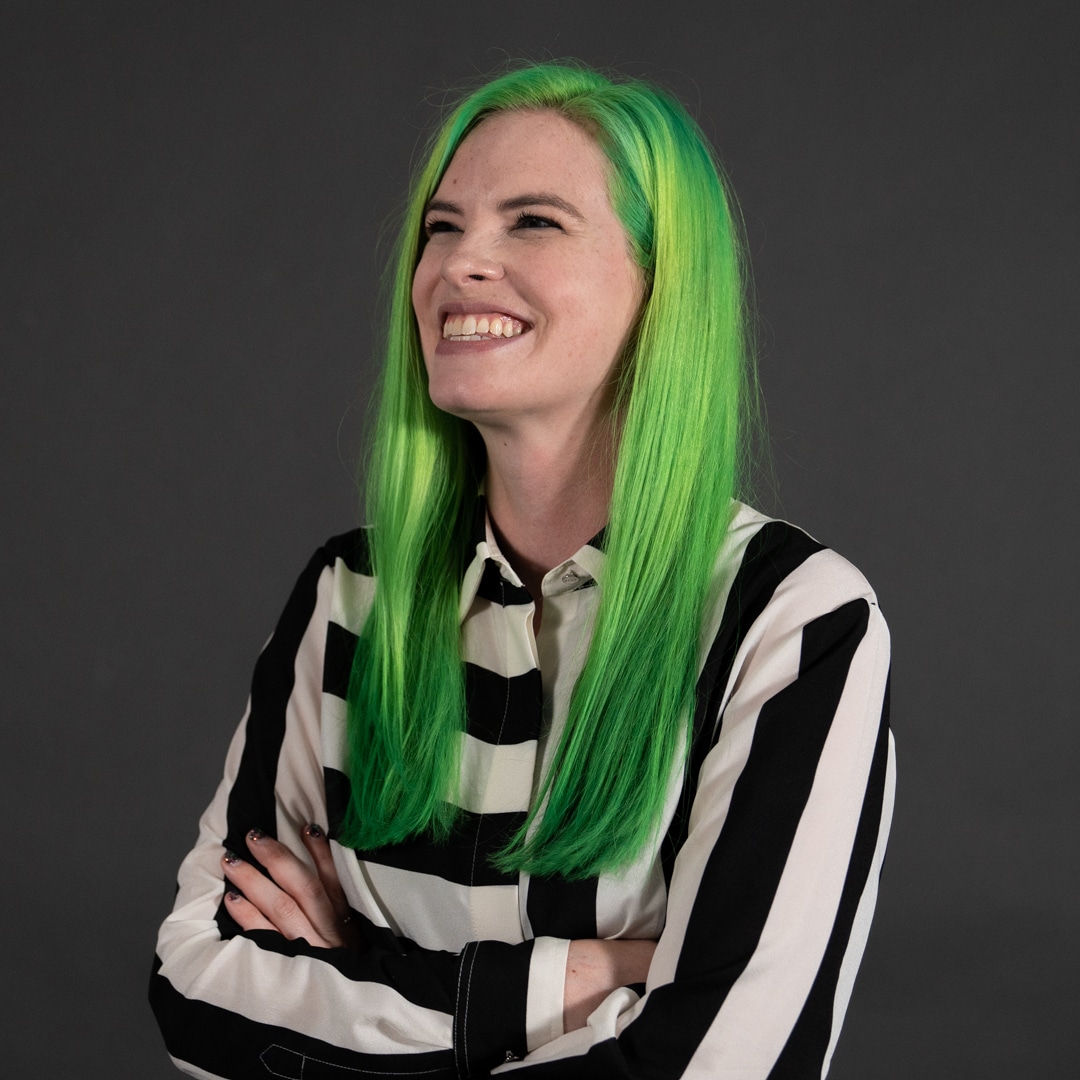 The details are important, especially for a production designer. That's why we hired Carrie.
A perfectionist through and through, Carrie originally wanted to pursue ceramics. Then she had a wait-how-do-I-make-money moment and decided to give graphic design a shot based on a recommendation from her high school ceramics teacher. Finding that she had a knack for it, Carrie went on to study Visual Communications at Herron School of Art and Design in Indianapolis.
After graduating, Carrie immediately went to the best spot for broke recent graduates – New York City. There she worked for an agency, went to as many concerts and new restaurants as she could, and designed for clients such as Diageo and Bayer Diabetes before returning to Indy and finding her way to Element Three.
When she's not tinkering away making every design the best it can be (again, perfectionist), you can find Carrie at the next Paramore concert, Paramore cruise, or lining up for their next Good Morning America appearance. Other hobbies include reading, running, volunteering at the Indianapolis Museum of Art, and obsessively recycling everything she can.