Expert UX content at your fingertips.
In the age of digital explosion, users won't settle for a lackluster site experience—they'll simply bounce (and head on over to your competitors' sites). The truth is, users can afford to be picky. And if you don't meet their needs, you'll lose in the modern era.
Building a great experience for your users is a lot of work. Which is why we've curated the best of our UX content to help you conquer everything from user testing and research to designing for mobile.
Fill out the form above to access our UX content hub and start creating great site experiences
Inside the collection.
While a lot of people associate UX with website and app design, it's so much more than that. In our collection, we cover four main UX categories—Foundations of User Experience, Mobile Design and Strategy, User Testing and Research, and UX for Digital Marketing—all with actionable blog posts to help you understand and implement UX best practices across your site. No vague propositions or insights framed as "thought leadership," just practical advice from an agency that's worked with dozens of market-leading organizations to help them put their users first.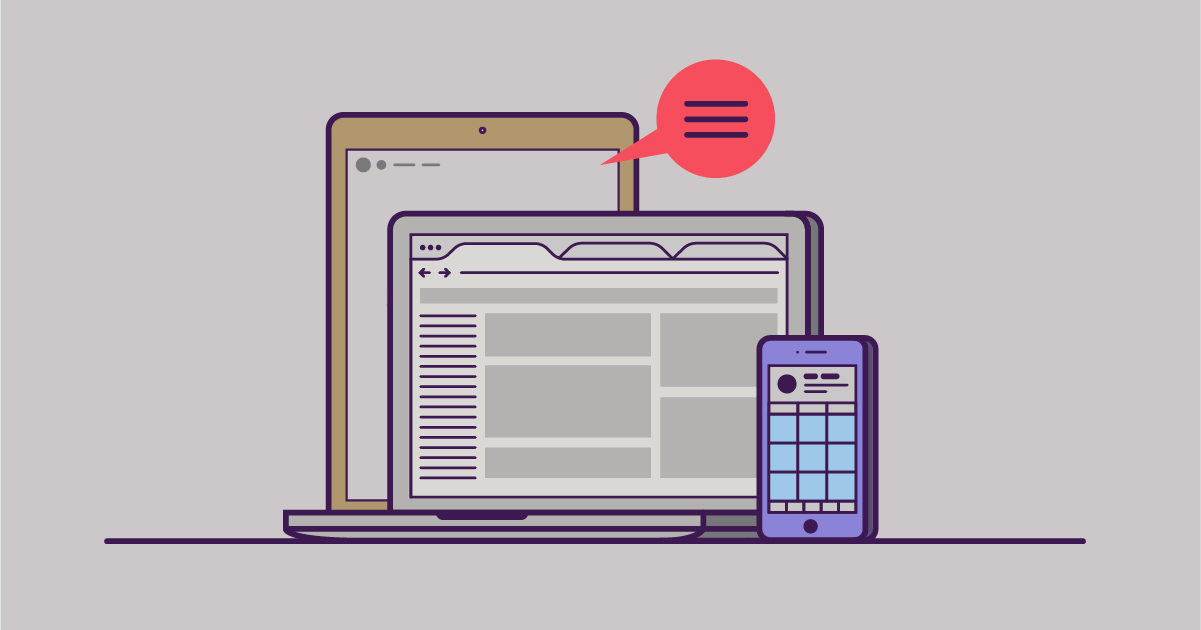 Topics we cover include:
The ultimate glossary of UX terms
How to prioritize your user testing budget
Where to find UX data • How SEO and UX are linked
Using user data to strengthen your brand strategy
How to improve mobile conversion paths
Common UX myths