Scaling your business means scaling the customer experience.
When everything's going right, businesses need to amplify everything. Product. People. Space. Technology. And, most importantly, the customer experience.
Scaling customer trust as your business is booming can be overwhelming. But by tackling the customer experience one step at a time you'll find that building trust while going through extraordinary growth is possible. In our guide, we share a roadmap and explain what steps you need to take in order to keep customers happy and revenue high.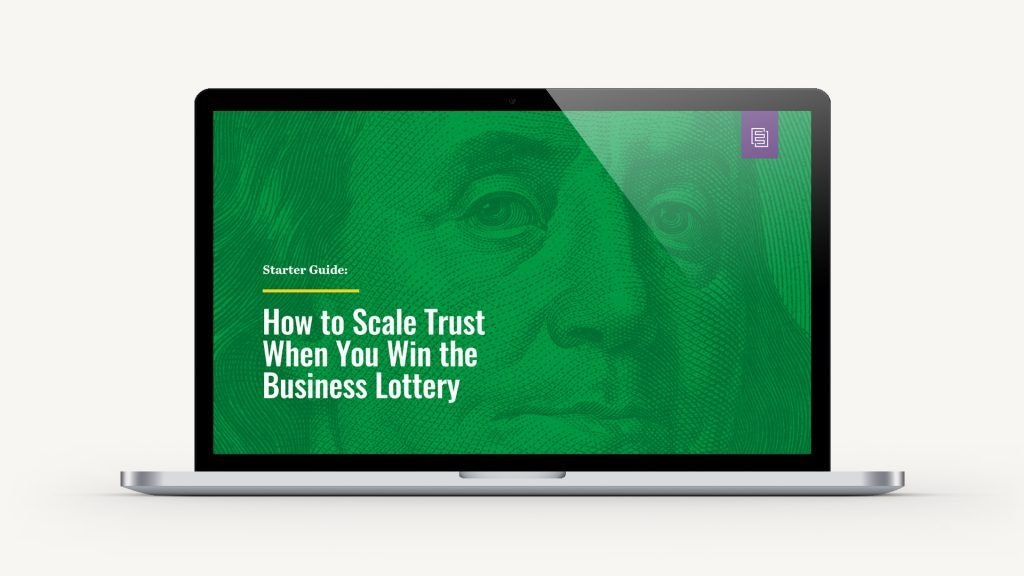 What's in the guide?
Roadmap to scaling the customer experience
5 steps to take when building the foundation for a great experience
Bonus articles and case studies to dive deeper