All great campaigns start with a plan.
Ever been halfway through a lackluster marketing campaign and started to wonder, "what's the purpose of all of this anyway?" Join the club.
The truth is, stellar marketing campaigns don't just succeed by accident. Instead, they're architected and guided by a campaign blueprint—a strategic document that illustrates all of the elements of a marketing campaign in a way that aligns everyone from top-level executives to individual contributors.
In this webinar, E3 Digital Marketing Director Dustin Clark share the secret to launching effective campaigns—and what you can do to put your team and brand in the best position to succeed. Whether you're struggling with goal-setting or communicating strategic and tactical campaign elements to stakeholders, our webinar will help you get everyone on the right track to better results.
If you're frustrated with your marketing campaigns, don't miss this webinar. Use the form to access the recording.
What you'll take away.
As an agency, we've launched our fair share of marketing campaigns. And what we've found over the years is that the biggest successes often start with a well-documented, easily understood master plan—the campaign blueprint.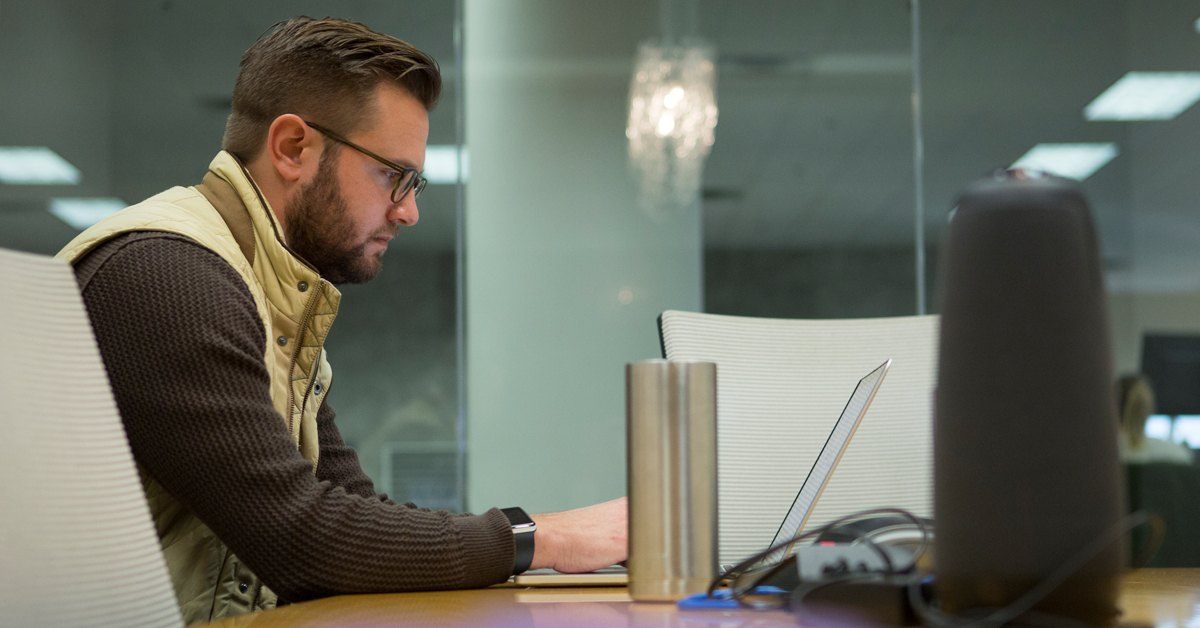 Topics we cover:
What a campaign blueprint is
What effective campaign blueprints look like
How to set meaningful campaign objectives
Best practices in visually mapping strategic and tactical initiatives
How to coordinate timing and planning
About the presenter.
As the Digital Marketing Director for Element Three, Dustin Clark works with the E3 digital marketing department to determine the best combination of data analysis, marketing technology, and storytelling for driving our clients' bottom line. His background in journalism, digital communication, and ecommerce positions him as a unique voice in the cluttered digital marketing industry. When he's not writing on the forefront of marketing, you can find him jamming with a guitar or at home with his wife and two children.