It's time to demand more from your marketing.

In theory, marketing should be impacting the bottom line, growing revenue, and improving important metrics like brand awareness and customer loyalty. Instead, marketing often feels expensive, nebulous, and ineffective—all symptoms of a marketing program with a faulty foundation.
In our webinar, our experts talk through foundational elements all marketing programs need to be successful—things like technology, strategy, budget, and more. If you've been struggling to gain traction with your own marketing efforts, access our webinar to learn more about architecting your marketing setup to grow your business.
Who benefits from this webinar?
In full transparency, this webinar and conversation will be largely focused on the biggest marketing challenges faced by business leaders, owners, and marketers in the manufacturing industry. That said, we welcome anyone interested in the subject to attend!
KEY TAKEAWAYS
How to set appropriate expectations and goals for marketing
Foundational elements of successful marketing programs including talent, tech, and tactics
The biggest reasons why certain marketing programs fail
A look at the software you'll need for marketing in 2021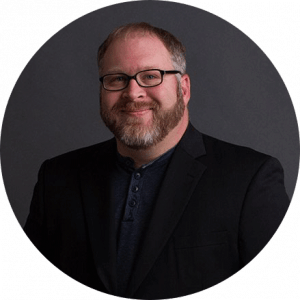 DUSTIN CLARK, DIGITAL MARKETING DIRECTOR AT ELEMENT THREE

A longtime leader at Element Three, Dustin has helped numerous Fortune 500 companies and household brands like Airstream and BraunAbility navigate the digital marketing landscape. He's passionate about sharing his digital marketing experiences, and has spoken and marketing events like HubSpot's annual conference, INBOUND.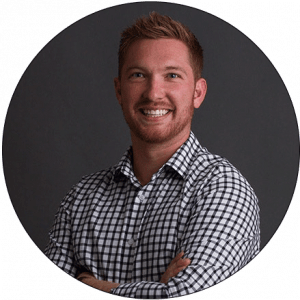 KYLER MASON, VP OF DIGITAL MARKETING AT ELEMENT THREE

Kyler leads our digital team and partners with clients to create holistic marketing programs. With experience in everything from digital marketing and client relationship management to marketing strategy and entrepreneurship, Kyler is a problem solver who has helped companies like BraunAbility, New Aqua, and Polygon Composites Technology grow their business through marketing.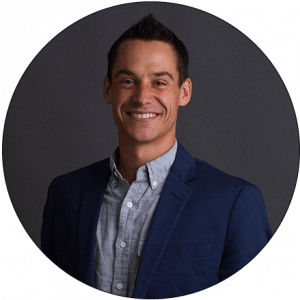 BRETT SCHWAB, DIRECTOR AT ELEMENT THREE

From marketing roadmaps to distribution strategies, Brett has worked with numerous outdoor manufacturing brands including Airstream, Boston Whaler and Thor Industries. He's served as a CMO for hire for clients, has directed offseason campaigns including the year end promotion campaigns for Airstream, and has consulted with companies on their marketing technology stacks to help them build transparent, actionable scorecards for their marketing efforts.
Learn how to set your marketing up for success in 2021 and beyond.