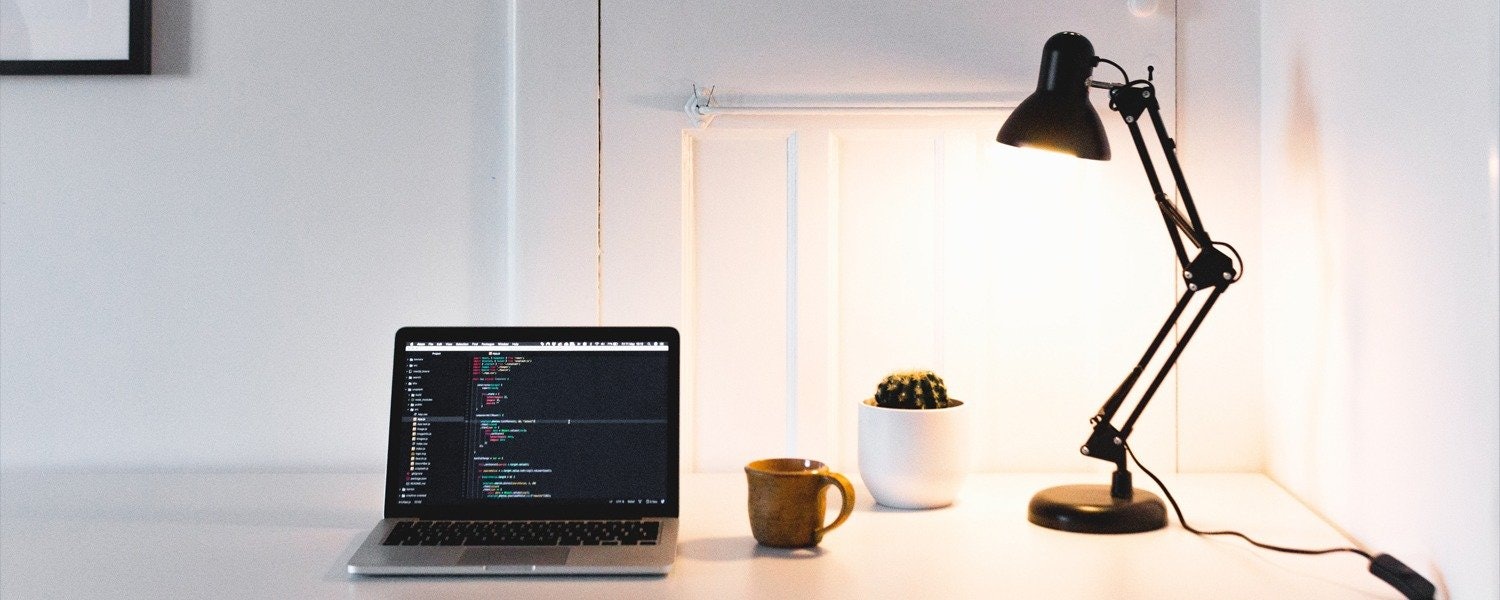 In today's world, with everyone connected to the internet, your business requires a website. For those viewers to see your website and for it to properly function, you need web hosting. A brief search online shows that there are many providers that offer web hosting at commodity pricing. At first, a $5-per-month hosting solution might seem like a solid decision, but is it?
What is website hosting?
There are many types of hosting—email, video, and domain name, just to name a few. Specifically in this article we'll discuss web hosting, which is what is required to provide access to your site files and functionality to the internet. Web hosting consists of HTML, CSS, JavaScript, and all images and files that are available via a domain name. There is also a database and server side scripting that provide the functionality to control the content of the site.
If that sounds complicated, that's because it is. There are many careers centered around taming this environment and the many services that make a site function properly. However, this is something that can be automated through smart orchestration that hosting providers use to build a foundation for millions of sites.
What to consider when shopping for hosting solutions
There are two types of service to consider when looking at cost-effective hosting: shared and dedicated. A shared hosting service is going to be the cheapest, but it means that you are part of a pool of sites using the same system resources—this can be a security issue, and it can also limit the amount of resources that can be used by your site when people are viewing or interacting with it. Dedicated hosting means that the resources that you are paying for are devoted only to your site's use. Dedicated hosting is generally considerably more expensive than basic site hosting.
In any hosting, the devil that will get you is in the details of support. All hosts will support their services and assure the most limited downtime and help if something goes wrong, but that support does not include the applications running on the server—which includes your website, if you use a CMS such as WordPress. There are web hosting services that are dedicated to WordPress and other major CMS systems, but they will charge a bit more than the cheapest options because of the focused attention necessary to support the general use of the CMS.
Keep in mind that while hosting provides the resources for your site to function, that doesn't mean that your site will be performant or secured. These are tasks that are left to the site owner to resolve.
To help navigate this environment, ask yourself the following questions:
1. How complicated is my website?
If you only have a few pages about your company, then cheaper solutions are made for you, but if your site has integrations with third-party services such as Salesforce and multiple sections with tons of accessible information, you should probably look for a more robust hosting solution.
2. How much traffic does my website get?
If you are just getting started, or you have a few thousand hits per day, cost effective hosting is for you. But if you have millions of hits a day (or you plan to someday) and you want your site to load appropriately in various devices, finding a more involved hosting provider is important.
3. Do you use a CMS to manage the website?
If you only have a few HTML pages with some images, then $5 hosting is perfect, but if you utilize WordPress then you will need many more resources to harness its capabilities.
4. How important is security?
Nothing to steal, nothing to worry about...unless you want to keep your site yours and not allow hackers to use it to host files without your knowledge. Most hosting providers take security seriously, but the cheaper the price, the greater your concern should be.
5. How important is uptime?
If your site is down for a few hours, does that hurt your business? If you answered yes, then commodity hosting is not for you.
6. Do I have help if something stops working?
Probably the most important question for businesses: who do you call when something isn't working as expected? Cheap hosting will do very little to help you, if you can even get a person to speak with you. For true support to critical business needs, you require a support service.
Can you handle it? Or would you like help?
If someone on your staff or you yourself are skilled and experienced in handling website hosting, you're more likely to be okay settling for a shared hosting solution. Support will be less of an issue, since you can fix problems yourself, and cost can be more of a concern. But if you're going it alone and can't provide your own support past what you can Google, a dedicated solution with better client support is probably the way to go.
Seek out a partner who can provide a reliable solution for your web hosting needs, and who can also provide assistance if something does go wrong. This could be dedicated hosting, or it could be through the agency that built your website. For instance, here at Element Three we don't just build websites—we also provide hosting and support as desired for sites that we build. If we've piqued your interest, we'd love to chat. But either way, if you haven't thought about your hosting situation, it's worth a second look. You might see that your website performance could be a lot better than it currently is.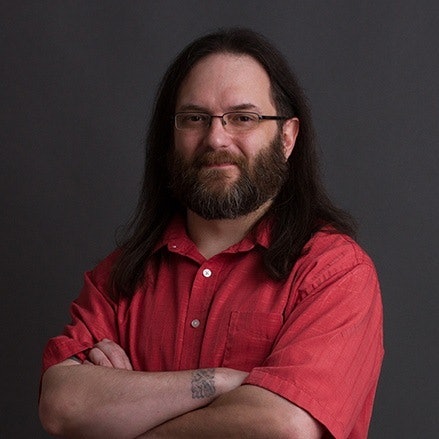 Ed Gray leads our web development operations, but he's a man of many talents – from music to marksmanship to sci-fi and fantasy lore. He's done many different things in his life, and plans to keep doing so, but what he enjoys about the marketing business is the ability to provide solutions to people's problems. Building great websites is a great way to do just that.
Feed your marketing mind and keep your skills sharp by opting into our weekly newsletter, packed with lessons we've learned firsthand. You won't regret it.