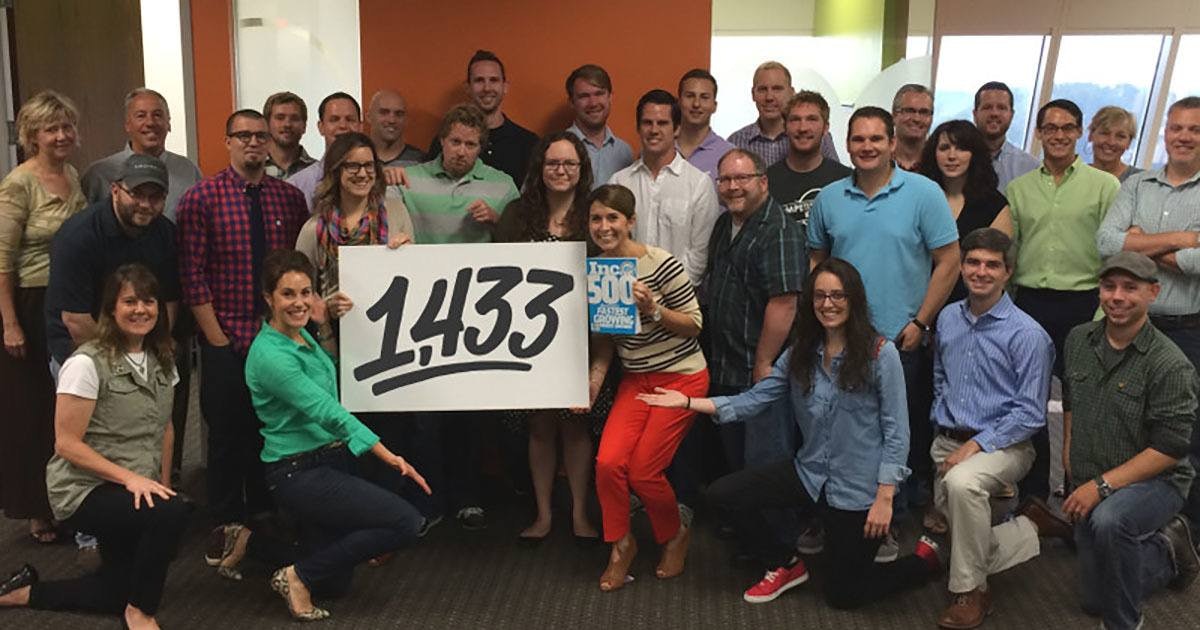 Element Three ranks 1,433 on the 2014 Inc. 5000, an annual listing of the fastest-growing private companies in America.
Founded in 2006, Element Three had 2013 revenue of $3.4 million and a three-year growth of 298%.
Element Three ranks #18 among the Top 20 Indiana Companies and #13 among Indianapolis-area companies, according to the annual list compiled by Inc. magazine.
"It's really exciting to be recognized nationally for the growth we've experienced at Element Three," says Element Three President Tiffany Sauder. "So many of the past winners were not only focused on building a great product, but also focused on creating an incredible culture. We hope to be one of the many that go on to experience continued growth and push to new heights. We're not done yet."
Inc. introduced the Inc. 500 list of the fastest-growing privately held U.S. companies back in 1982. Many well-known brands like 7 Eleven, Pandora and Zappos.com have been members of the list over the years.
The list expanded to the Inc. 500|5000 in 2007 to give magazine readers a broader look at the nation's entrepreneurial landscape.
This year's Inc. 5000 ranks companies according to the percentage growth of their annual revenue from 2010 through 2013.
To qualify for this year's Inc. 5000, a company must:
Have generated revenue by March 31, 2010
Have generated at least $100,000 in revenue in 2010
Have generated at least $2 million in revenue in 2013
Be privately held, for profit, based in the United States, and independent (not a subsidiary or division of another company)
Visit the Inc. website for Inc.'s full list of the fastest-growing companies in America.
This Inc. honor is just the latest in a series of accomplishments for Element Three, a full-service marketing agency based in Indianapolis. The agency was also named as one of the 2014 Indiana Companies to Watch and as the fourth fastest-growing private company in the Indianapolis metro area.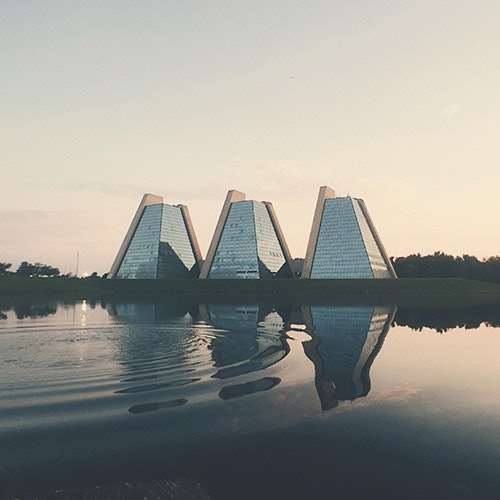 Element Three is a modern marketing agency for discernable brands. We build trusting, long-term relationships with clients whose destination is market leadership, fusing traditional, digital and inbound tactics to tell bold stories audiences can't resist. We don't rely on single tactics, stay loyal to any one medium, or favor one discipline over another. Instead, we go beyond the tried to find the truth about your customers. Using research and participation to deliver seamless brand experiences.
Feed your marketing mind and keep your skills sharp by opting into our weekly newsletter, packed with lessons we've learned firsthand. You won't regret it.
Subscribe.
Fill out the form to receive weekly insights, straight to your inbox.
[e3_writer_bio]