What is a brand's identity? Many people consider the logo to be the lone component of the brand's identity. Yet, a brand is an experience. From the very first time you hear about it on social media to the moment you see the logo or use the brand's product or service, you're engaging with something bigger than a simple vector graphic. Which is why we need to think about all the brand elements when we consider brand identity.
As a full-service marketing agency with experience helping a variety of clients build a discernible brand, we often hear the word logo mentioned when the brand question arises. That's because the logo is the standard bearer for the entire brand experience. Yet there are so many more ways to experience a brand than just a logo.
Brand Elements List
Below you'll find ten elements through which brands are spread. The list goes far beyond the brand name or logo to involve all the senses, including things like taste and smell. We've also included real brand examples to show how these elements are utilized to build a strong identity.
Let's get to it.
1. Brand Name

Brand name refers to the word or words used to identify the company, product, service or concept.
On the surface, naming a brand may seem easy enough. But coming up with an iconic brand name is hard. Think about Chevy, Coca Cola, Häagen-Dazs, and Target, to name a few. Today, these words are monikers that are now an understood part of our everyday language. And because consumers are willing to pay more for products marked with these legendary brand names, those simple words are worth millions.
2. Logo

Simply put, a logo is the visual trademark that identifies the brand.
The Nike swoosh has become so well known that the word "Nike" no longer need appear with it for recognition. The Morton Salt girl has been recognized since 1914—though she has been restyled six times. When you see a computer with a lit up apple on the back of its screen, you know the brand without a word.
As mentioned before, a logo is the standard bearer for the entire brand experience—a brand element that lives everywhere, and that your audience might just get tattooed to their body.
Needless to say, it matters. A lot.
3. Theme Line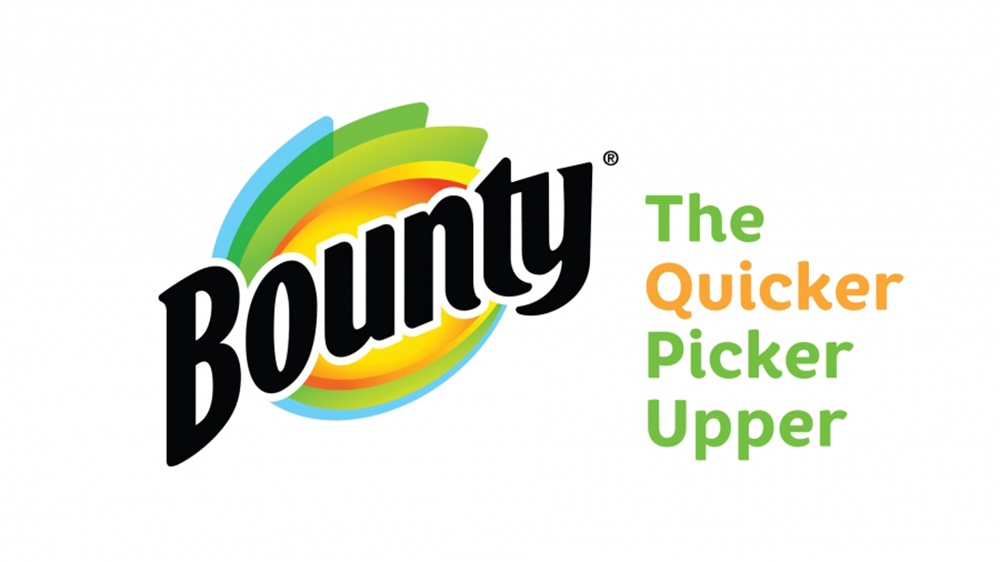 A catchphrase, such as Bounty's "The Quicker Picker Upper" or Verizon's "Can you hear me now?"
Essentially, theme lines like "Just do it." for Nike or "Don't leave home without it." for American Express help to quickly state the brand position memorably. Great theme lines have a long run, too, rather than being changed every year (how long has Geico been running their famous "15 minutes could save you 15% or more on car insurance" ads?). This allows brand communications to develop sub themes to help it come to life.
4. Shape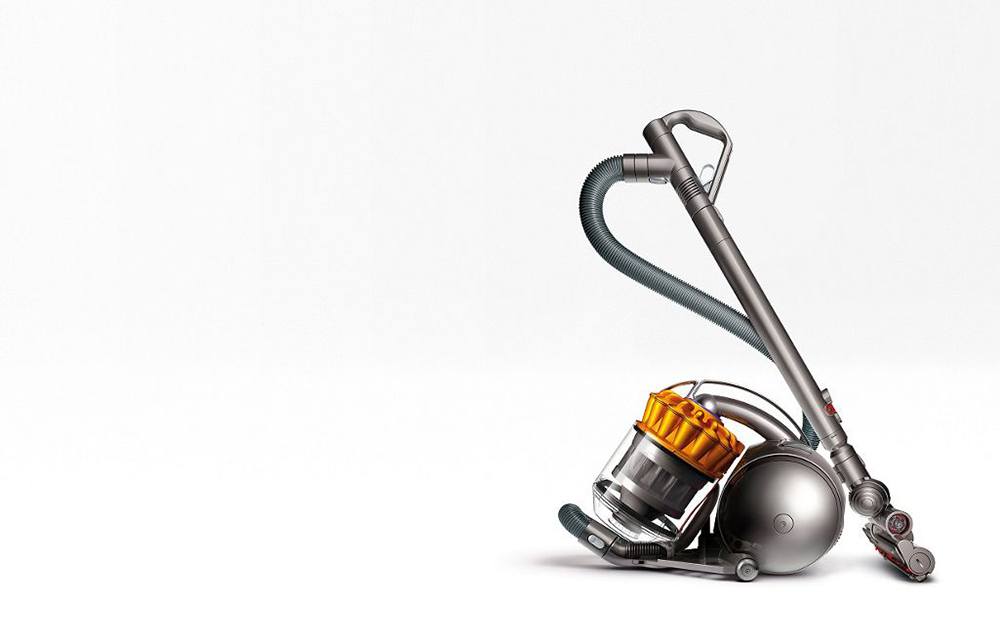 Physical shape, like the distinctive shape of the Coca-Cola bottle or the Volkswagen Beetle (which are both trademarked elements of those brands) can also be used as a brand identity element.
Dyson's vacuum cleaners feature a unique ball on which they can maneuver easily. The one-of-a-kind chunky Ugg boot has become a classic fashion item. And Airstream's silver bullet trailers stand out from their competitors' products because of their rounded edges.
5. Graphics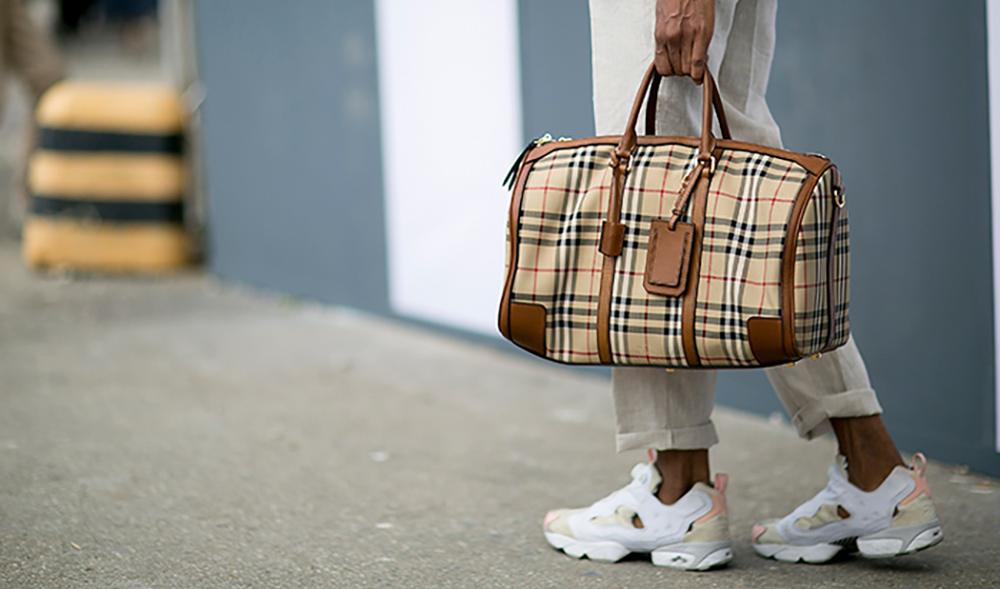 Graphics can also bring a brand to our attention in a second. The dynamic ribbon is a trademarked part of Coca-Cola's brand. Coach's unique pattern of "C's" emboldens the look of most of their products. Louis Vuitton's stylized flower pattern makes their luggage uniquely identifiable. The red and tan plaid lining makes Burberry coats stand out from plainer competition.
While they aren't logos, graphics are visual elements that serve to quickly identify a brand without the need for words.
6. Color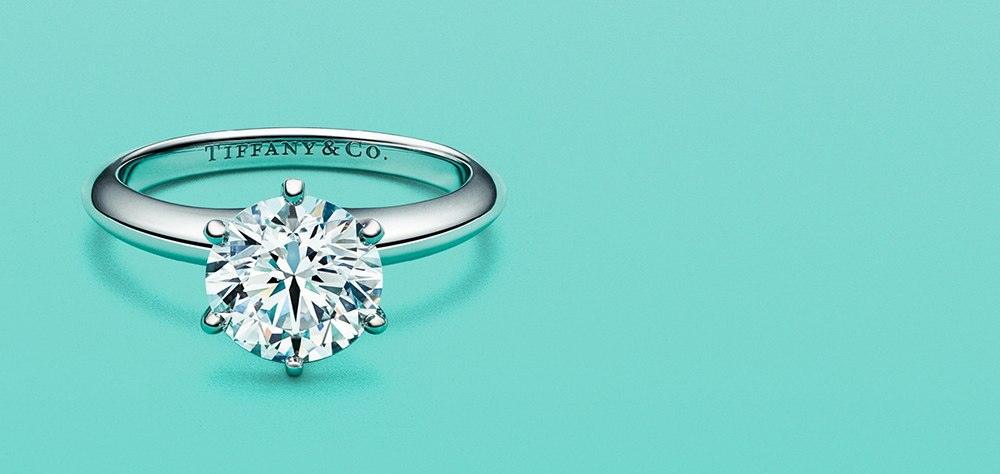 Owens-Corning is the only brand of fiberglass insulation that can be pink. UPS's unique brown trucks and uniforms have become its trademarks. Sephora cashiers wear one black glove with which they handle products before giving them to customers.
When used to its full potential, consumers instantly recognize a brand by color alone. It's the reason Tiffany & Co. trademarked their robin egg blue in 1998.
7. Sound
Sound, or a unique set of notes or tones, can also assist in forming a brand's identity.
When a brand is mentioned, a jingle may come to mind. For example, any sports fan would be able to recognize ESPN's SportsCenter introduction from the first two notes. A few other famous examples include "Um um good" for Campbells or "What would you do for a Klondike bar?"
8. Movement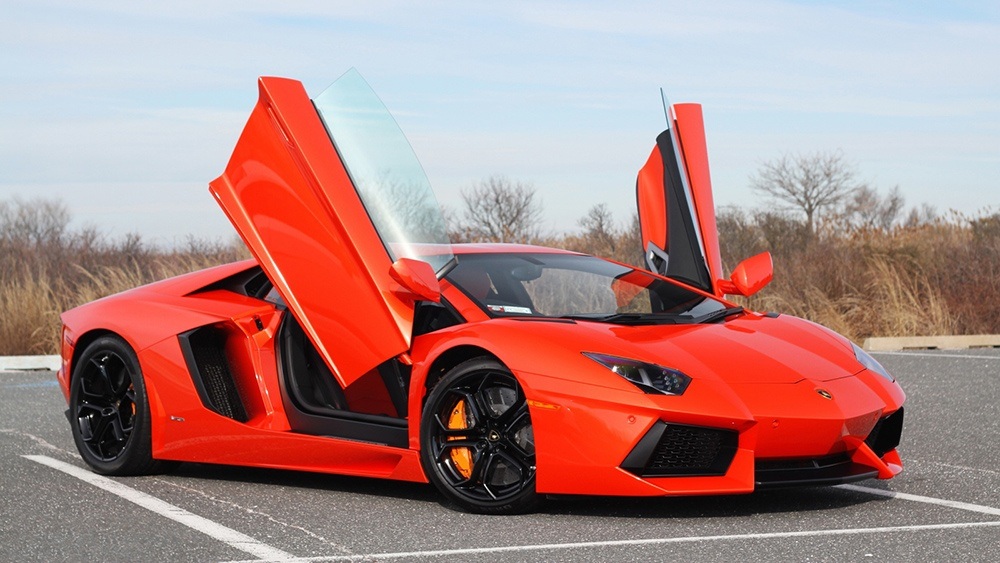 Another brand element is movement, or how the product shifts, expands, or condenses.
Lamborghini has trademarked the upward motion of its car doors. Apple launched a revolution of screen interactions—namely, the motion of two fingers moving apart, which allows users to enlarge images on their iPhones and iPods. The revolving motion within its suction chamber sets Dyson's bagless vacuums apart from bagged vacuum brands.
While movement can feel like one of the more abstract brand elements, it shouldn't be overlooked.
9. Smell


The smell of a brand also adds to the overall brand identity. For example, scents, such as the rose-jasmine-musk of Chanel No. 5 is trademarked.
No joke.
10. Taste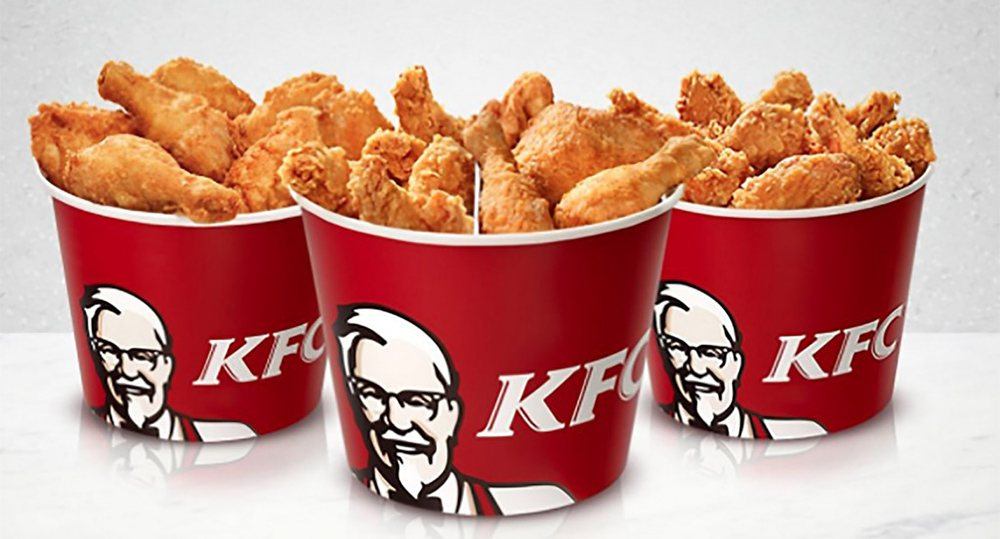 Last but not least, taste is another brand element that you can use to differentiate yourself.
KFC has trademarked its special recipe of 11 herbs and spices for fried chicken. McDonald's is famous for their french fries. Soda fanatics swear they can tell the difference between a Coke and a Pepsi.
In the End, Brand Identity Is About More Than a Single Element
As our list shows, brands can be represented in many ways that go beyond just a name or logo. Whether it's through smell or movement, strive to involve all the senses to create a richer, more memorable brand experience for your customers. It's the only way to build a truly disruptive brand identity.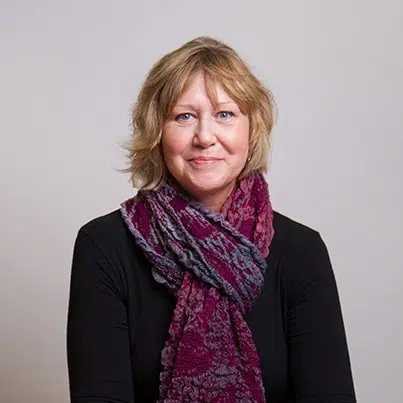 Marcia is the former Director of Brand for Element Three and now works with our team as a Brand and Creative Consultant. Over her career, Marcia's work has collected over 300 creative awards including One Show, Clio, The International TV & Film Festival and the Emmys. She's judged award shows, taught college courses and authored The Creative Director Survival Guide. She's worked with some of the biggest brands in the world, including General Motors, McDonald's, 3M, IKEA, Mayo Clinic, Chrysler, Sony, and Harley Davidson.