Digital Marketing Director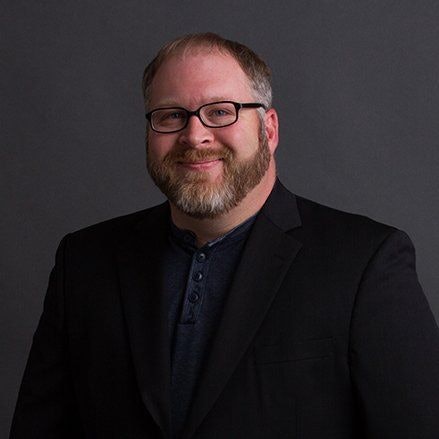 Dustin is a maker.
"When I was young, I either wanted to be a musician or a carpenter. I love the creative process; being able to look at something and say, 'I made that.'"
While Dustin's carpentry skills remain on the questionable side, you can find his music on Spotify. Honestly. Go look it up. But make no mistake. These days, Dustin is a full-fledged digital marketer.
"Today, impactful digital marketing is so much more than data analysis, although that's still an important piece of the puzzle. For marketers to experience success online, they need a partner whose marketing savvy and business acumen they can trust. At E3, we have built a reputation for consistently elevating brand visibility and positioning our clients above their competitors."
In other words, Dustin and his team solve complex issues and deliver maximum value to both our clients and their customers, using digital marketing tactics to communicate with prospects in a way no other methodology quite can.
When the journalism industry was hit by the fallout of the dot-com boom, digital communication seemed like a way for me to learn and grow. I love the pairing of data and storytelling, so playing the role of Digital Marketing Director has been the perfect fit for me.
Before arriving at E3, Dustin wore many hats, including that of Ecommerce Product Manager and Senior Digital Marketing Consultant, and was a featured speaker at Inbound Marketing BarCamp.
Today, he goes by "Cap," short for "Captain," and owns the title of Digital Marketing Director. At home, he's an avid guitarist and father of two "bright and beautiful" children.
BACK TO TEAM PAGE