Agency's six Gold awards will advance to district competition
INDIANAPOLIS (March 14, 2018) – Element Three, a full-service marketing agency that works across digital and traditional channels to solve real business problems for clients who strive for market leadership, is proud to announce it is the winner of a show-best ten total awards at the 2018 Indianapolis market American Advertising Awards. Also known as the ADDYs, these awards, presented by the American Advertising Federation (AAF), honor creative work in the marketing and advertising field.
"The show is seen as a creative competition, but these awards are a result of the hard work and dedication of every single person at Element Three," said Darren Halbig, Executive Creative Director. "None of this would be possible without the efforts of everyone at our agency."
This marks the fourth year that Element Three has competed in the Indianapolis American Advertising Awards, as well as the fourth consecutive year in which Element Three has walked away with multiple Gold ADDY wins.
ADDY winners at the local level progress to the district level to compete with winners from other local districts for the honor to be judged at the national level. Element Three's six Gold ADDY winners—also an Indianapolis best—will advance to the district competition. Four other Element Three entries deemed worthy of recognition were awarded Silver ADDYs.
"It really says a lot about our creative department that Element Three was able to bring home six Gold ADDYs," Halbig said. "There's a lot of amazing creative work being done in Indianapolis these days, and it's awesome for us to be recognized like this in the community and expose our work to some people who might otherwise not get to see it."
Judging for the district level competition will take place in April, meaning that Element Three will have six chances to advance to the national competition. Either way, this year's performance is a success to build on.
"We have amazing clients who allow us to do really bold and impactful work on their behalf, and we have amazing people here who execute that work brilliantly," said Tiffany Sauder, Element Three President. "We're all looking forward to seeing what the coming year brings."
Element Three 2018 ADDY Awards:
Indianapolis Market
Consumer Website: Newmar Corporation - Gold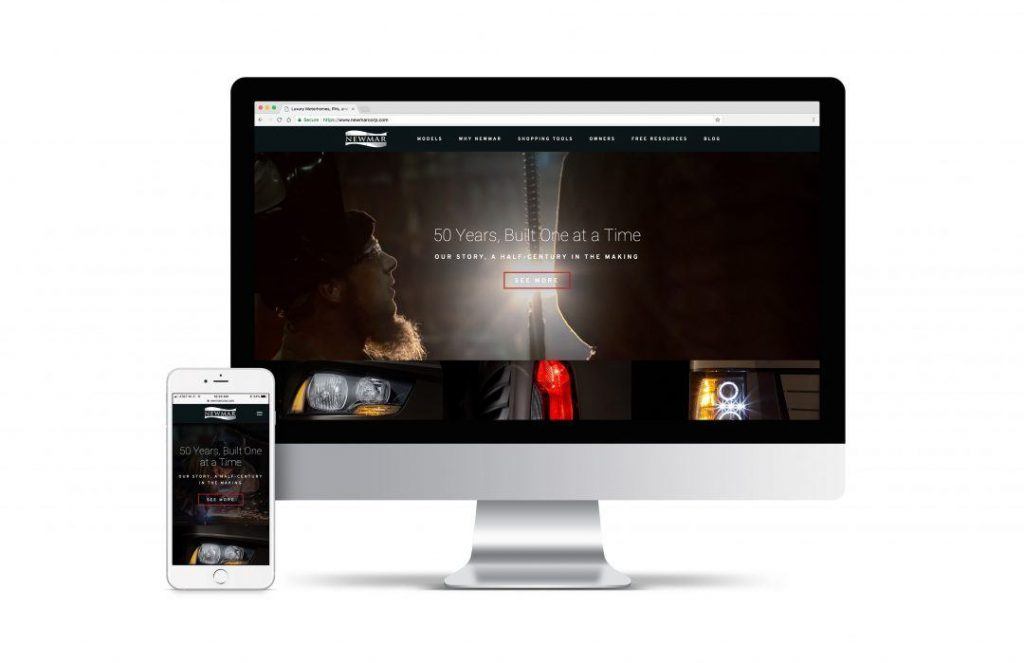 Social Media Campaign: Airstream "You Deserve It" Campaign - Gold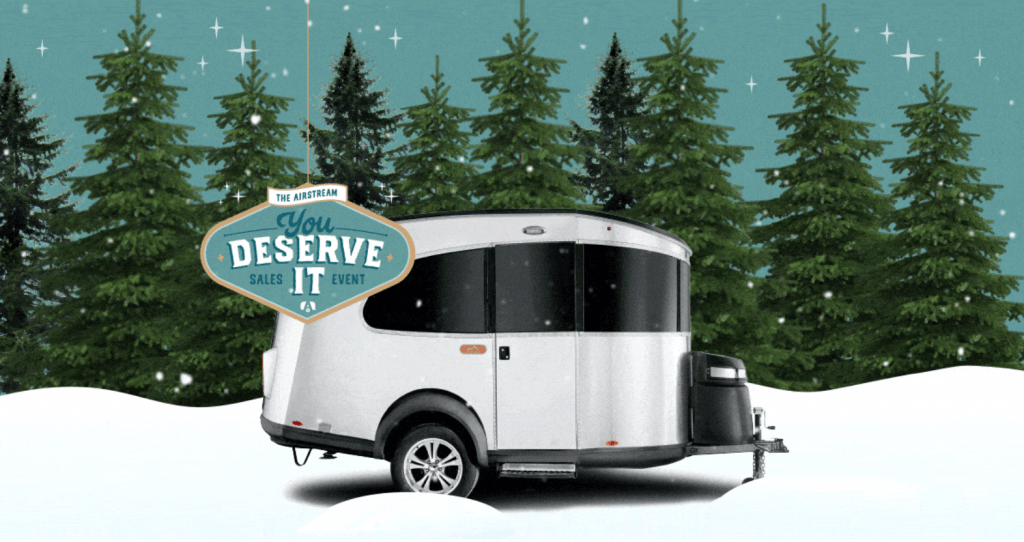 Magazine Design: Newmar Magazine - Gold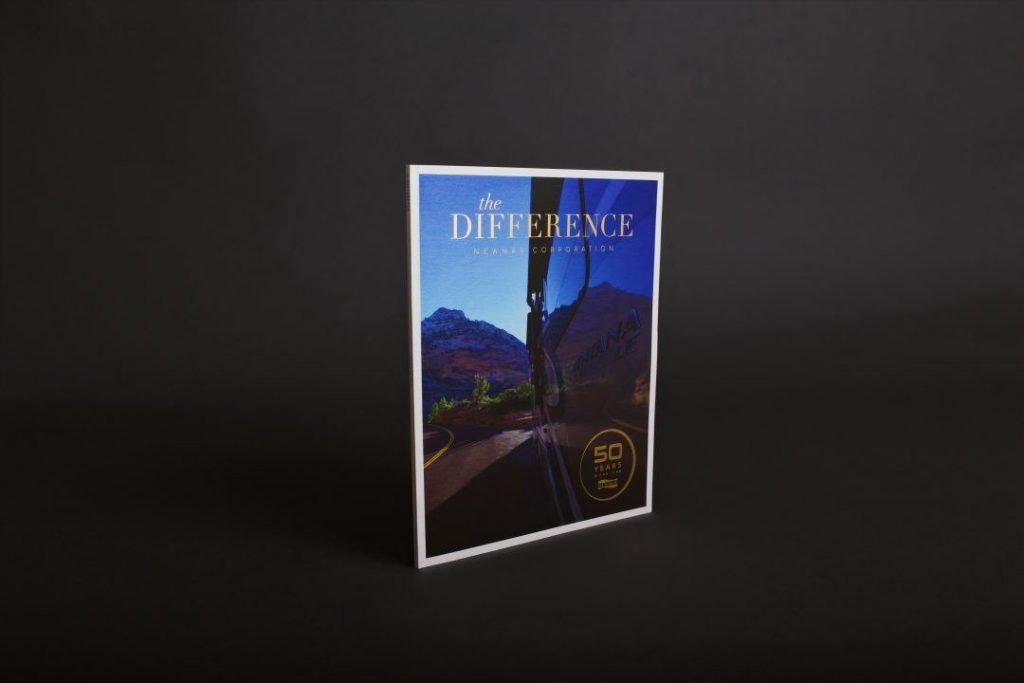 Brand Elements: Element Three Onboarding Box - Silver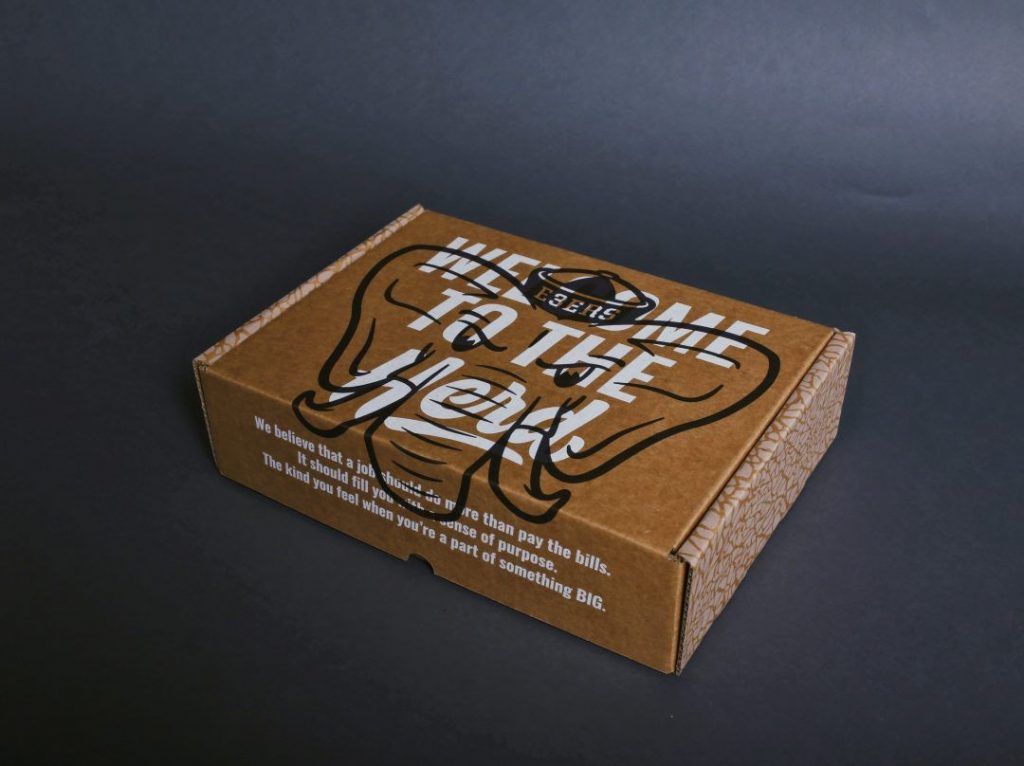 Campaign: Newmar Corporation Luxury Brochures - Gold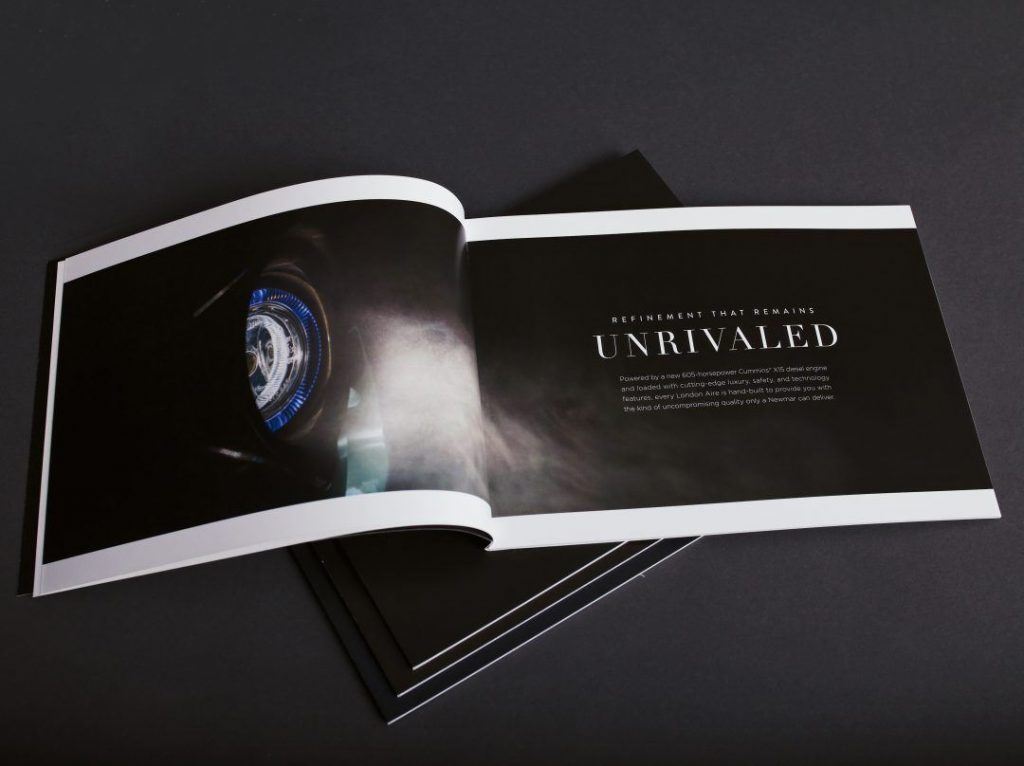 Online Interactive Campaign: Airstream "You Deserve It" Campaign - Silver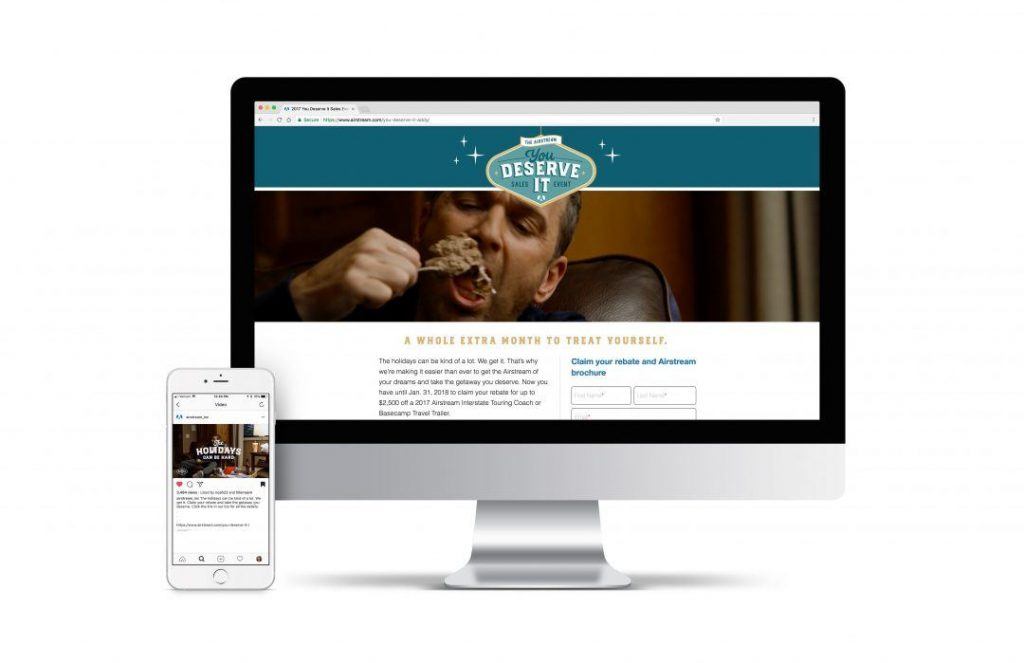 Direct Marketing: Element Three Case Study Direct Mail - Gold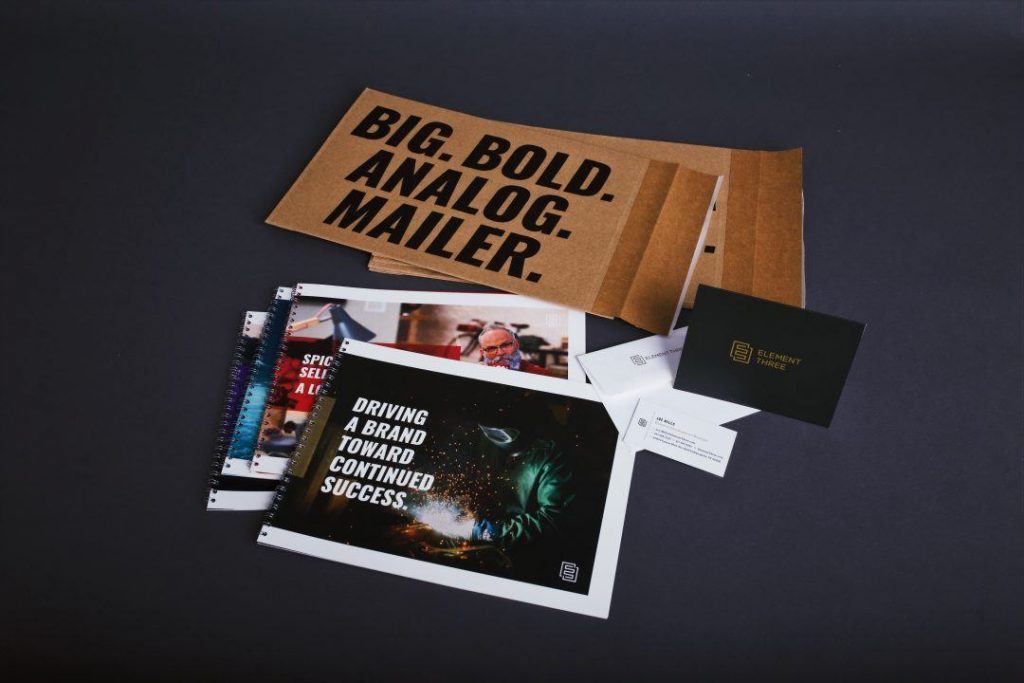 Branded Content and Entertainment For Online Video and Sound: Newmar Corporation 50th Anniversary Video - Silver
Poster Single Unit: Element Three Fuse Sessions - Silver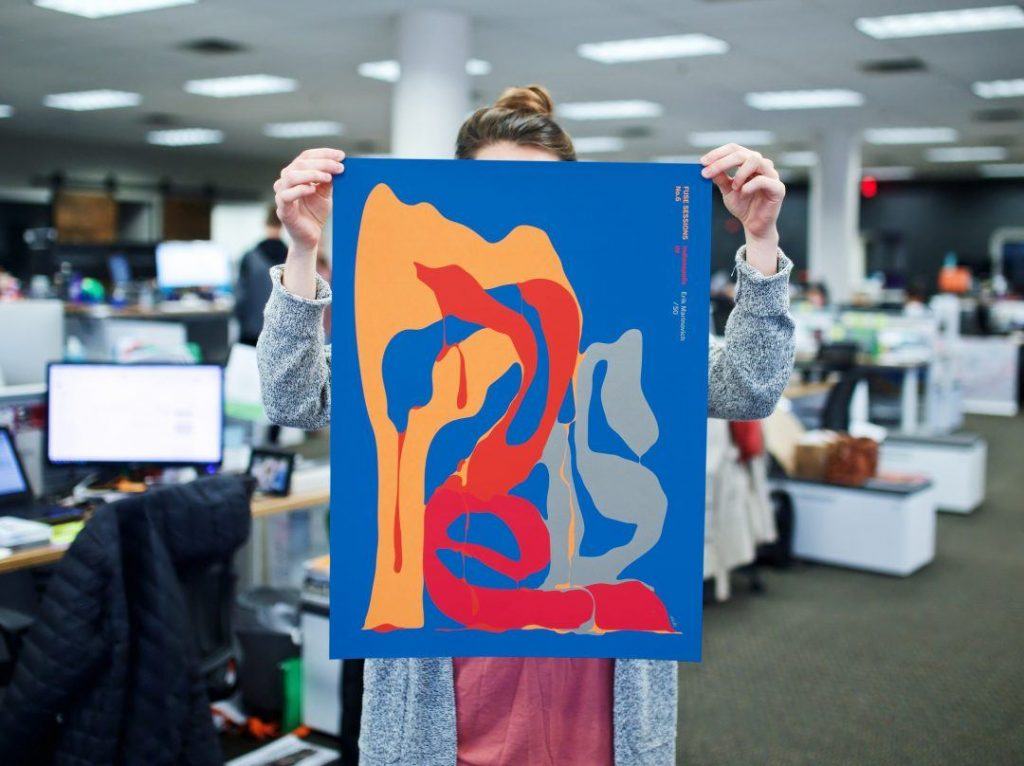 Single Unit: Newmar Corporation King Aire Brochures - Gold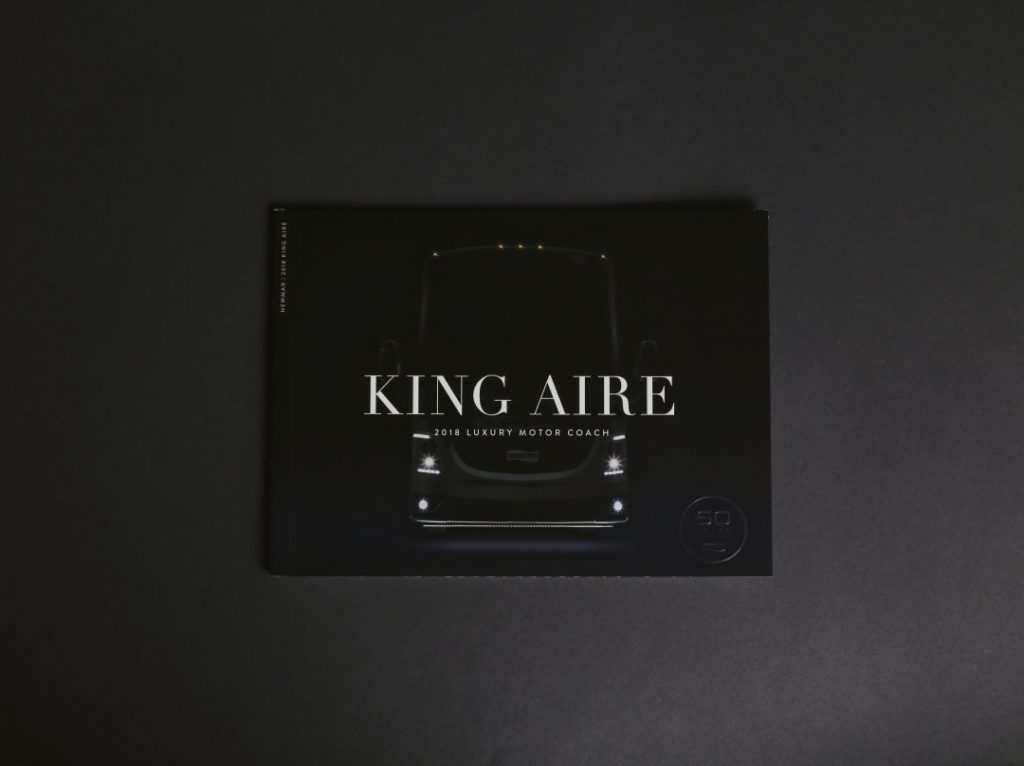 For more information about Element Three, visit https://elementthree.com/.
For more on the Indianapolis American Advertising Awards, visit http://www.aafindianapolis.com/awards/.
--
About Element Three
Element Three is an Indianapolis-based marketing agency that works across digital and traditional channels to create seamless brand experiences for clients who strive toward market leadership. Founded in 2006 by a former financial analyst, the ADDY award-winning agency is a leading Google, HubSpot, and Bing Ads Partner and has been ranked on the Inc. 5000 list for four consecutive years. For more information about Element Three, visit https://elementthree.com/.
Media Contact
Nikki Trojanowski
317.730.3335
media@elementthree.com
Feed your marketing mind and keep your skills sharp by opting into our weekly newsletter, packed with lessons we've learned firsthand. You won't regret it.
Subscribe.
Fill out the form to receive weekly insights, straight to your inbox.