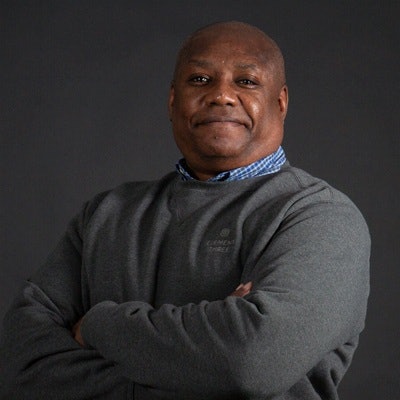 Vergil is an explorer at heart, and there aren't that many career paths he hasn't tried over the years. The list includes accounting, banking, automotive sales, real estate investing, and even Uber driving. But sometimes a long and winding path teaches you more than a straightforward one. And Vergil's path eventually led him to something he learned way back in 1999: coding. He instantly fell back in love and the rest is history.
Vergil joins our team as a Junior Web Developer, helping us bring brands to life online and tell stories that move people and move the needle.
Technical knowledge is essential, but Vergil puts good communication skills above everything else.
Having the ability to convey technical information to a non-technical audience can mean the difference between delivering a project and delivering the solution to the problem.
BACK TO TEAM PAGE