Executive Assistant and Producer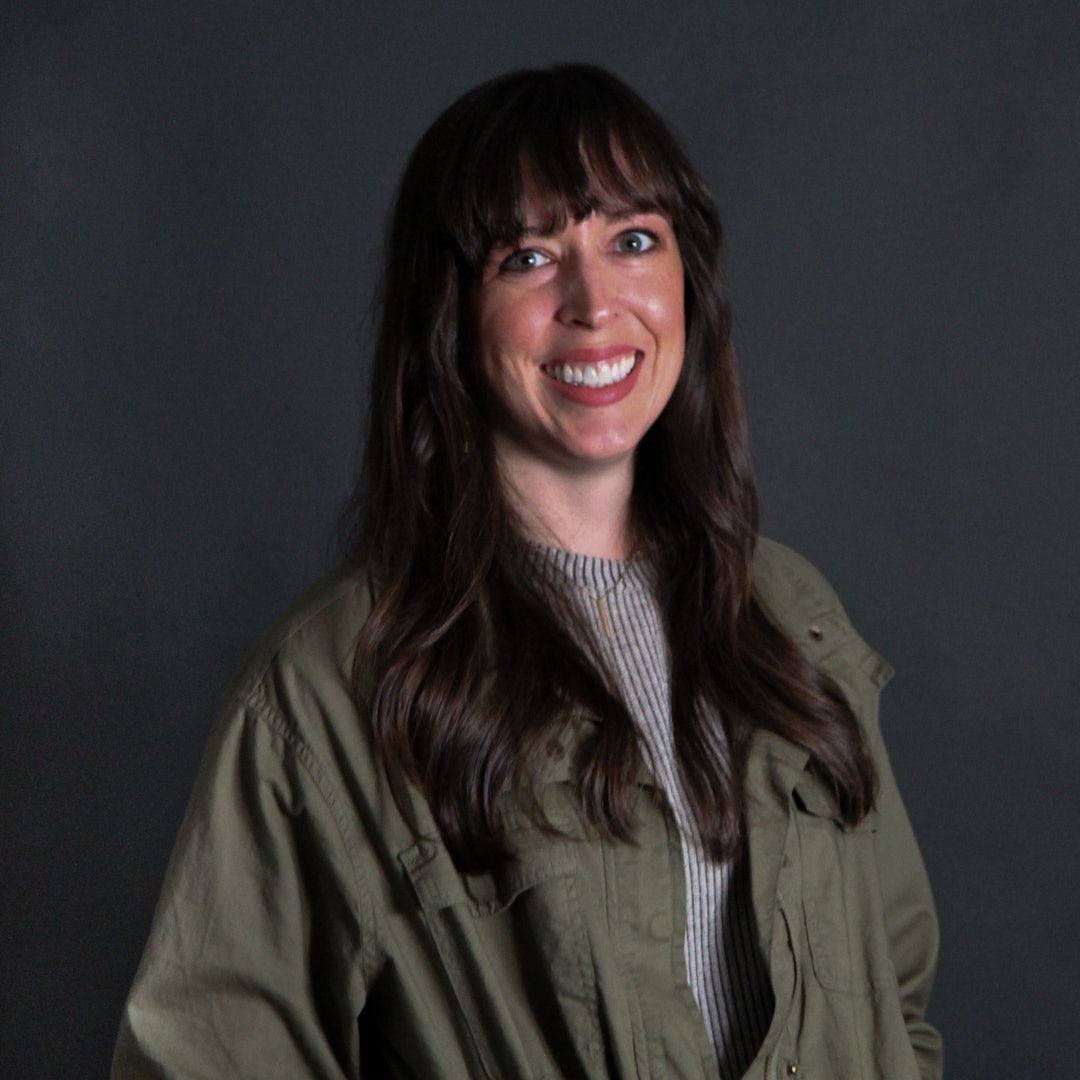 Sam's journey to the world of podcasting and to Element Three has been anything but linear. Sam grew up on a small Indiana farm, and her studies in art education at Indiana Wesleyan ended up leading her to a career in teaching. But after spending seven years in Arizona, she and her husband returned to the Midwest—back home in Indiana.
At this stage, Sam decided to explore a new path. The opportunity to get involved with Element Three CEO Tiffany Sauder's podcast, Scared Confident, arose as the perfect way to experience something new and challenging.
Sam heard the first episode of Scared Confident and knew she had to get involved. Now, as the show's producer, Sam leverages her detail-oriented nature, her organizational skills, and her efficiency to help make Scared Confident the best show it can be.
As you might guess for an art teacher-turned-podcast producer, creating is an important part of Sam's life. So when she's away from her producer responsibilities, you can typically find her painting, weaving, or crafting another ceramic.