Technical Project Manager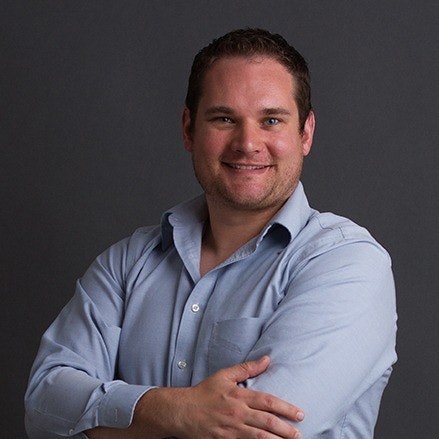 Matt began his non-digital life in a little town about 10 miles south of Kokomo, Indiana called Sharpsville (population around 600).
About 25 miles south of there, in Indianapolis, is the Herron School of Art and Design, where Matt was on course for a double major in Design and Digital Arts before he got into website design.
While completing his major in Design, he explored website development and began teaching himself to code in his spare time.
Before coming to Element Three, Matt had the opportunity to work as a designer at a travel agency, which netted him not only some valuable experience in digital design, but also a free trip to Mexico and two free trips to Australia.
While his title may have changed from time to time here at E3, Matt has always had a job with the same basic intent. He helps us make websites rock!
When not in the office, Matt is an avid gamer, and he's attended the Gen Con gaming convention in Indy for the past few years. He also dabbles in archery, because "it's much less expensive than golf."
He currently lives in Fishers with his wife, Rita, and their daughter, Katelyn.
BACK TO TEAM PAGE