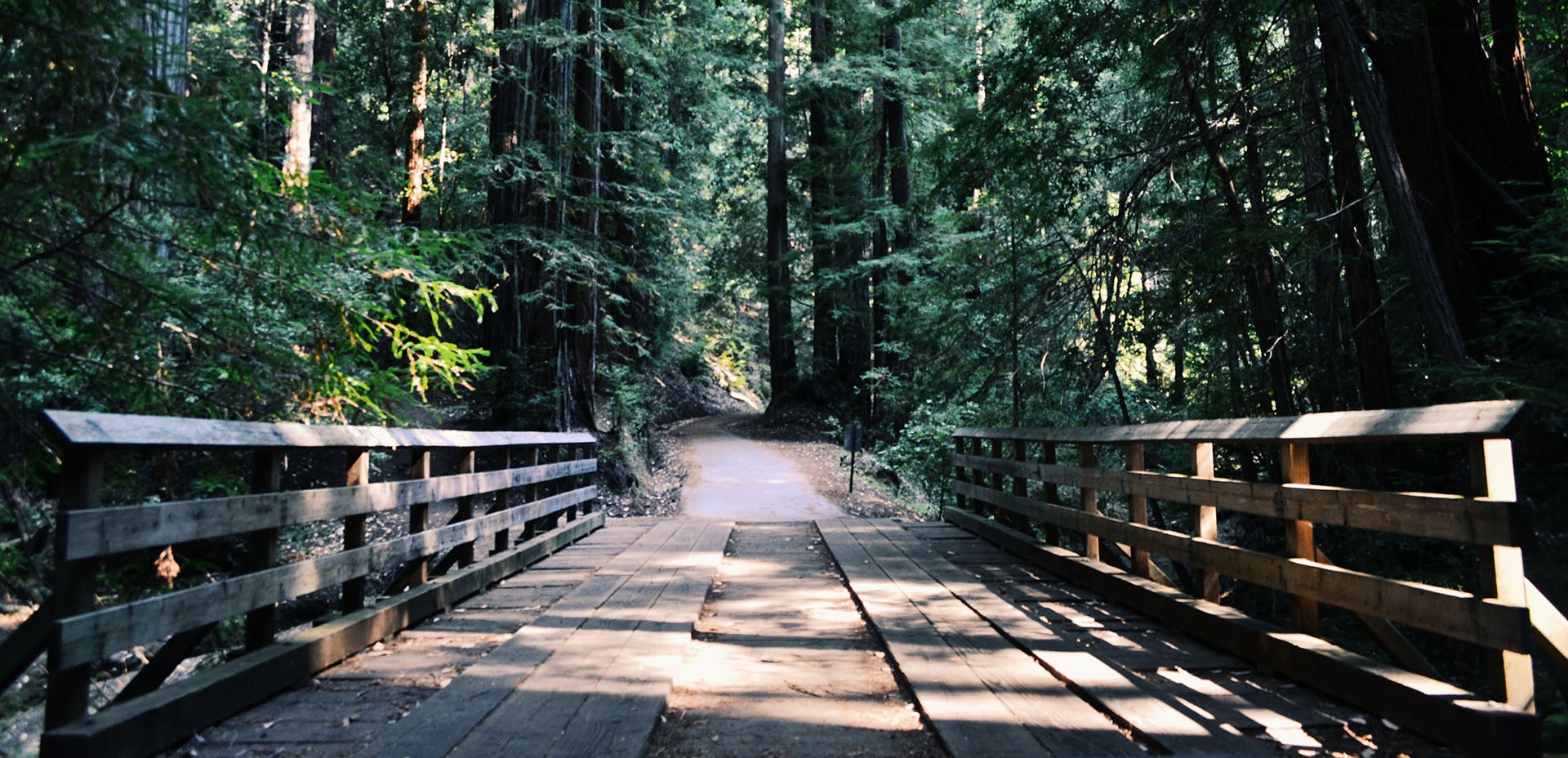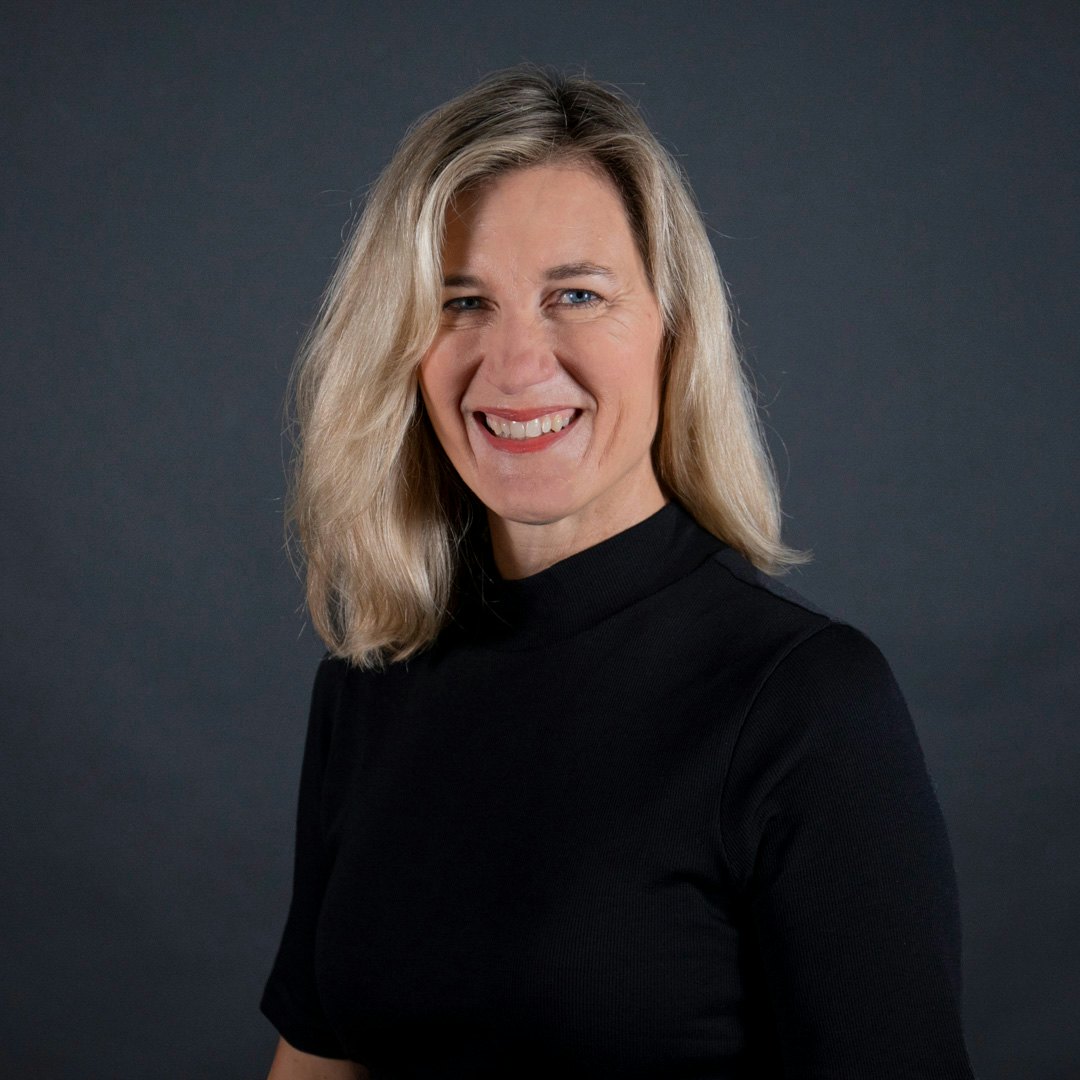 For Linda Jackson, clarity is key. It's the center of her own marketing philosophy—one of her favorite sayings, from StoryBrand's Donald Miller, is "if you confuse, you'll lose"—and her commitment to finding the right answer for her clients, no matter what, is the source of great clarity for them as well, in marketing and in business as a whole.
Clarity in what Linda should be doing with her life came to her relatively early. Linda decided her "love of research, writing, and learning about people" was most fulfilled studying journalism, and she eventually landed an internship at a travel magazine that turned into a full-time gig.
In the decades since, Linda's talents have taken her around the Midwest and allowed her to thrive in leadership roles both on the agency side and in-house. She's spent years mastering the art of public relations, developing strategic communications, and handling crises while lending a hand in digital, social media, and rebranding campaigns alike. She's directed marketing and communications internally, wearing hats from media trainer to corporate spokesperson to market research and brand alignment.
All of that varied experience makes Linda a natural for the Director, Consulting role here at Element Three. And she feels it, too. "Every experience, every place, every connection can inform the person you become and your purpose," she says. "I arrived at Element Three at what feels like the right time, confirmed in my heart and in my head." Here she leads account strategy with a focus on brand, including managing research initiatives and leading brand rollout plan development and implementation. Her history in PR and reputation management helps her consider how to best defend brands, and what messages may resonate with intended audiences.
When Linda isn't helping to transform brands and businesses, she's working to learn and grow herself, as well. She loves listening to podcasts about everything from marketing and business to faith and personal growth. She's also an avid hiker and traveler—she loves being with her family wherever she finds herself, but says she "finds bliss" at the beach.
BACK TO TEAM PAGE