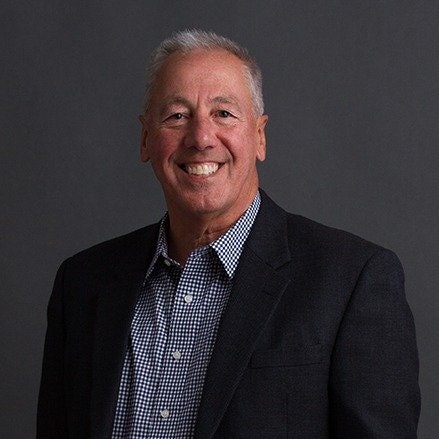 A Hoosier through and through, Joe was raised on a cattle ranch and horse farm in Decatur and once landed a job teaching horsemanship at Indiana University. Growing up near the "RV Capital of the World" (that's Elkhart County, in case you didn't know), Joe took part in countless family trips as the only boy in a trailer full of his four sisters.
A few years later, he began the journey that would bring him to Element Three, working for a radio station, three TV stations and six different marketing agencies along the way. To say that Joe has a wealth of experience would be the ultimate understatement.
The variety of opportunities that I've had over the years have taught me so many things. It has been and continues to be quite a ride.
Working alongside Newmar Corporation, the Indiana Association of Cities and Towns and more, Joe continues to help his clients set new standards in their respective industries.
True to his roots, Joe is a diehard IU basketball fan and a family man. He has three daughters, three sons-in-law and six beautiful grandchildren, none of which would be possible without his lovely wife of nearly 50 years, Jan.
BACK TO TEAM PAGE