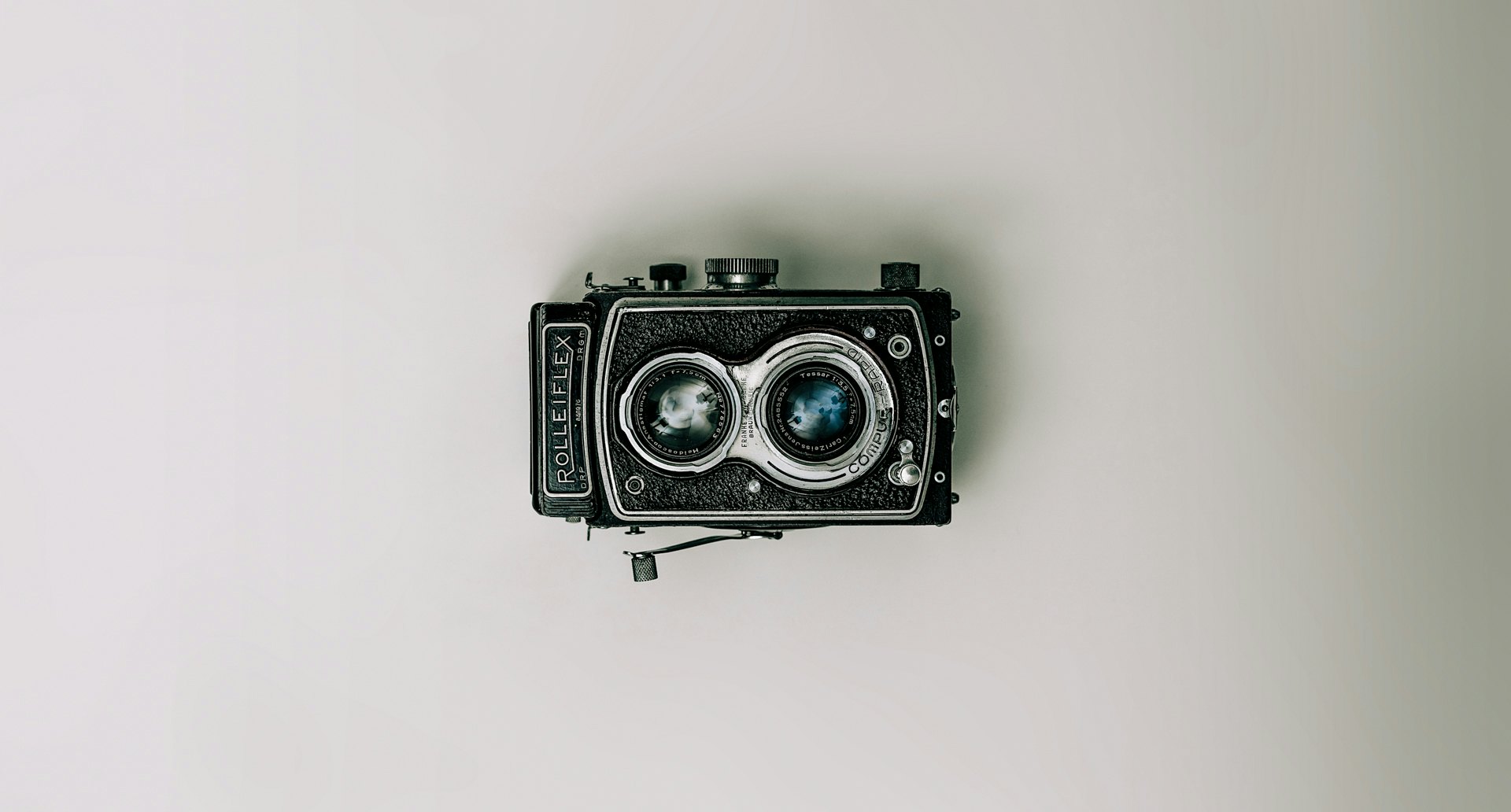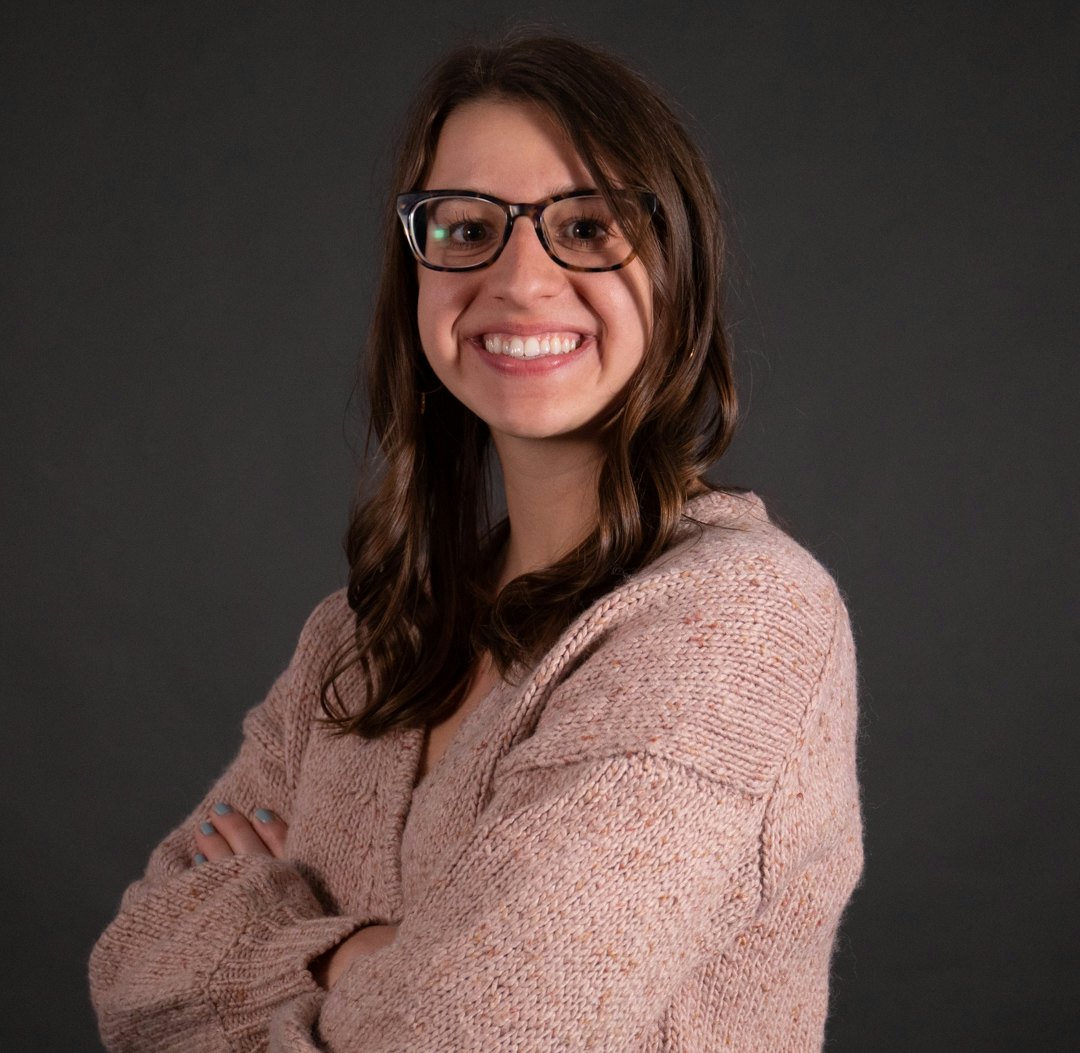 Art has always been a large part of Haley's life, and like many creative professionals, she didn't realize this love of design was a potential career path until college. Once she attended a graphic show her freshman year at Taylor University, Haley changed her studies to graphic design and never looked back. Beyond the creative pursuits of the design profession, Haley's collaborative nature allows her to easily clip into strategic initiatives and use visual impact to bring ideas to life.
Continued learning—and expanding horizons with the ideas of others—is fundamental to Haley's approach, in marketing and beyond. Whether it's studying design trends throughout history or absorbing ideas from her peers, Haley pulls from a number of resources to bring new and impactful ideas to the table.
A Wabash, Indiana native, Haley now lives in Indianapolis with her husband, Alex. Being a lifelong athlete, Haley can be found taking on the latest WOD at her Crossfit box or training for a half marathon alongside her husband when she's not working on design. You'll also catch Haley on a walk with her dog along the Monon Trail for some additional mileage.
BACK TO TEAM PAGE