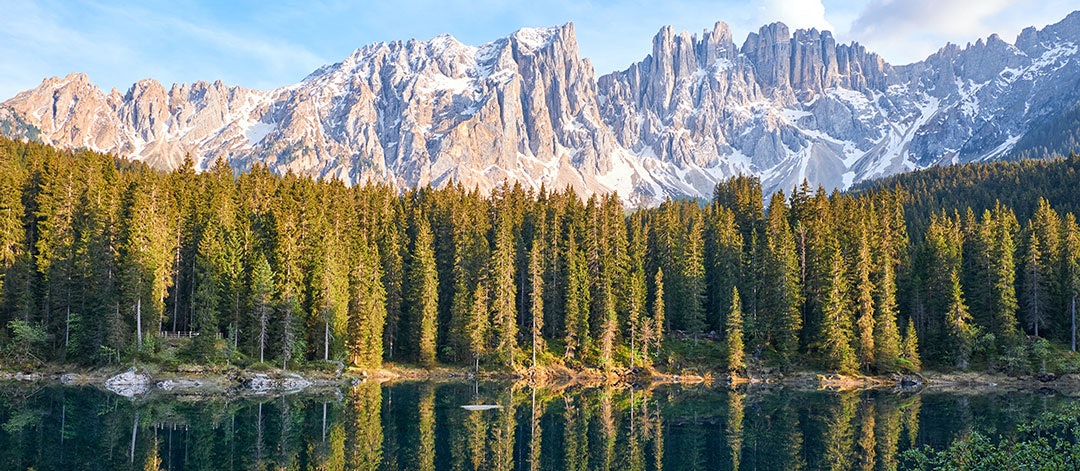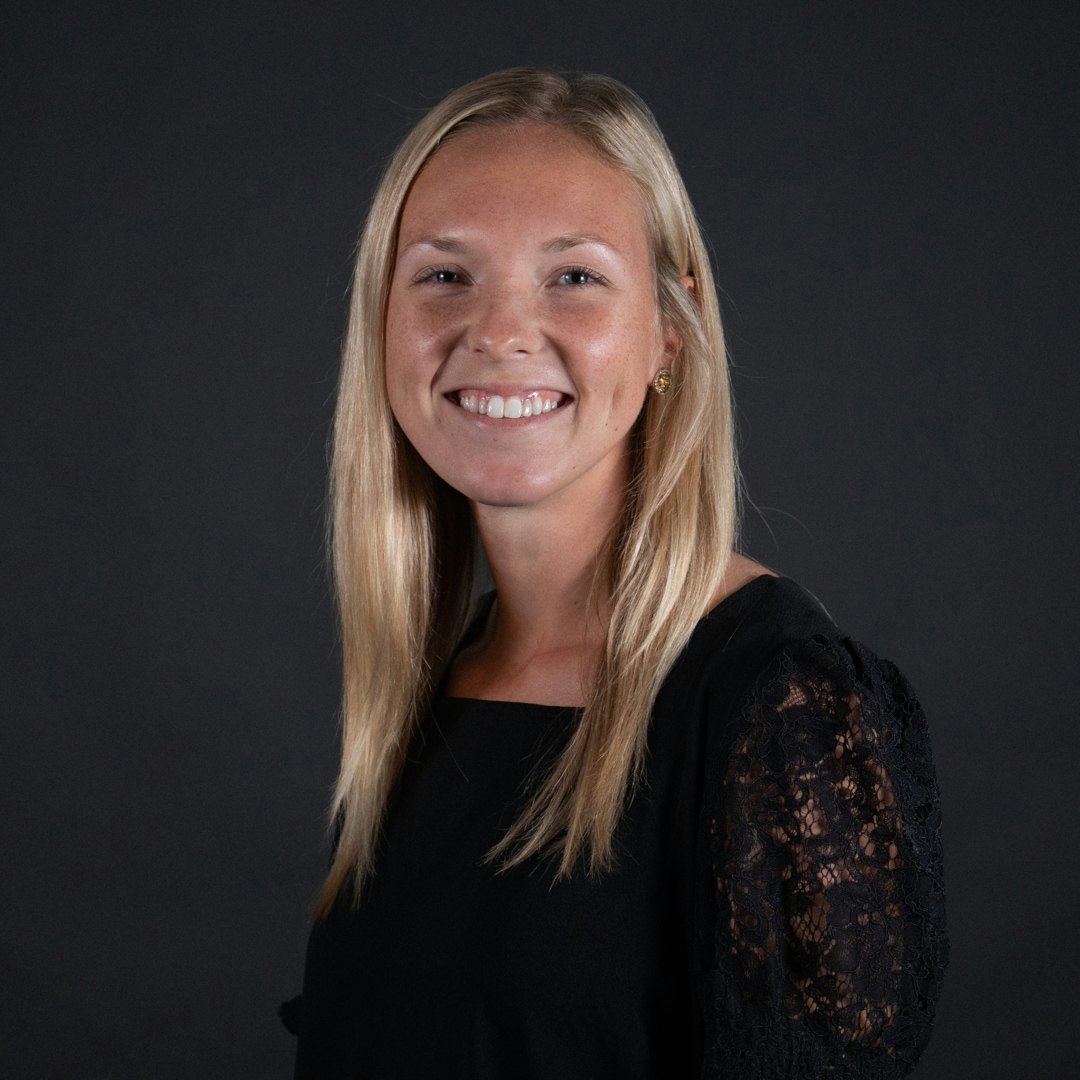 A lifelong athlete, Erin found the perfect outlet for her natural drive to learn, adapt, and take on new challenges in marketing. While she didn't know what her career path would be upon entering college at Taylor University, Erin's inherent passion for communication and storytelling led her to degrees in PR and business management, and eventually a job in marketing.
Erin approaches life with innate optimism—a true believer in a positive mindset and gaining something valuable from life's experiences and challenges. This mindset comes to life in Erin's work as an Associate Consultant, where she makes previous insights and data actionable for our clients. Erin is always on the lookout for opportunity in her projects and clients' arenas.
Marketing is always changing. I think so much of what creates success is the willingness to learn and then the ability to adapt and carry out the things we learn.
Beyond her strategy work, Erin cares deeply about the growth, progress, and understanding of others. "I'm passionate about people, I'm motivated for outcomes, and I get excited by finding unique solutions."
Erin is a runner, hiker, and overall sporty human outside the walls of Element Three. When she's not exploring the Monon Trail or kayaking the White River, Erin can be found testing local restaurants and building her Yelp "influencer status."
BACK TO TEAM PAGE