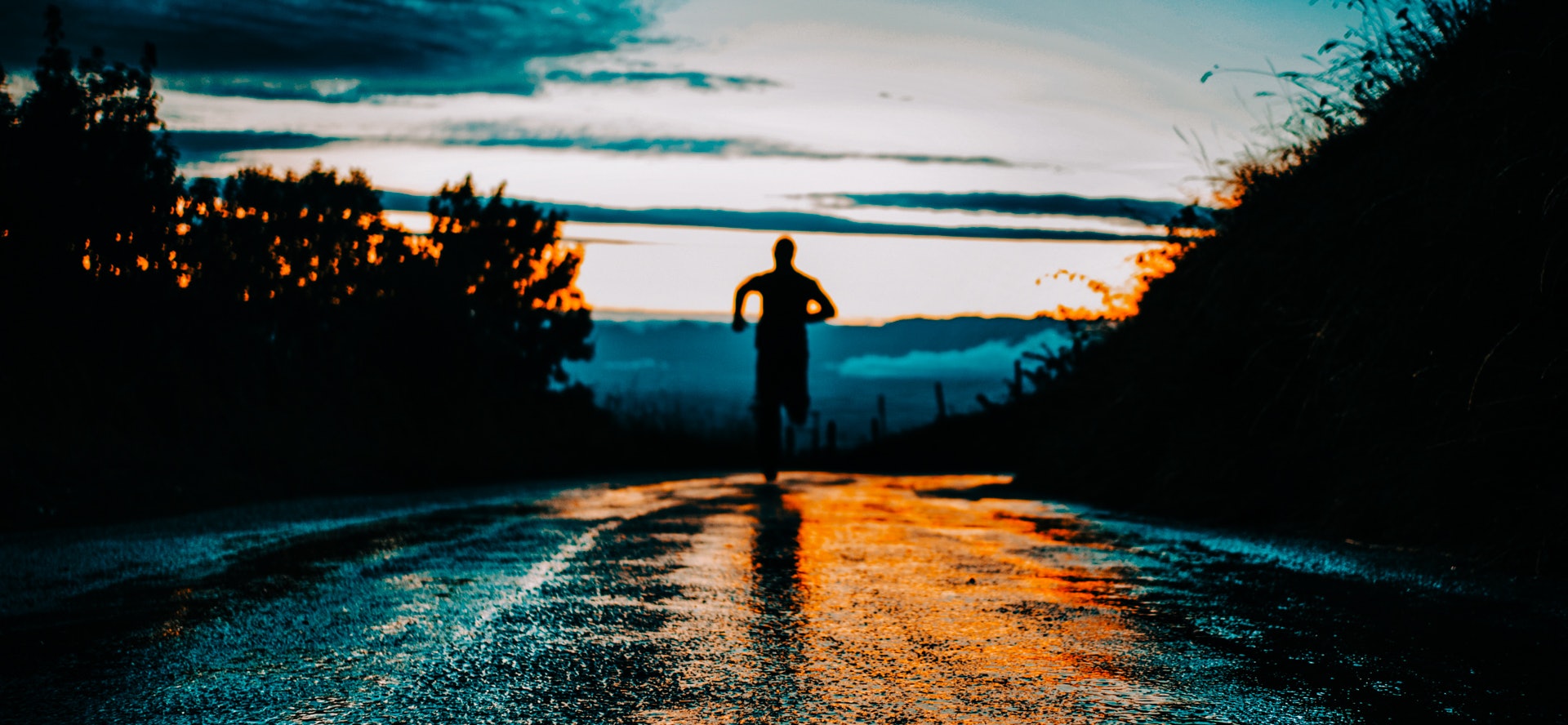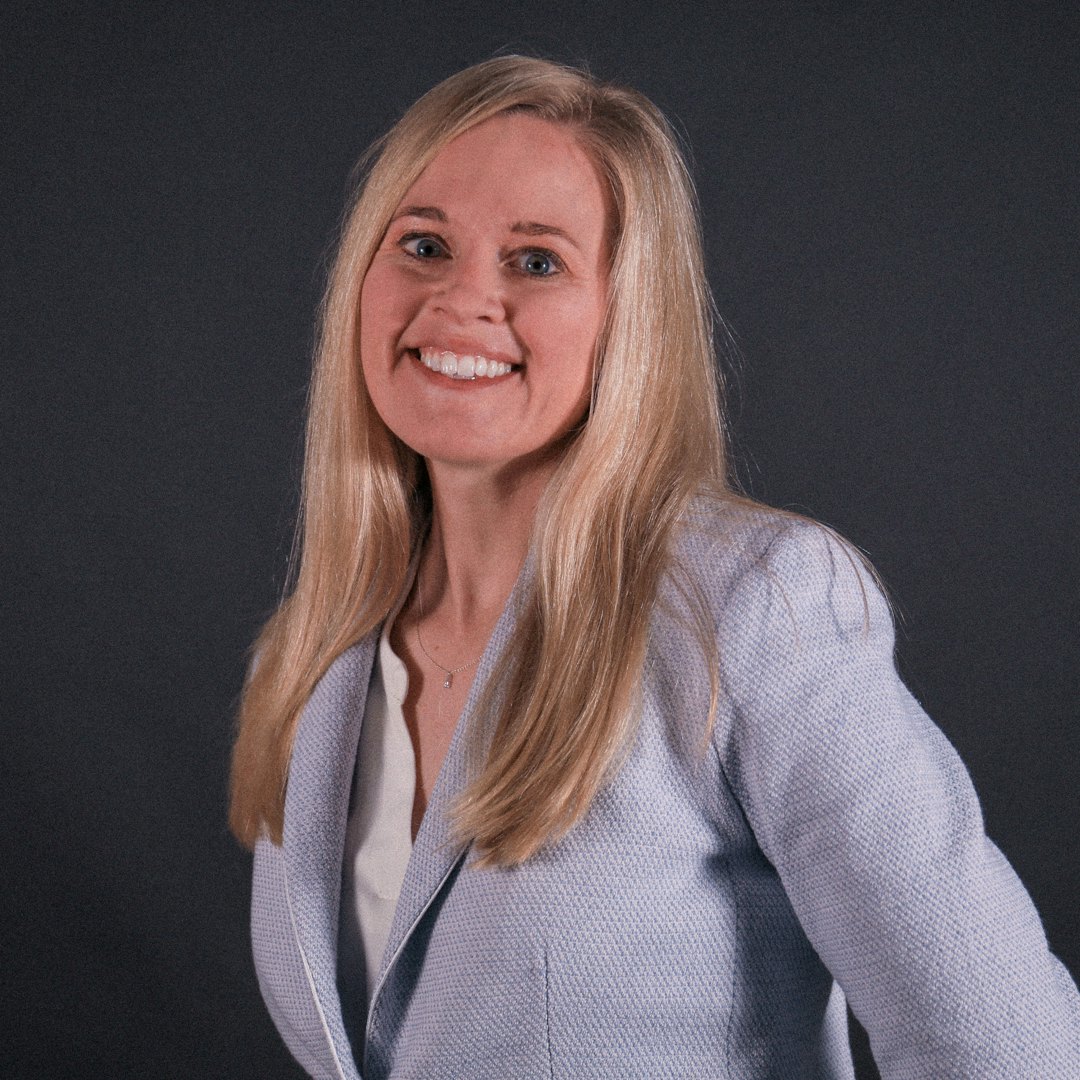 Emily believes the best brands truly know who they are and have spent dedicated time uncovering that truth. Her view on brand—and marketing at large—comes from a career that covers everything from sports media to higher ed brand strategy. A storyteller at heart, Emily is energized by the challenge of uncovering customer needs and reaching them with marketing that resonates—creating a real connection between people and brands.
This relationship-forward outlook shows up in Emily's work crafting marketing strategy, and is fundamental to her interactions with clients, coworkers, and those outside of the office. She is a proponent of the value in talking less and listening more. And while this competes with her natural extroverted personality, Emily's listen-first approach to relationship building has paid dividends from her time at Honda Center in Southern California to her work as a Senior Consultant at Element Three today.
I think about the most important decisions I've made and the people who have helped me get there - whether it was meeting my spouse or landing a job. Take time to get to know people and pay it forward when you can."
With three sons, involved in everything from soccer and lacrosse to dodgeball and choir, sports and extracurriculars take center stage in Emily's life outside of work. Whether she's training for a race—and raising money for Team World Vision in the process—or attending one of her kids' games each weekend, there's no shortage of competitive outlets for Emily. But don't think it's all about running fast and pursuing the next win; the Elmore family loves to kick back, relax, and dance it out to a little Justin Bieber for a change of pace.
BACK TO TEAM PAGE