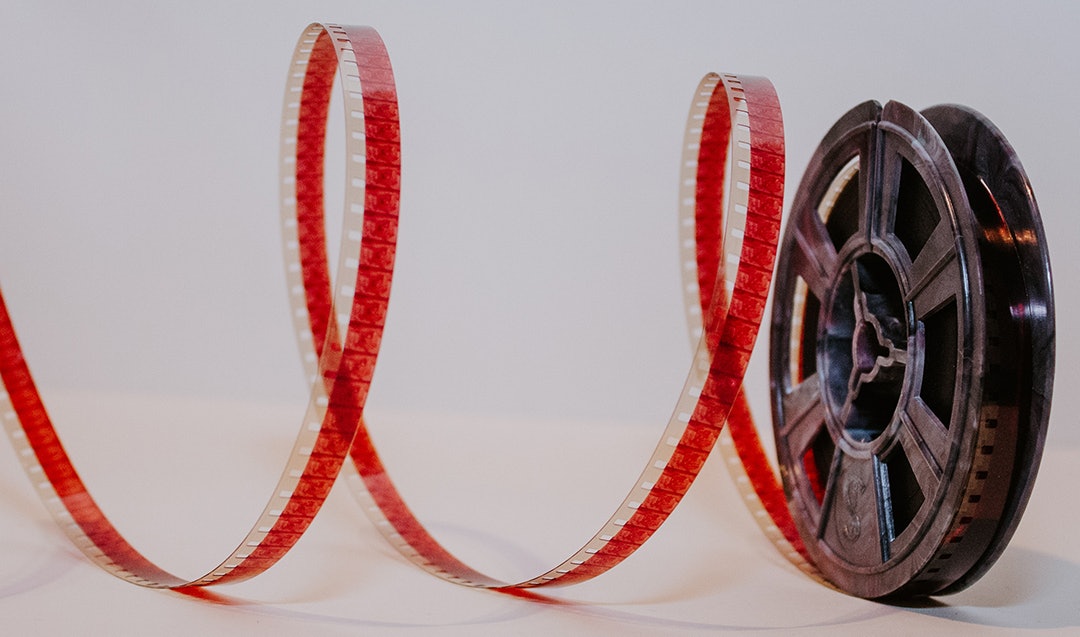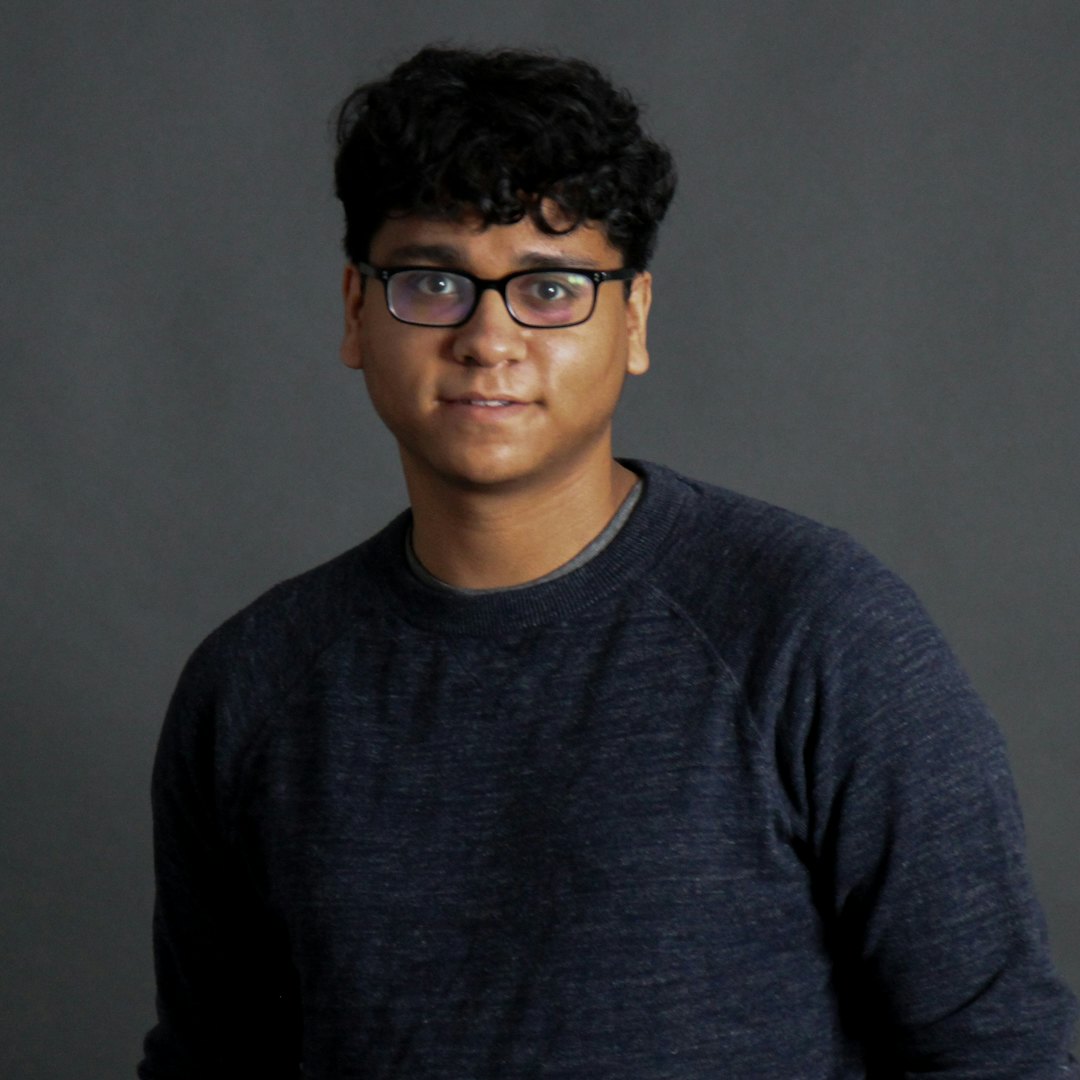 Cole has always embraced his natural inclination to dissect things and understand how they tick. Over the years, he has coupled this with an interest in the creative—manifesting in anything from creating Rube Goldberg machines as a child to developing video essays today.
As college approached and Cole needed to decide what path to take, he found that studies in creative media and entertainment were the perfect match for him. After finding his niche—and excelling there—the next step for Cole was finding an internship to advance his practical experience, and his enthusiasm and mindset made him the perfect match for Element Three.
Beyond the classroom at Butler University and his time with Element Three, Cole is a content creator, working primarily in video. Cole's passion for video plays out through freelance work and personal projects, covering anything from pop culture to philosophy.
BACK TO TEAM PAGE