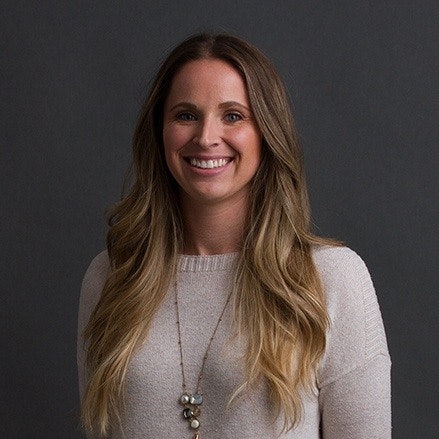 Christie doesn't mess around. Never has. At seven years old, she received a scar on her forehead. From a pillow fight.
Christie also has a rule: Never touch my notebook. The crazy part? No one ever has.
She's no-nonsense, and her clients love her for it. Fortunately for her team, she's also fun-loving, dedicated, and perhaps best of all, straightforward.
"I'm an Aquarius, so I ask a lot of questions in search of a better understanding of what the best possible solution should look like."
The recipient of a Business Marketing degree from Indiana State University, Christie studied design until her knack for efficiency and natural ability as a leader guided her in a different direction. After working as a project manager, Christie combined her planning skills with her creative side, now serving as our video project manager.
I like helping people solve problems. Success is the result of planning and execution, and I love being a part of each and every step along the way.
BACK TO TEAM PAGE