Associate Program Manager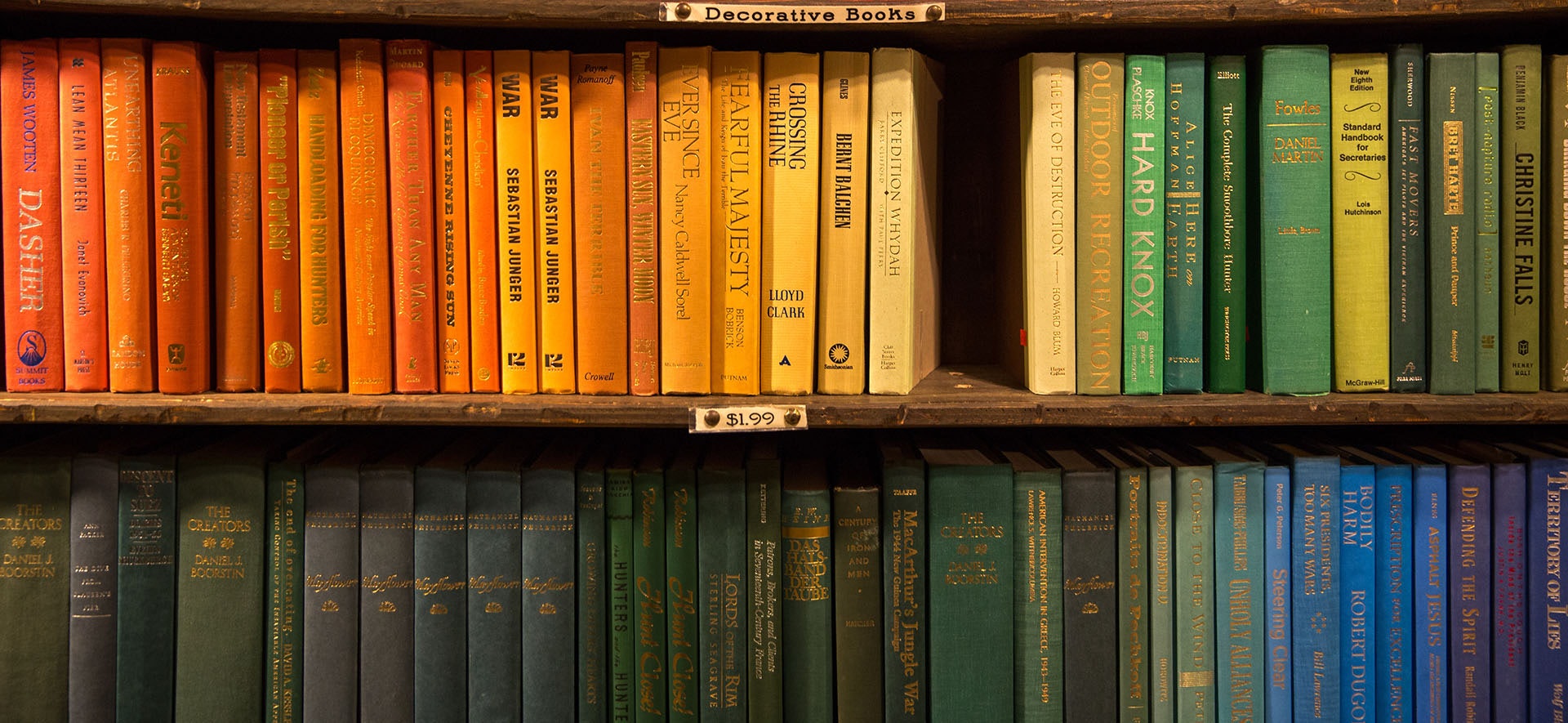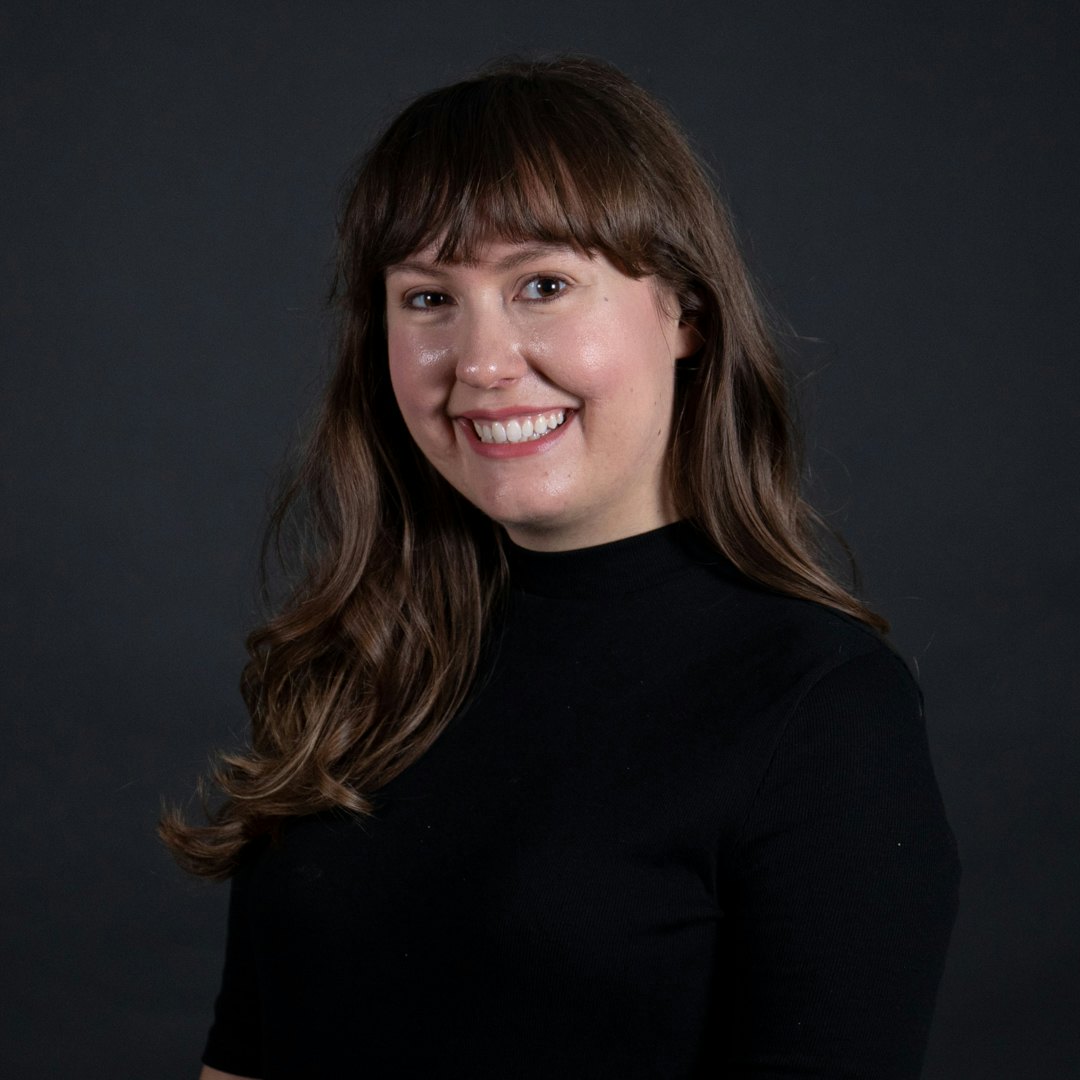 Caitlin has deep roots in Indianapolis, having grown up in town and attended IUPUI for her undergraduate degree. During her time studying marketing in Indianapolis, Caitlin felt a natural pull towards managing and organizing projects, ending up as the go-to organizer for school and extracurricular projects. In fact, she found that her classmates would gravitate toward working with her on group projects because she had a knack for keeping things moving smoothly—culminating in a leadership award for leading a semester-long project.
This ingrained organizational and detail orientation pointed Caitlin in a clear direction—program management. Caitlin's ability to "rally the troops" and manage numerous stakeholders helps her keep projects on track, all with a hyper-awareness for potential roadblocks. Caitlin is known for always having a plan B (and even plan C) in her back pocket to ensure projects keep momentum, moving towards positive impact for our clients.
When Caitlin isn't kicking off strategic engagements, she spends time with her husband, Josh, renovating their 1930s bungalow and assisting with a friend's local non-profit. She is also an avid reader—always on the hunt for the latest fantasy novel or a classic she hasn't gotten to yet.
BACK TO TEAM PAGE