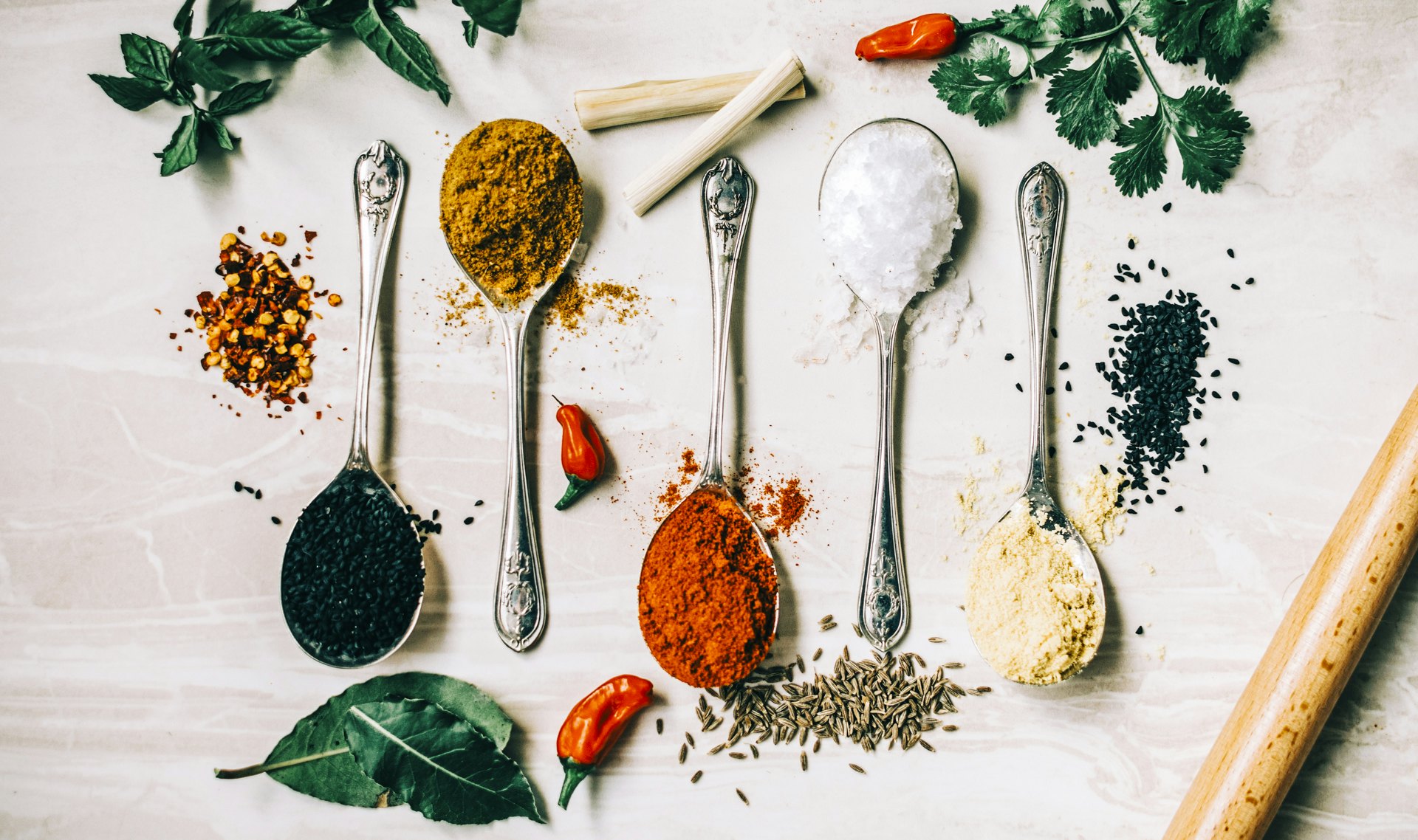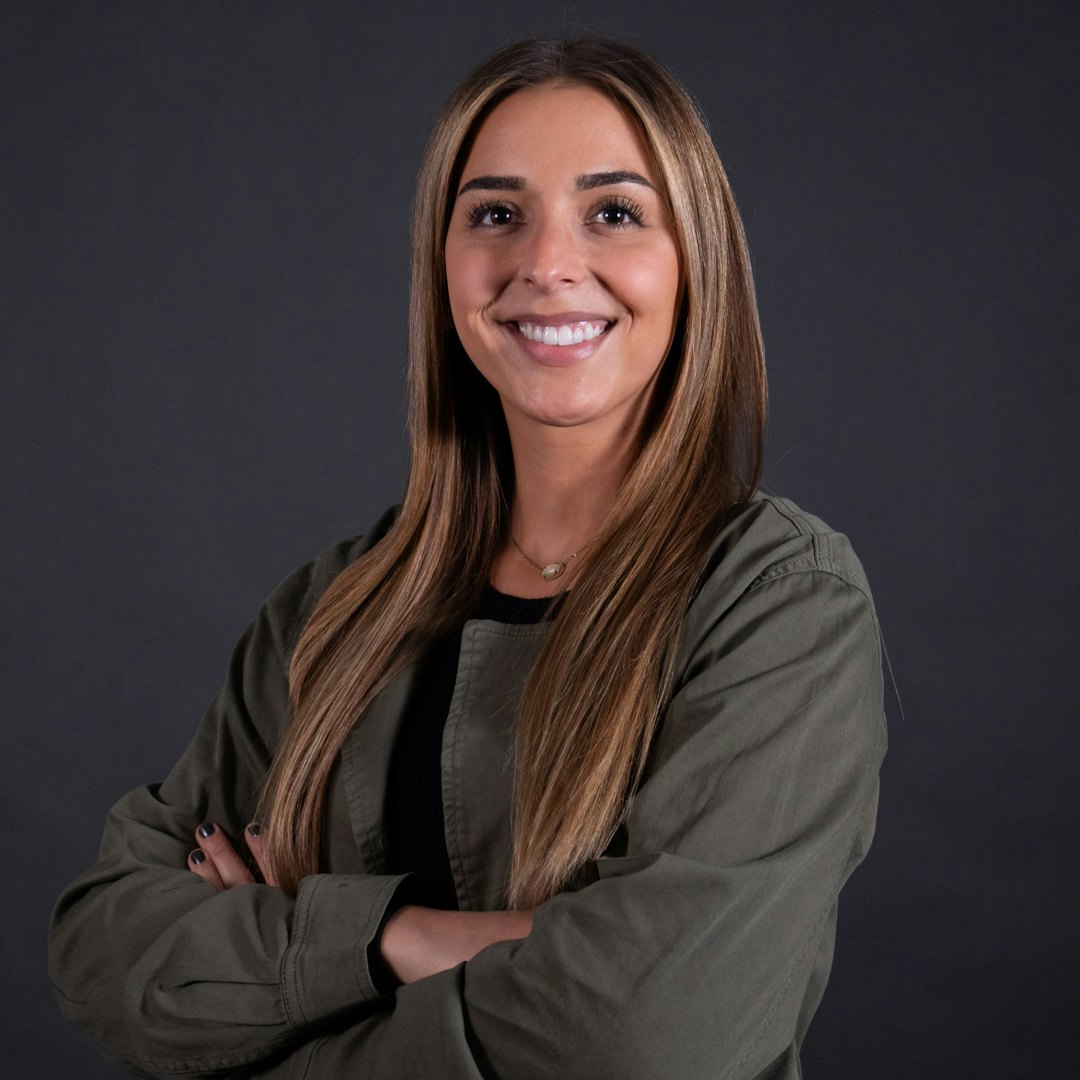 A graduate of Indiana University and native to Element Three's home in Carmel, Indiana, Brooke grew up with a knack for understanding others. Her innate drive to learn what makes people tick — understanding their motivations — became a natural strength once she entered the world of marketing.
Having started her career in hospitality and events, Brooke found that what really grasped her interest was the creative side of the process, finding unique ways to reach new audiences and provide them with great experiences. With this discovery, Brooke returned to school for master's studies in communications with Syracuse University and began her work with Element Three.
While her days revolve around educating the marketplace and helping find businesses that need assistance in brand transformation and demand generation, Brooke can be found traversing the Monon Trail or seeking other opportunities to be active off the clock. An avid Yelper, Brooke is regularly on the hunt for the best new food in town and sharpening her own cooking skills when the restaurants just won't cut it.
BACK TO TEAM PAGE