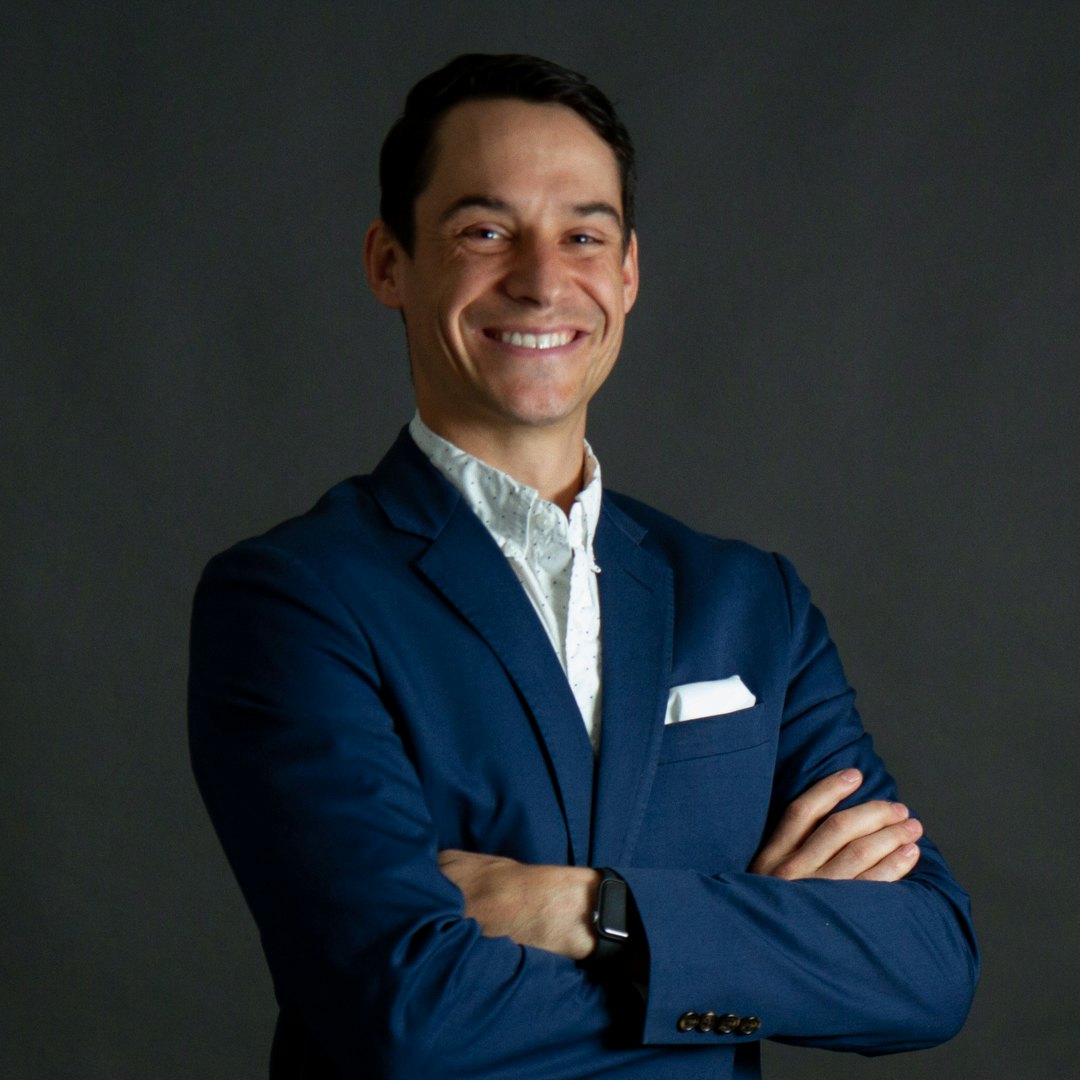 Brett is an eternal optimist. As someone who once described his birthplace of Remington—an Indiana farm town with just over 1,000 residents—as a land where "the sun is always shining and the air smells like root beer and warm vanilla," you'd be hard-pressed to argue otherwise.
But to say Brett has a "can-do" attitude would be a massive understatement. Once he "locks in," as his team describes it, "can-do" quickly gets done.
At Purdue, Brett earned a degree in Industrial Management with an Engineering concentration, all while becoming a "Certified Entrepreneur." It led him to a job in the healthcare sector, where he loved his work but found himself wrapped in red tape.
A tried-and-true self-starter who favors forward progress over excess structure, Brett fit right in at Element Three, where he leads aggressive growth initiatives for clients like Airstream, Beckman Coulter, and Coppes Napanee.
I like to get started right away. Let's identify what you're up against, develop a plan rooted in strategy and solve problems, big and small.
Did we mention Brett is a positive thinker?
"Good can always be better. It's a simple phrase that I've always believed in."
BACK TO TEAM PAGE