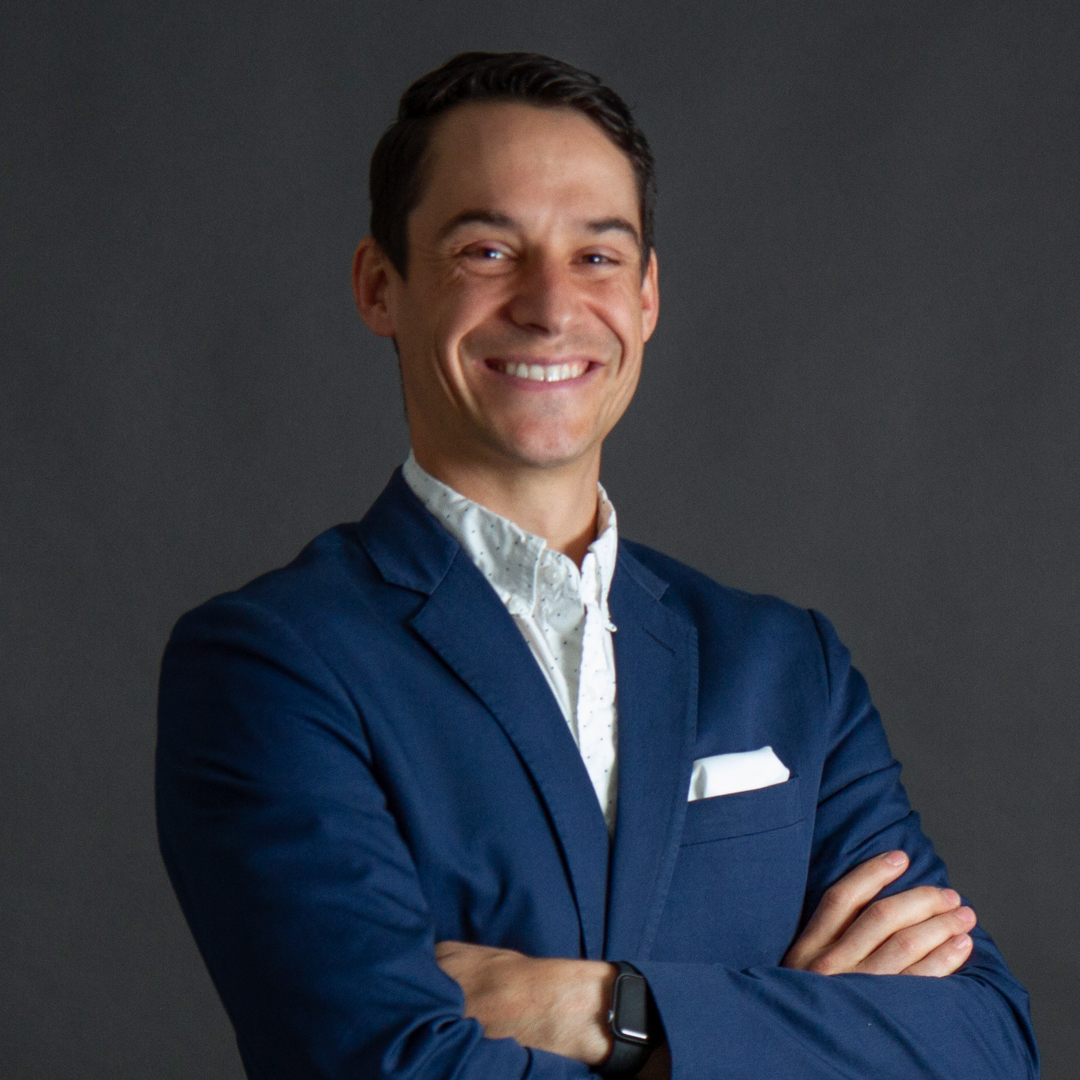 Brett drives our consulting team with an endless appetite for aggressive growth among our clients and an equally endless sense of optimism. He got his "can-do" attitude honestly from a family of self-starters.
At Purdue, Brett earned a degree in Industrial Management with an Engineering concentration, all while becoming a "Certified Entrepreneur." He landed at a job in the healthcare sector, where he loved his work but found himself wrapped in red tape.
At Element Three, Brett has the freedom to lead transformational strategic initiatives for clients like Airstream, Beckman Coulter, and Coppes Napanee. One day he's vision planning with C-suite professionals, and the next he's grabbing a cloth to clean an Airstream on a video shoot. That just goes to show that Brett gets it done, no matter what it is.
I like to get started right away. Let's identify what you're up against, develop a plan rooted in strategy and solve problems, big and small.
Outside of work, Brett is a husband, father, cyclist, and has about 32 other hobbies.