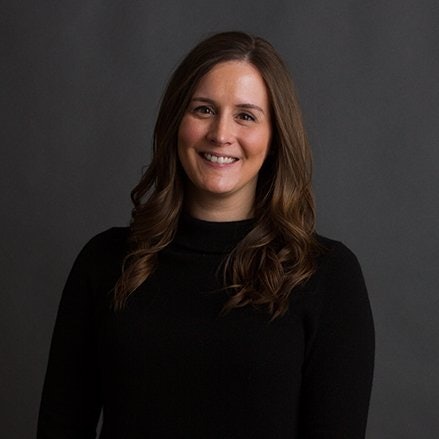 Every writer has a style. Some are technical, their content lacking emotion. Others write impulsively, vomiting buzzwords onto each page without obvious intent. And some writers perform like they would rather be in front of the camera.
Beth is none of the above. Her style involves both detail and sentiment. Clarity and purpose. Oh, and she has no desire to work in broadcasting.
"I think words are important, and finding the right ones is truly satisfying. What you say and how you say it matters."
A novelist by second grade, Beth first wrote the story of Billy, a cowboy hat-wearing horse with a dream of running in the Kentucky Derby. It was critically acclaimed by her parents. A few years later, Beth majored in Writing at DePauw University. When the Great Recession hit, she headed south to earn a master's degree in Library Science from Indiana University.
"As a result, I've heard every Dewey Decimal System joke there is. And I can find anything on the internet."
But the real lesson Beth learned from all of her education?
Measure twice, cut once. Do it right the first time, and you won't have to write it twice.
Beth lives downtown and has a dog named Bob, who has a beard. If she had a dime for every time someone remarked, "That dog has a beard," she would be very rich.
BACK TO TEAM PAGE