Digital Marketing Manager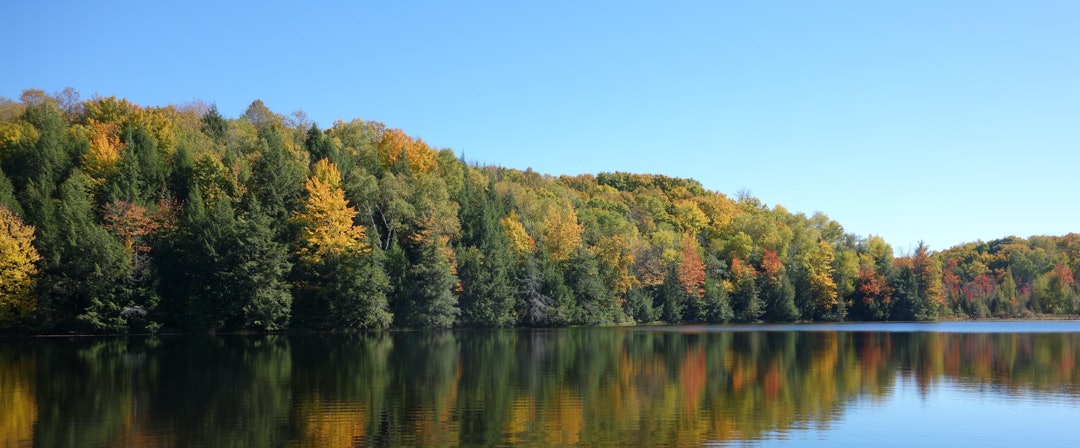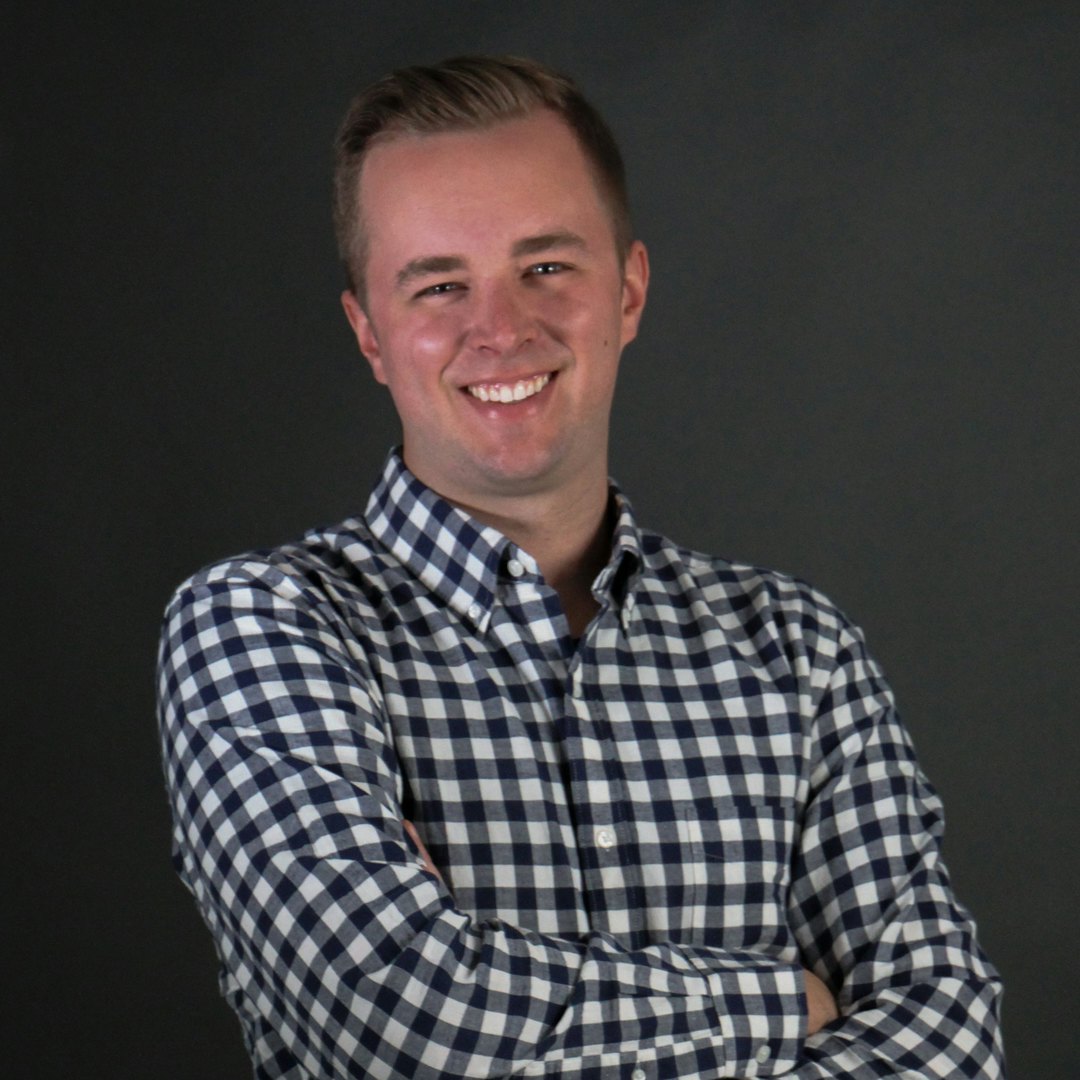 Ben was driven to enter the world of digital marketing by a desire to help people solve real-world problems. After completing studies in communications and telecommunications at Indiana University, Ben set his sights on finding a group of like-minded people to work with. After spending seven years at large digital firms in Chicago, this pursuit brought him back to the Hoosier State, and he joined the Element Three team.
Everything starts and ends with people. Understanding their needs, the root of the issue they are trying to solve, and a strong sense of empathy will get you most of the way there.
Ben is a self-proclaimed "nerdy people person"—leveraging his passion for high-level strategy and technical know-how to guide clients through important marketing decisions.
When his laptop is closed, you can find Ben hitting the golf course, exploring the latest restaurant offerings, or picking up a new book to pass the time. You may also run into him hiking around our local state parks.
BACK TO TEAM PAGE