Digital Marketing Manager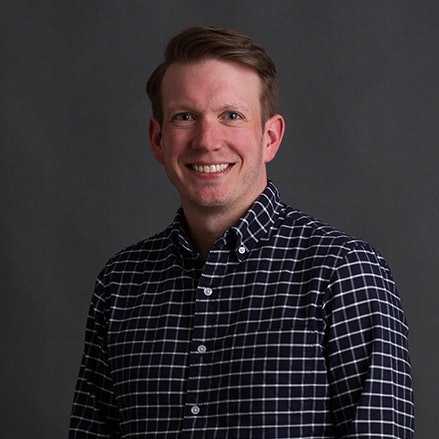 Early in Austin's career, he realized he was having more fun diving into his clients' analytics than anything he was doing after work. No, really. For a digital marketing manager these days, that "always be testing" mentality is perfect. We love that Austin is never really content with results, because it means he's constantly searching for a way to make them even better.
Early on, Austin knew he wanted to work in advertising. So he graduated from IUPUI with a degree in communication studies and focused on media. Since then, he's built his career as a digital marketer over the last decade, leaning into strategy, optimization, and analytics for clients across a variety of industries—from entertainment and healthcare to retail.
Outside of work, Austin is busy living dad life, going to Pacers games, and trying to get better at fly fishing. Maybe someday.
BACK TO TEAM PAGE