Your 2020 event strategy looks completely different from what you expected—and now you're faced with hard decisions as you consider what to postpone, what to cancel, and what to move to a virtual format. We can help.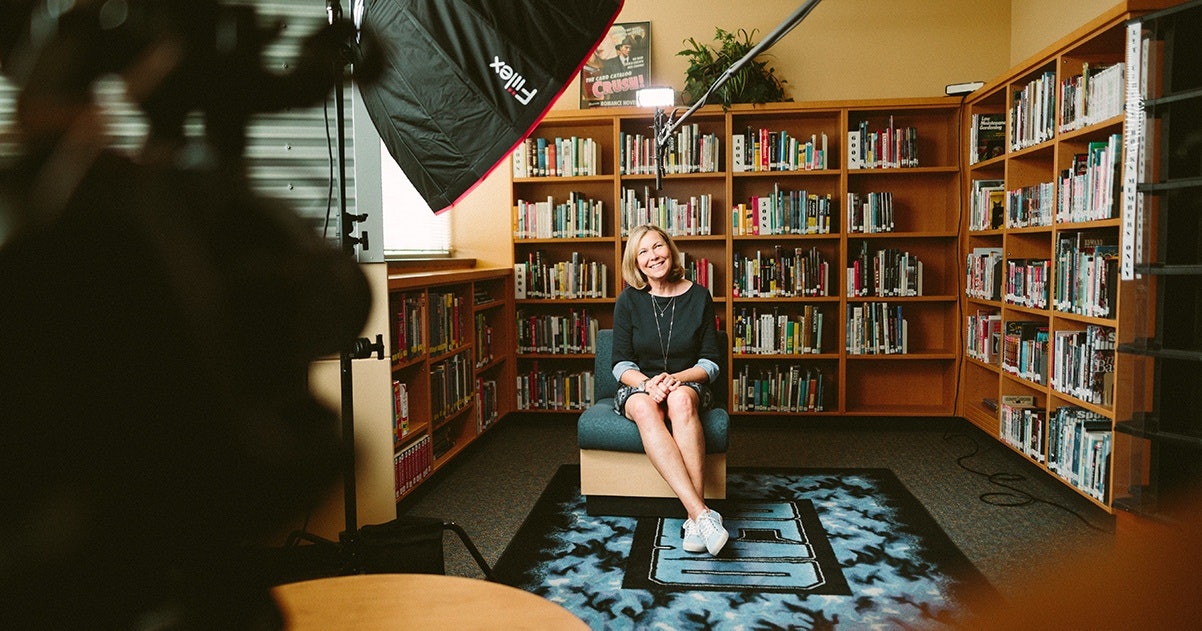 New rules, new medium, new strategy.
From conferences to trade shows, no virtual event will ever replace the feeling and experience of the real thing. It's why people still pay to attend sporting events even though the television experience has never been better, and why we all miss meeting up with our friends and families even though Zoom has allowed us to connect with anyone, anywhere, anytime. Real connection is hard to replace. So don't try. Instead, recognize that your new offering is, at its core, a different product. And that requires a different strategy.
Virtual event capabilities.
From organizing speakers to hosting virtual networking events, there's a lot to plan for when moving to a digital format. Acting quickly is important, but you also need to get it right. We work with you through all of the moving parts, including:
Virtual event strategy development
Event targeting and advertising
Technology stack recommendation and implementation, including Livestorm and Zoom expertise and setup
Event video and live streaming support through our partnership with Brandlive
Paid media management for the conference or event
Content creation
Post-event recap and content library
The 2020 Virtual Dealer Show showcased how our own team, our marketing partners at Element Three, and the folks at Brandlive were able to come together and put on an innovative production and event that got our message out creatively in some very challenging circumstances.

John Sammut
VP Sales and Marketing, Newmar Corp.
PRIME HOSPITALITY GROUP: KEEPING THE ORDERS FLOWING
As dining rooms closed across the country, Prime Hospitality Group, owner of a handful of fine dining restaurants and bars across the Midwest, needed to quickly shift their strategy. We pivoted their marketing campaigns focused on reservations, created new assets to support their delivery service, and planned future campaigns for when dining rooms reopen—all so they wouldn't miss a beat.