Consider us your consultants. The kind that audit and deploy your martech systems efficiently.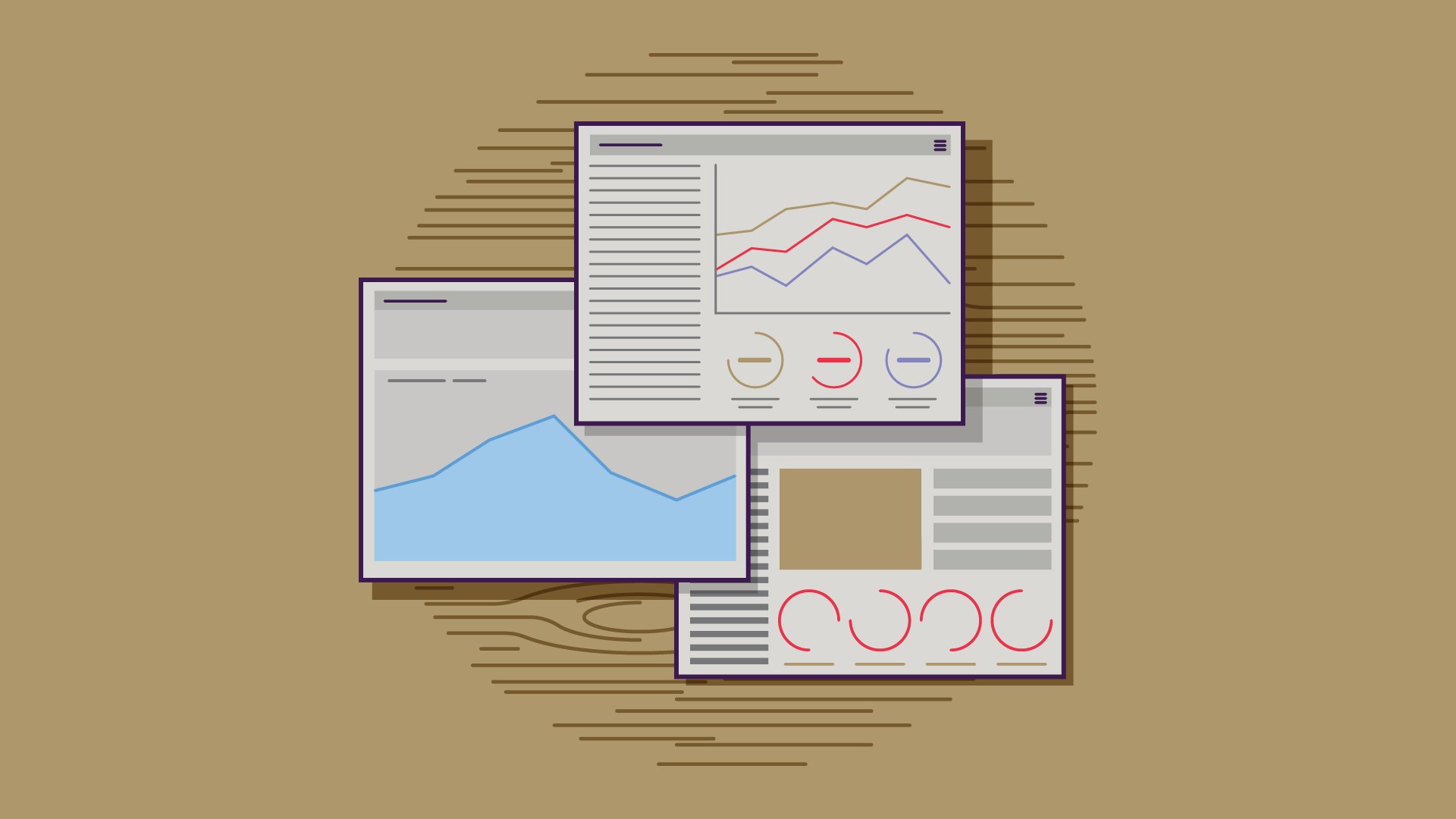 Marketing technology optimization. Operational consulting.
Your customers engage with your brand across a multitude of systems and environments, from traditional and tangible to digital and intangible. And in order to connect with them and effectively communicate your messaging, your marketing team requires tools to control and track delivery. The martech stack of tools available is approximately 7,000 software platforms. How do you know which is right for you, or whether you've set up the tool according to best practices?
At Element Three, we help clients with marketing operations, ensuring you maximize your marketing budget and use of your deployed marketing technology systems. Whether you have a CRM, marketing automation system, social listening, or any other type of system in place, we can assist.
Systems audit and integrations.
Almost all marketing technology systems provide out-of-the-box functionality, but they also provide customizations based on your intended use, products, industry and more. Professional deployments of systems may serve your immediate needs for marketing and sales, but as your business evolves, your original choice might not provide the best systems for data analysis or integrations with newer systems.
Our team provides audits of platforms and their use for your marketing efforts. Based on your business goals, marketing KPIs, and the system analyzed, we identify problem areas and the solutions to fix them.
Common marketing operations issues include:
Data loss
Non-integrated systems
Inconsistent functions
Limited functionality or data range
Martech systems maintenance.
We pride ourselves on serving as your long-term partner, making your business and marketing objectives our priority. To keep your marketing and messaging moving, your systems must also be in tip-top shape. We can help maintain your systems, keep an eye on the moving parts, and fix issues as they occur.
Custom development.
In certain instances, some marketing technology systems don't inherently integrate with one another. Our development team can solve complex programmatic problems using open source techniques, accessing system functionality and integrating systems via APIs, webhooks, JSON and more.
In other words, we can make sure you're getting the data you need, when you need it.