Business Intelligence and Reporting
Correlating marketing activity to sales and revenue.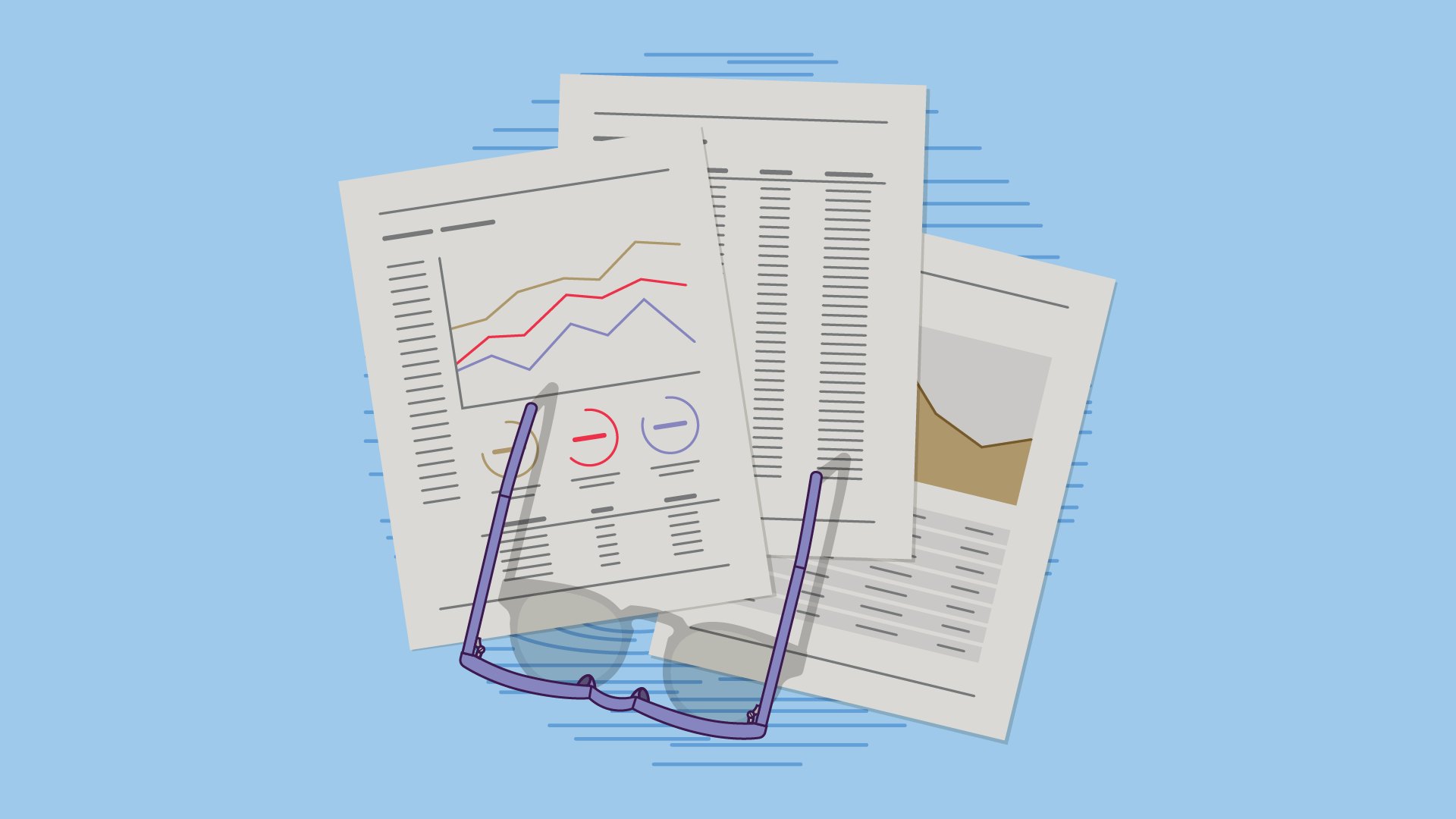 Close the loop for true business intelligence and proven ROI.
Your marketing budget is in place to enable your business to connect with your customers and improve sales performance. At Element Three, we believe marketing efforts should be transformative to your business and validated by quantifiable results.
When you work with us, we take into account everything from the efforts you're currently employing to the level of data you want to view. Then we help you understand what's going on through campaign and marketing reporting, ensuring you're getting the most from the data you have and validating marketing efforts accordingly.
Interested in total leads and sales numbers? You got it. Want to get into the weeds for ad level impressions and clicks? We're all over it. Need to understand how a boost in social awareness affects global performance? Now we're talking.
We utilize multiple systems and tools to handle the input, formatting, and visualization of data throughout your marketing and sales software platforms. So, whether you're interested in basic web tracking or correlating lifetime activity of a prospect through the funnel, we have the tools and expertise to get you the analysis and proof you're looking for.
Reporting: base to BI.
All the marketing campaigns we run for you come with performance reporting. Across digital and traditional tactics, we ensure you end up with quantifiable, accurate results.
More complex marketing and sales systems with data across a multitude of systems allow for a deeper understanding of your customers, their activity throughout the funnel, and how to maximize your marketing. Business intelligence from our team consists of a deeper analysis of your systems and their data structures, and how to bend the data sources into a single pane of glass for analysis.
Whatever your data needs are, we're your business partner to help you prove marketing is positively impacting your business.
Leveraging all your data.
To best analyze your data, it must be collected and structured in such a way that it makes sense across all your data sources. Unfortunately, marketing technology systems aren't built with integrations or cross-system data continuity in mind. Because of this, analysis on one system and how it's used is easy. Analysis on all your systems and how they interconnect isn't.
To perform business intelligence with your marketing data, we'll perform a phased approach to analyze its current structures and how it's being generated, aligning the data to your business goals and mapping a path to restructuring it within a data warehouse.