You can't find a true marketing ROI unless all your systems talk to each other. So we make sure your data is clean, integrations work seamlessly, and reporting leads to real impact for your company.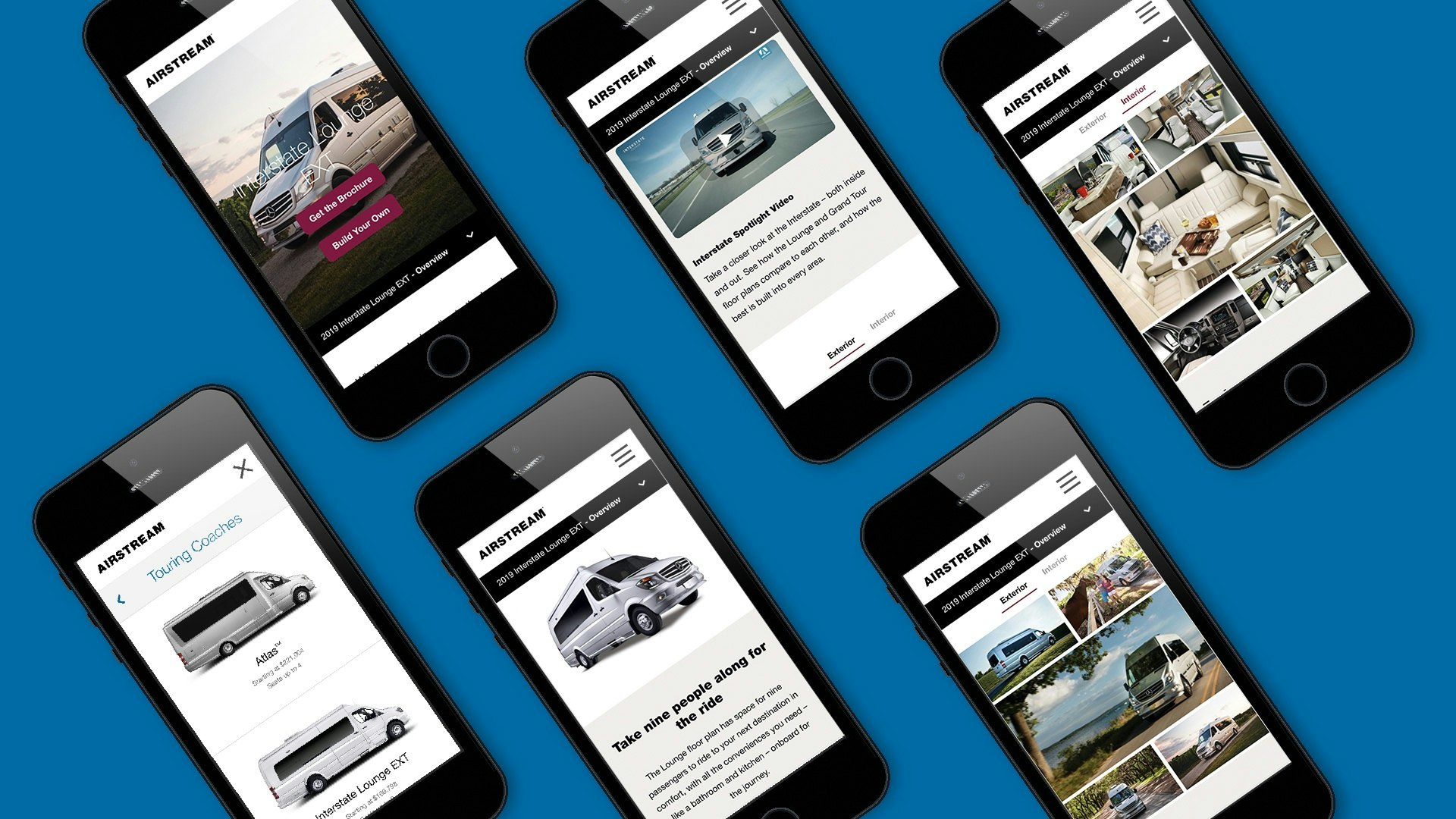 Technology should work for you, not against you.
It's never been more exciting—or more overwhelming—to be a marketer. With a bounty of martech platforms at our disposal, we can evaluate users, marketing efforts, and efficiency like never before. But it can be hard to know where to start. Or what you need.
That's where we come in. As data experts and marketing strategists, we help you assess everything from your CRM and CMS to your reporting dashboards and tagging setups. We get to know your audience, business, and brand intimately, then form a plan that will help you automate processes, find real marketing insights, and uncover a crystal-clear ROI. Because tracking and improving your marketing efforts in today's competitive landscape isn't just a nice-to-have, it's a non-negotiable.
Solutions that meet your goals. Every time.
Just because you have technology doesn't mean that you're using it to its full potential. In fact, statistics tell us that most marketers admit they're not making the most of the technology they have access to. We want to help you change that.
At Element Three, we start with your goals and what you're trying to achieve. Then we dive into how technology can help solve the problem. That might mean integrating two technology platforms previously operating in isolation. Blending disparate data to foster new insights. Or even starting from scratch to ensure tags are firing on cue and analytics tools are set up for success. Whether you're looking to clean up data, learn more about your users, or better understand which marketing efforts to lean into, we help paint the picture with accuracy and precision.
Marketing technology capabilities.