Marketing Strategy Meets HubSpot Expertise
Whether you've been working with HubSpot for five years or five days, get help managing, integrating, and using the platform in a way that works for you and your business.
Trust in a HubSpot Partner with over a decade of experience.
We'll make this part quick—we've been a HubSpot partner since 2010, and were previously named HubSpot's Agency of the Year. And while we work companies that use a range of different technologies, many of our clients use HubSpot in their martech stack.
As a marketing consultancy with deep expertise in HubSpot, you can expect both smart, strategic marketing that makes an impact on your business and the technical know how to bring it to life.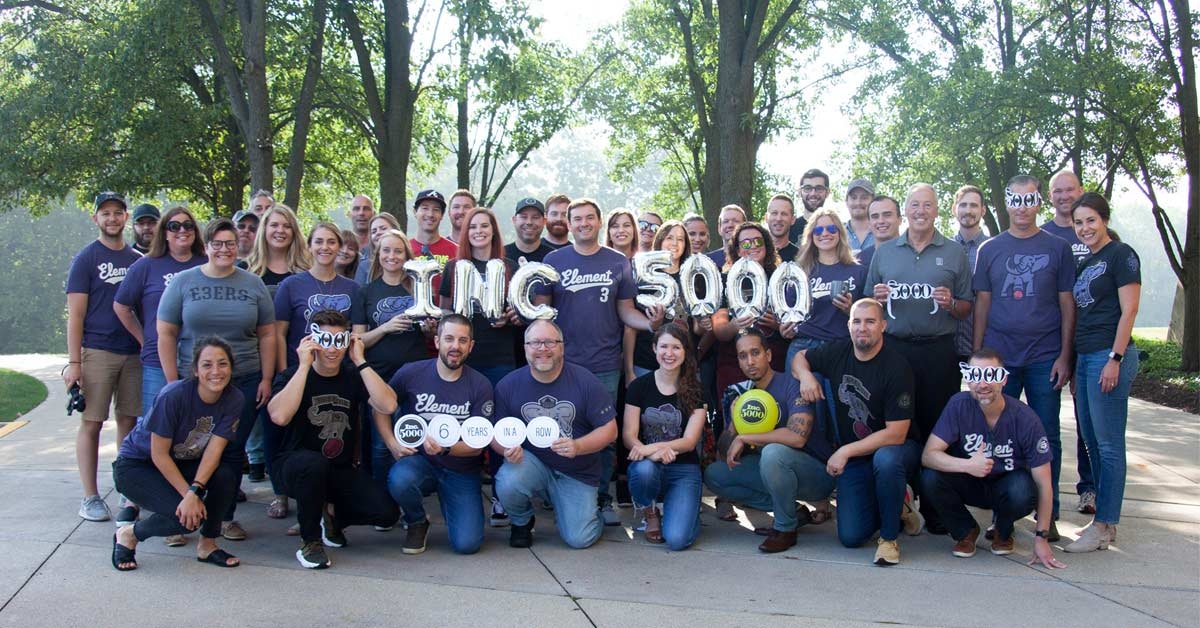 Solutions that drive your business forward.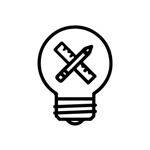 HubSpot Implementation and Setup
We make sure you're getting the most from HubSpot by learning your business and listening to your goals—then setting the foundation within HubSpot for continued success.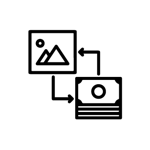 Custom HubSpot Integrations and Solutions
HubSpot should work with your technology stack, not against it. Through custom solutions, dramatically increase your marketing efficiency.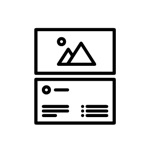 Platform Management
We manage the day-to-day so that you can focus on other things, including list management, workflows, and other content.
Lead Generation
Need to fill your sales funnel? From digital advertising campaigns all the way to deals in the pipeline, you'll get a blueprint that not only generates leads, but guides them through the buying journey.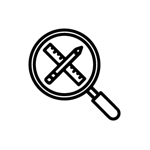 Marketing and Sales Alignment
Deliver a seamless experience for customers and prospects by aligning sales and marketing teams—finally.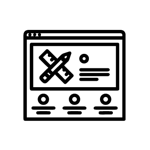 Marketing Strategy
Whether it's rethinking your brand or redesigning your website, move towards hitting your larger business goals with a holistic marketing strategy.
What you can expect.
If you're looking for a vendor to simply execute a project and be on their merry way, we're probably not a good fit. Instead, we'll learn your business, dig in, and help you hit your marketing goals.
As a startup, building a user base was a huge priority for us. We gave Element Three an aggressive goal and they not only delivered, but did so at an extremely efficient price point.

Kacey McCabe
Growth Marketing Manager, Togo
You deserve work that makes an impact.
A few examples of how clients have gotten real results from their marketing.