From original concepts to pinpoint strategy, great creative work doesn't just attract attention. It gets results. Transforms your brand. And allows you to rise above the noise.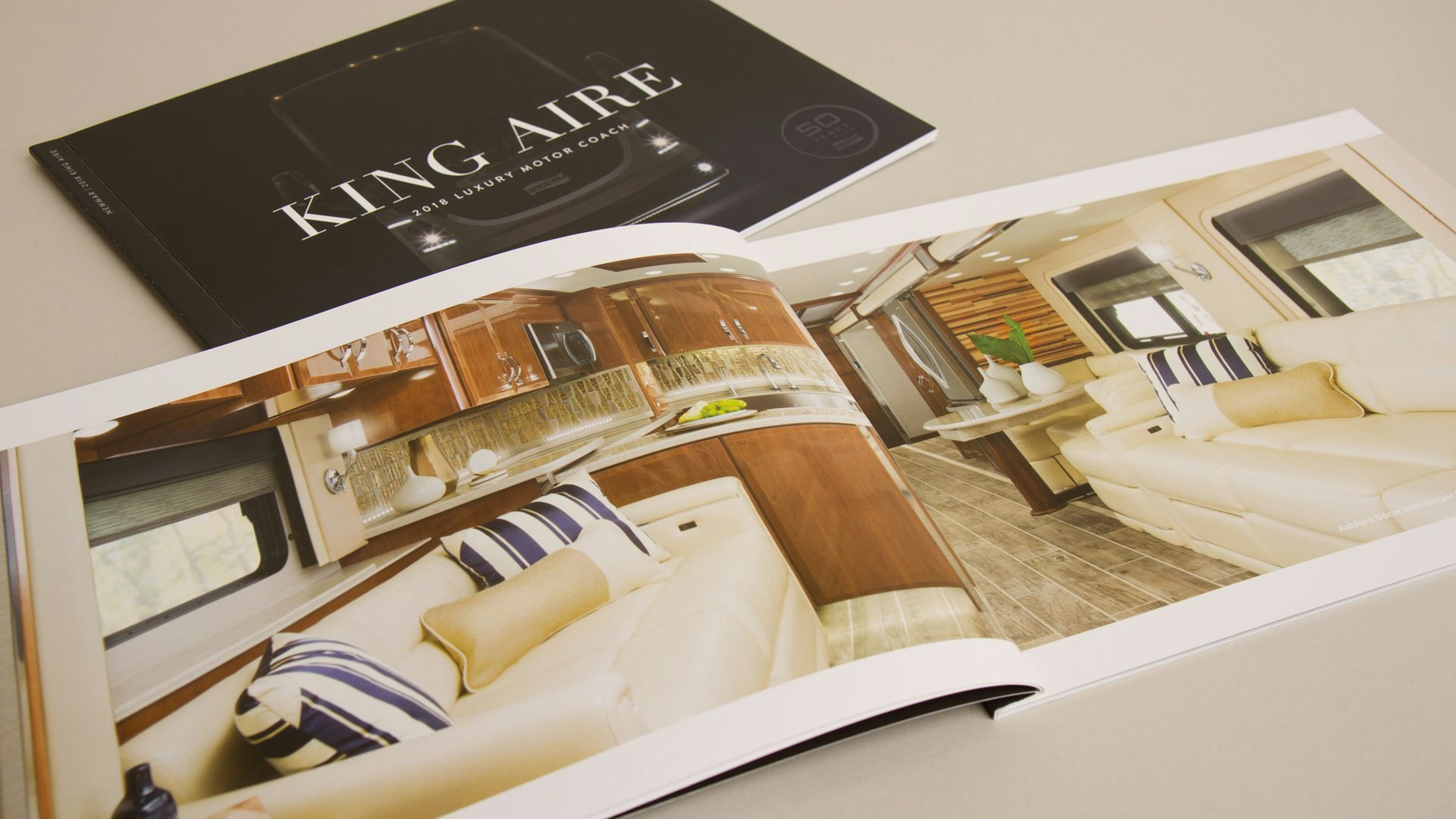 Bring your truth to life.
The world is full of marketing. Businesses screaming to get their voices heard. Marketers pushing content through every channel imaginable. Advertisers bombarding users with offer after offer after offer. So how do you break through?
Today, marketing is all about finding the thing that resonates with your audience, stops them in their tracks, and compels them to take action. It's about putting yourself in the shoes of your users, finding out what makes them tick, and then creating work that meets their needs in surprising, emotional, and seamless ways.
At Element Three, we help companies connect with their audiences and uncover their truth. Then we bring it to life, working through every channel, medium, and avenue it takes to turn goals into reality.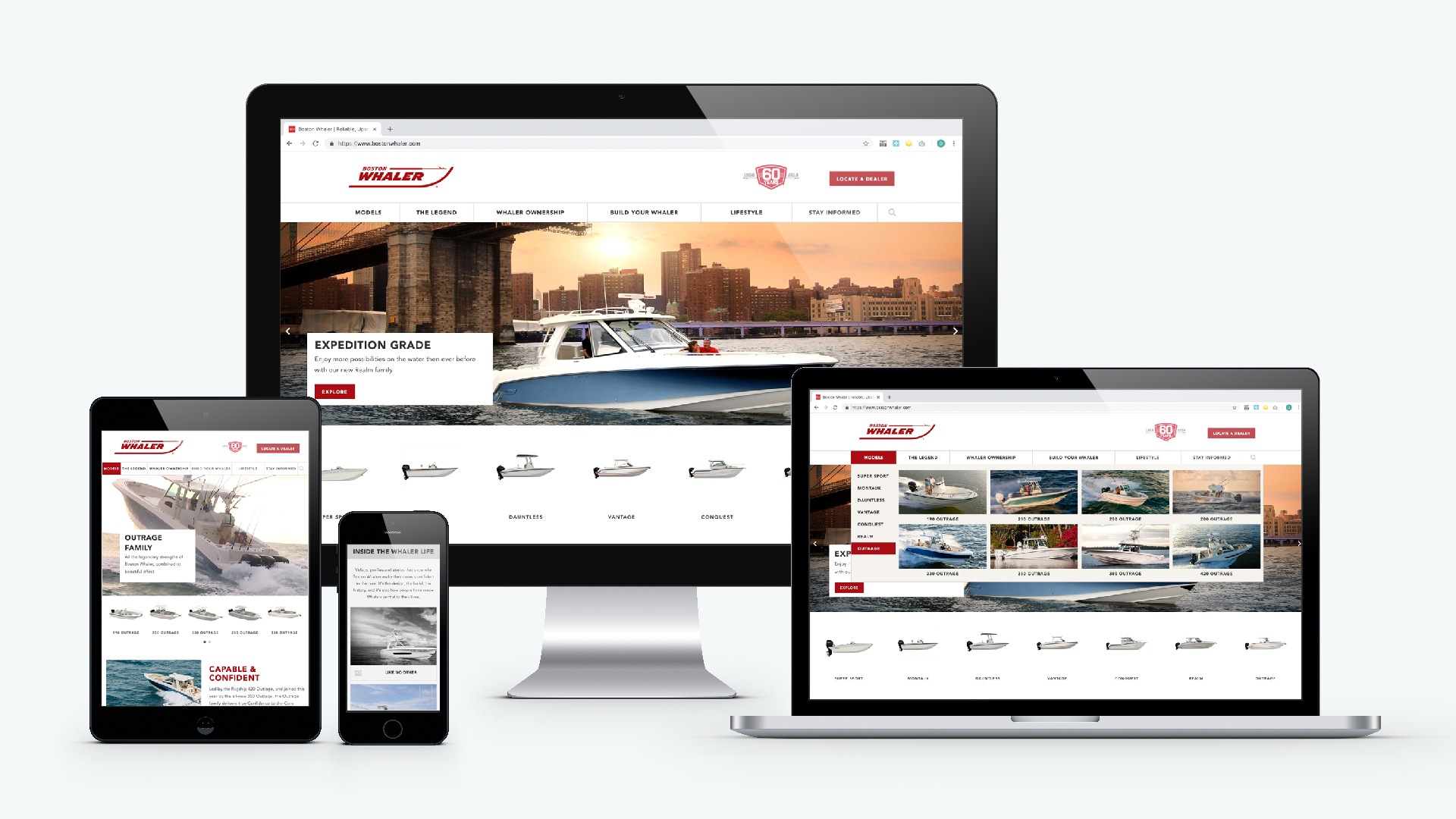 Top-notch creative across every channel.
Great creative accounts for little if no one sees it. So we make sure to dig deep into the problem you're facing and work through every channel and medium necessary to engage your audience. Whether it's a massive multichannel marketing campaign or a new website experience, our team of designers, copywriters, and creative directors works across all mediums to get your message across, loud and clear.
I have never worked with a marketing agency that puts so much effort into being attuned with my company in general, and each project specifically, as Element Three.

Michael Dragoo
Director, Marketing Communications, KZ RV
A team of experts at your fingertips.
We'll admit it—we're talent hoarders. But we're also talent-sharers. When you work with us, you get access to marketers obsessed with problem-solving. The kind that come back to the table over and over again with new ideas. And the ones with the technical ability to make your brand sing through traditional and digital mediums alike.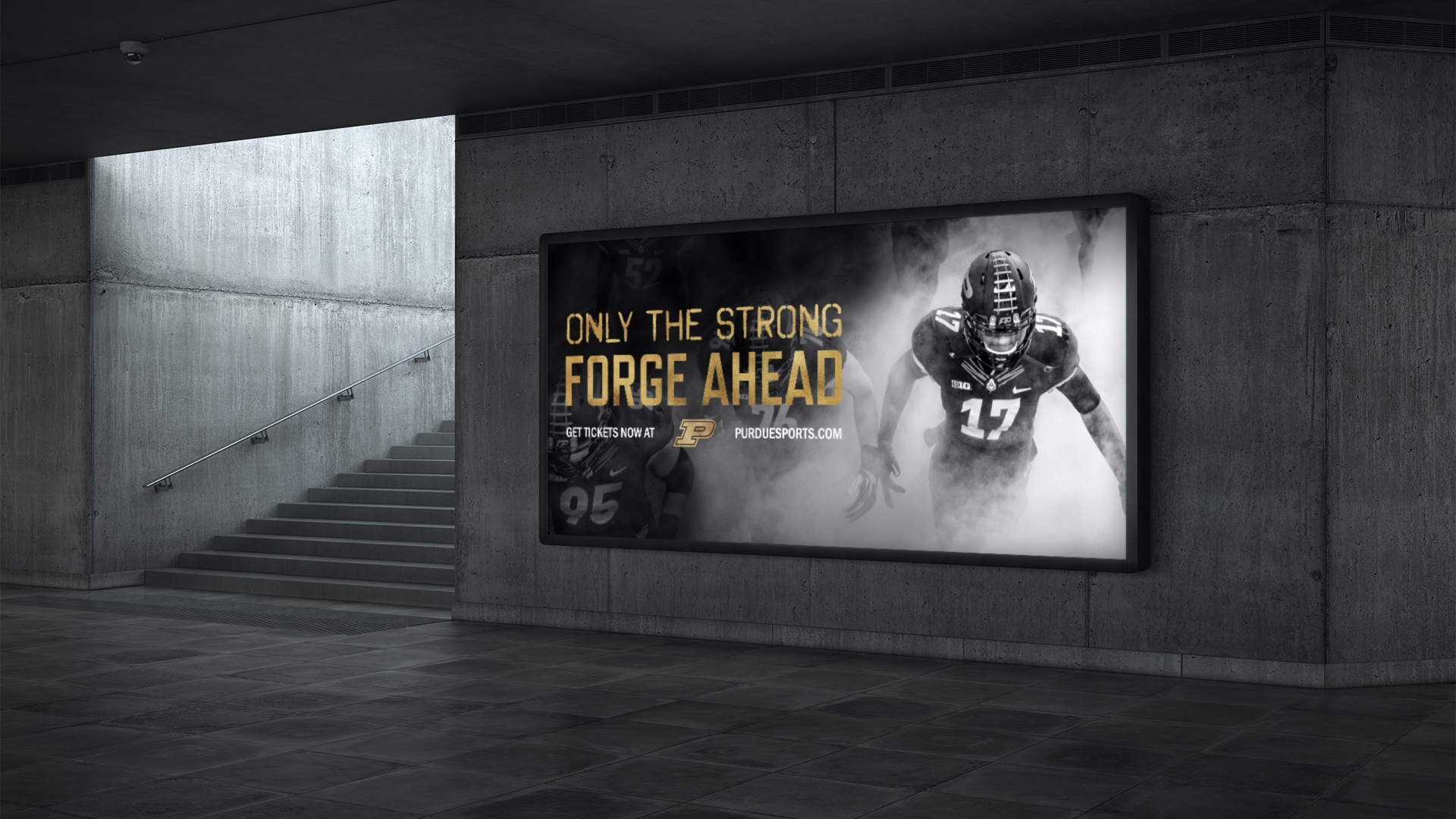 Creative capabilities.
Creative direction and concepting
Copywriting and messaging
Content creation
Digital advertising copy and design
Print advertising, direct mail, and trade show collateral
Lifestyle and product photography
Website design and UX