Your brand is priceless. And in today's increasingly competitive market, you can't afford to let it fall by the wayside.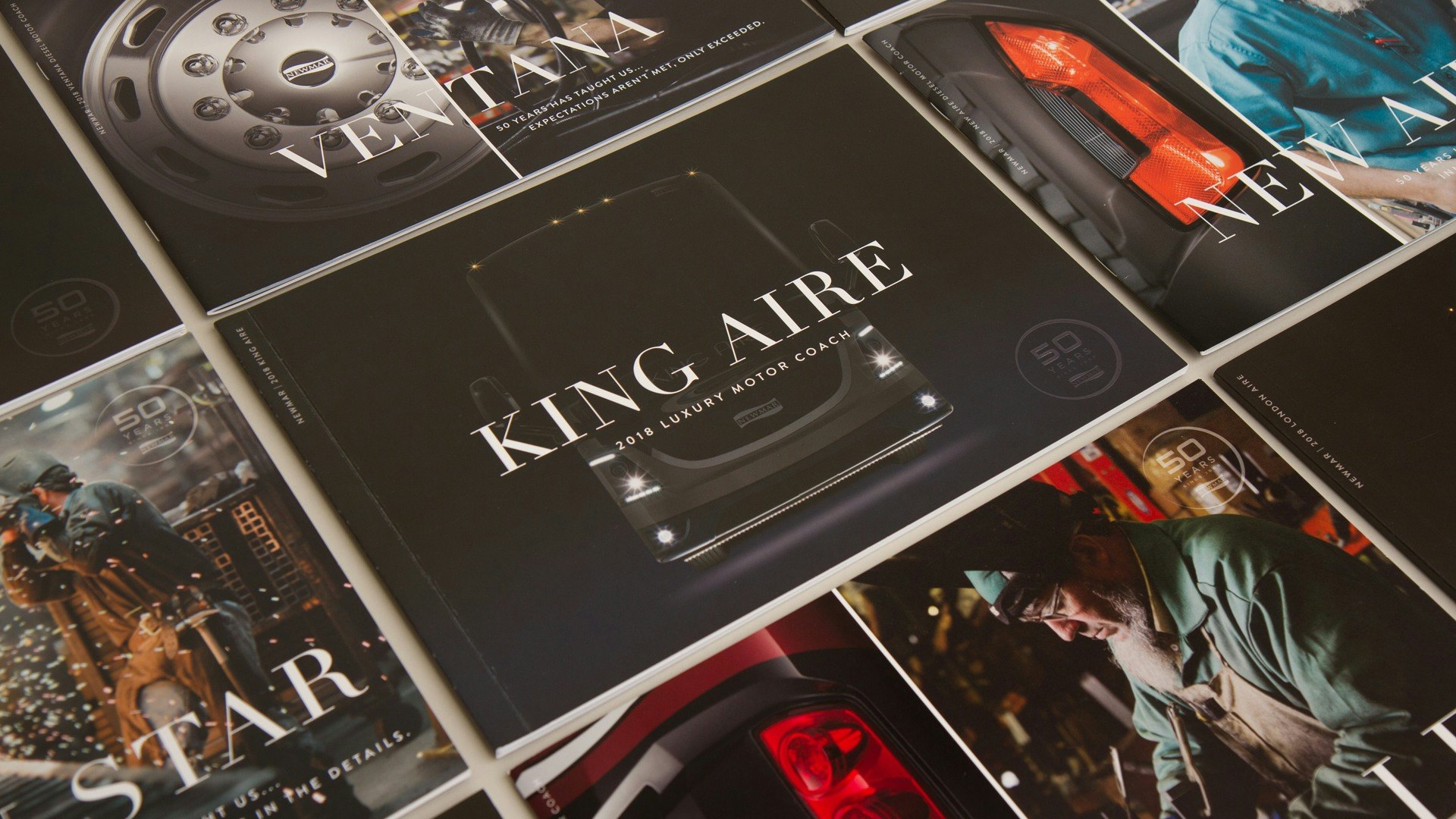 Strengthen your most important asset.
Customers don't always buy things based on product specs or price points alone. They buy based on their perception of what they're getting and how it will benefit them. So, what does your current brand stand for? What value does it bring? And how does it compare to the other players out there?
Whether you have a strong brand that needs a fresh coat of paint or a true fixer-upper, we help you craft something as memorable as it is true. And while almost every agency "does branding," we fuel our process with research, stakeholder surveys, and real consumer insights and behavior, bringing clarity to complex brand architectures and illuminating what resonates with your customers.
In today's saturated market, your brand has never been more valuable. Let us help you develop an identity that blooms into a single unified brand experience.
Working with Element Three was illuminating. Our organization was in the process of modernizing when we engaged them, but we knew we had a long way to go—and limited time to get there. E3 provided us with valuable research, strategic direction, and creative thinking. They guided us in choosing a disruptive name, developing a fresh look, and telling the bold story of our transformation.

Today Aim is well-positioned as a modern, vibrant, and engaged organization. We couldn't have gotten there without E3.

Jennifer Simmons
COO, Aim
Brand that spans entire ecosystems.
When it comes to brand, logos and font treatments are just the tip of the iceberg. Great brands dive deeper and weave their way through entire ecosystems—everything from internal communications and employer branding to multichannel marketing campaigns and the online, digital experience.
At Element Three, we partner with organizations at every stage of brand evolution to identify, solidify, and strengthen their most important asset. And then we help thread that message through every channel over the course of weeks, months, and even years. After all, the best brands aren't thrown together overnight. They're crafted, tweaked, and developed over generations.
Investing in your brand—especially for years and years to come—can be scary. But with the right guidance, you'll create a brand consumers not only prefer, but actively choose over your competition, every time.
Brand capabilities.
Rebranding and brand evolutions
Brand plans
Brand audits
Brand architectures
Persona and dossier development
Brand positioning, key messaging, and creative expression
Brand communication plans