An event canceled due to the outbreak doesn't have to completely go up in smoke.
The world has been rocked by COVID-19 (aka, the Coronavirus). No matter what your feelings are about the medical or political ramifications of the situation, there's no denying its impact on the economy and businesses—many of which rely on conferences, trade shows, and other events to reach their customers.
Some marketers will throw in the towel. Others will find scrappy, innovative ways to get the most from the time and effort spent planning the "canceled" event. We can help—below are a few ways we can support you as you begin to pivot your strategy.
Conference in a Box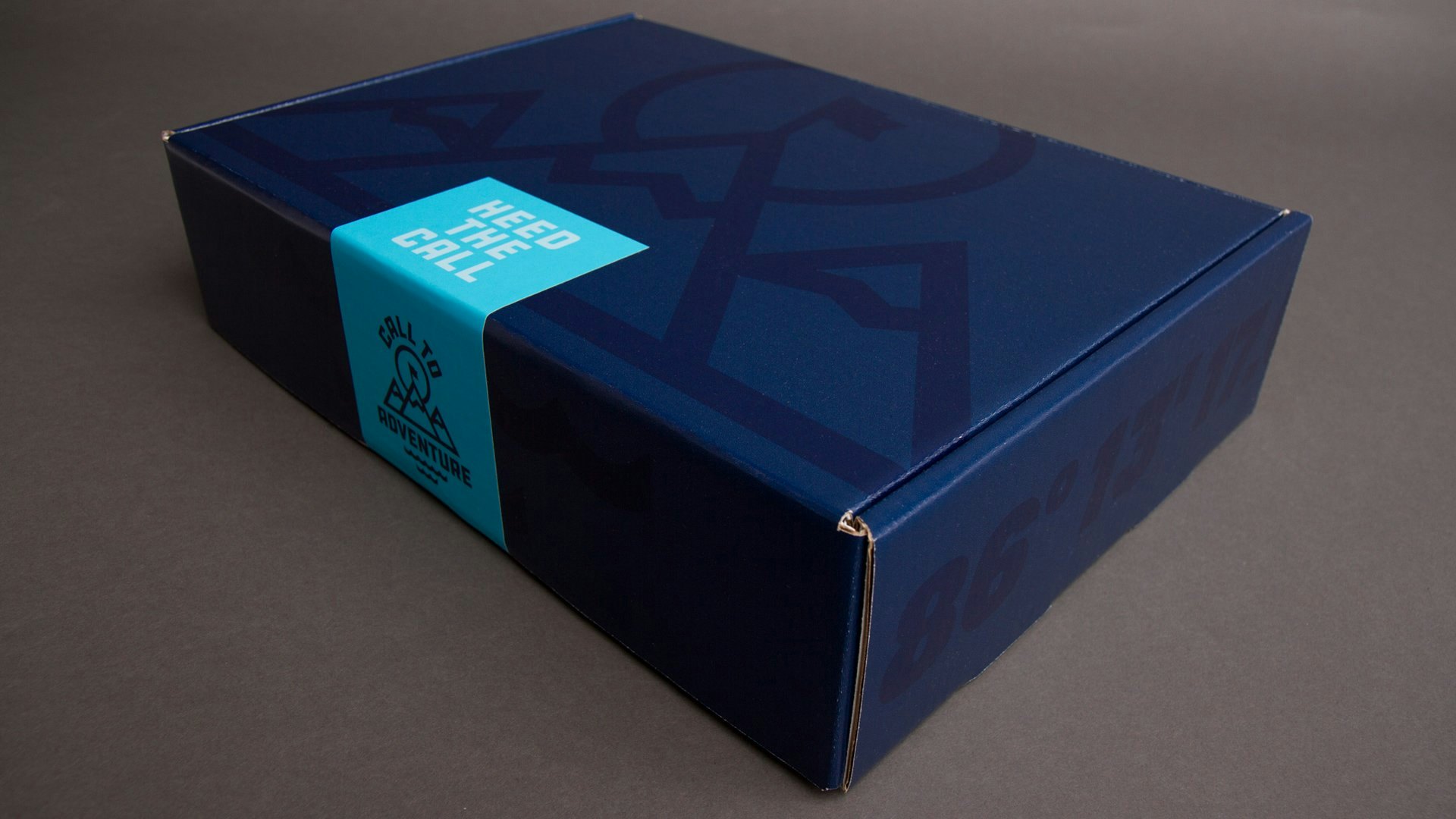 Put your trade show materials to good use through a custom printed solution. Our Conference in a Box not only delivers value to your prospects, but it also shows that you're still thinking of them during this time of confusion.
The only limitation to your Conference in a Box solution is what can fit inside it. Your conference or event materials don't have to go to waste or sit in a closet until the next event. Instead, they can enhance your box and deliver a unique experience to prospects. Swag from your event—such as t-shirts or other handouts—can nestle right next to printed brochures or even a flash drive with product demos, ebooks, whitepapers and pre-recorded presentations from the original conference agenda.
Virtual Conferences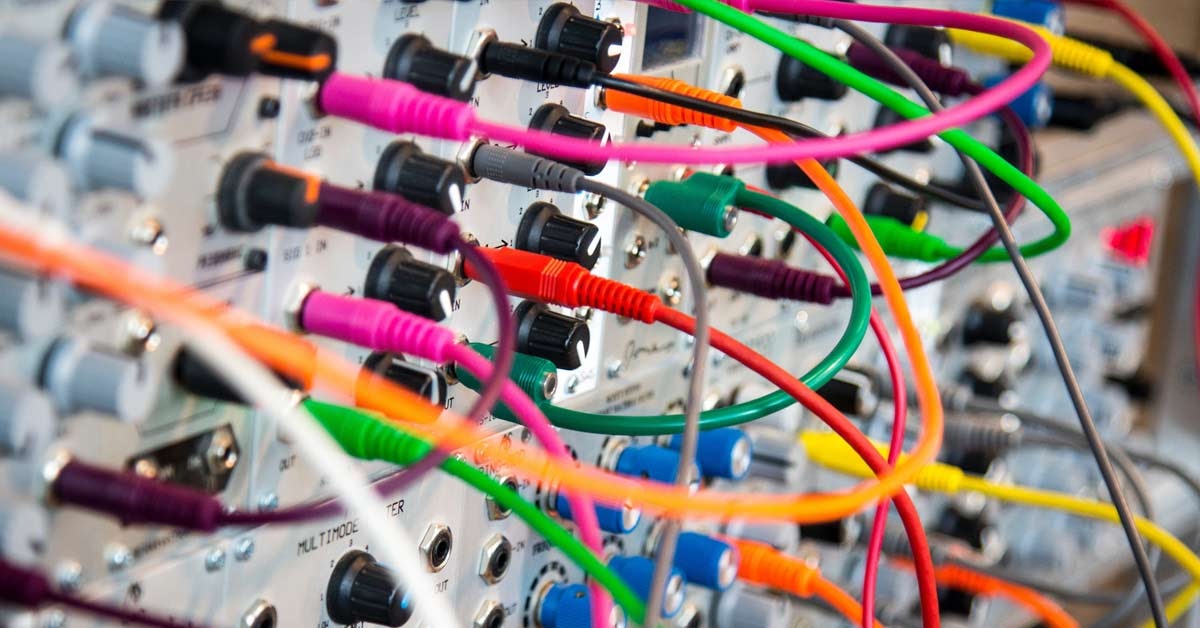 By now, you're familiar with the idea of a virtual conference, but there's much more you can do than simply host a webinar or two with your materials. Your virtual conference can step into the essential gap where the previously-planned event was, and can include inviting industry speakers, guests, sponsors, even other businesses to your platform.
You can pair your online sessions with a live Q&A with the experts, a live "sales floor" complete with product walkthroughs, "Ask Me Anything" sessions with company executives, and more. You could also offer lunch with gift cards or food delivery service.
Best of all, you could pair your virtual event with your custom-delivered event box for a truly unique experience.
Ready to get started?
Take advantage of the time, money, and planning spent on your events, even if it looks like the physical location is not an option anymore. By stepping out with confidence—and with your prospects' best interests in mind—we can help you deliver a powerful, unforgettable experience for your audience.
If you're on board, reach out. We'll plan, produce, and execute the perfect conference alternative to reach your prospects and meet your goals.