Transition your divided martech systems into one big data paradise.
Your data is your greatest asset when it comes to maximizing your marketing and sales efforts. All your marketing technology systems actively generate data about your messaging, leads, and the likelihood of prospects becoming customers. But do you have the right data, and the integrations in place to make use of it all?
Element Three employs a phased approach to discovering client systems and business practices, and how to develop the right data structure to gain business intelligence insights from your martech stack.
Fill out the form above to see how our martech department approaches the complexity of marketing technology and big data, and uses them to generate insights for clients.
Looking for more information about martech, big data, sales attribution, or leveraging your data? Reach out to us today and let us know what problems you're looking to solve.
What's back there, anyway?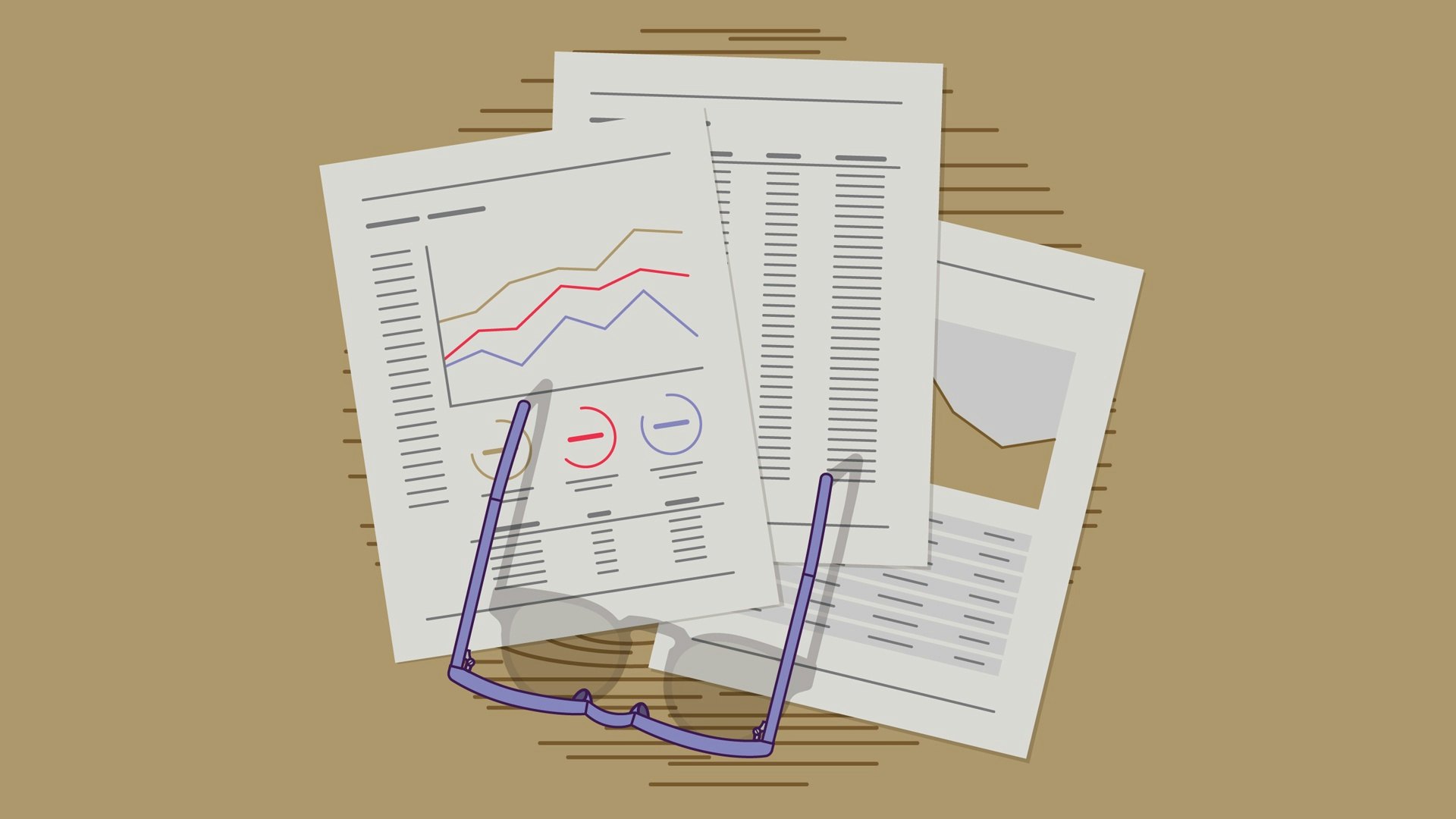 Our business intelligence service provides full data structure and reporting consulting. This walkthrough video describes in detail the process we use to understand your marketing technology, the data within, and how to create a BI platform for analysis and sales attribution.
Business Intelligence Service Package Video
Video walkthrough from our Senior Marketing Technology Manager, Grady Neff
Common business problems leading to an unfriendly business intelligence environment
Our phased approach to data immersion and development, building your reporting ecosystem
Pricing structure
PDF version of the presentation
We're Element Three, a full-service marketing agency.
Founded by a former financial analyst, we understand that one-off tactics and fluffy, feel-good metrics don't always add up to real business results. So while we are marketers, we prefer to call ourselves growth catalysts. The kind that win on behalf of our clients—many of whom rank themselves among the most prominent brands out there.