Great products need equally great marketing. So we help you find the right people, generate leads, and differentiate yourself from the growing competition to fuel exponential growth.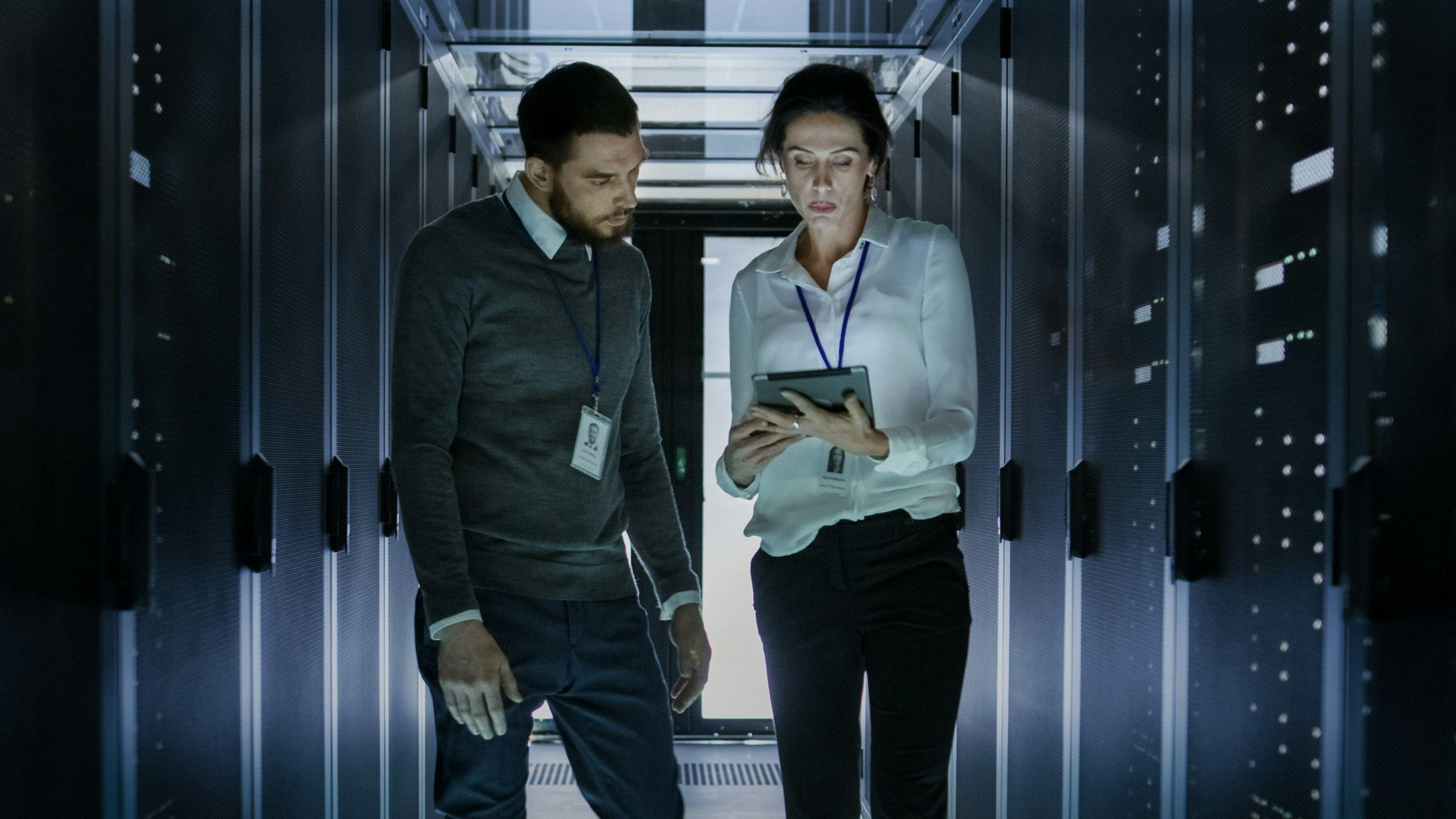 Fueling exponential growth.
The competition is rising. Barriers to entry have never been lower. So how do you rise above the noise? Sustain company growth? And keep customers coming back for more?
At Element Three, we understand the pressure to move, fast. And while we wear titles like digital marketer, creative director, developer and the like, think of us as your growth catalysts. So whether you need to differentiate your brand from your competition, generate a ton of leads, or launch a completely new product altogether, we work with you to find the best plan of attack. One that surpasses your business goals and yields the best ROI possible.
We're here for you.
Yes, we're a full-service marketing agency. But above all, we're your marketing partners and consultants.
When you bring us on, you don't just get executors—you get problem solvers. The kind that help you think outside the box and uncover new opportunities, with the know-how to make it all come to life. You have challenges to conquer. And whether it's generating demand, increasing customer revenue, or developing a go-to-market strategy, we work through it with you to create something that makes a huge, in-your-face impact.
Strategic solutions.
Lead generation. Product launches. Customer retention. The technology industry presents some unique challenges, all of which our team is ready to tackle head-on. Here's a few of our specialties.
Lead generation
CRO
Product cross-sells and up-sells
Product launches
Analytics and impact reporting
Market analysis
Digital advertising roadmaps and campaign blueprinting
Brand development and persona creation
Content strategy
Marketing automation and email marketing
Website development and UX/UI improvements
Sales materials
Don't take our word for it—see for yourself.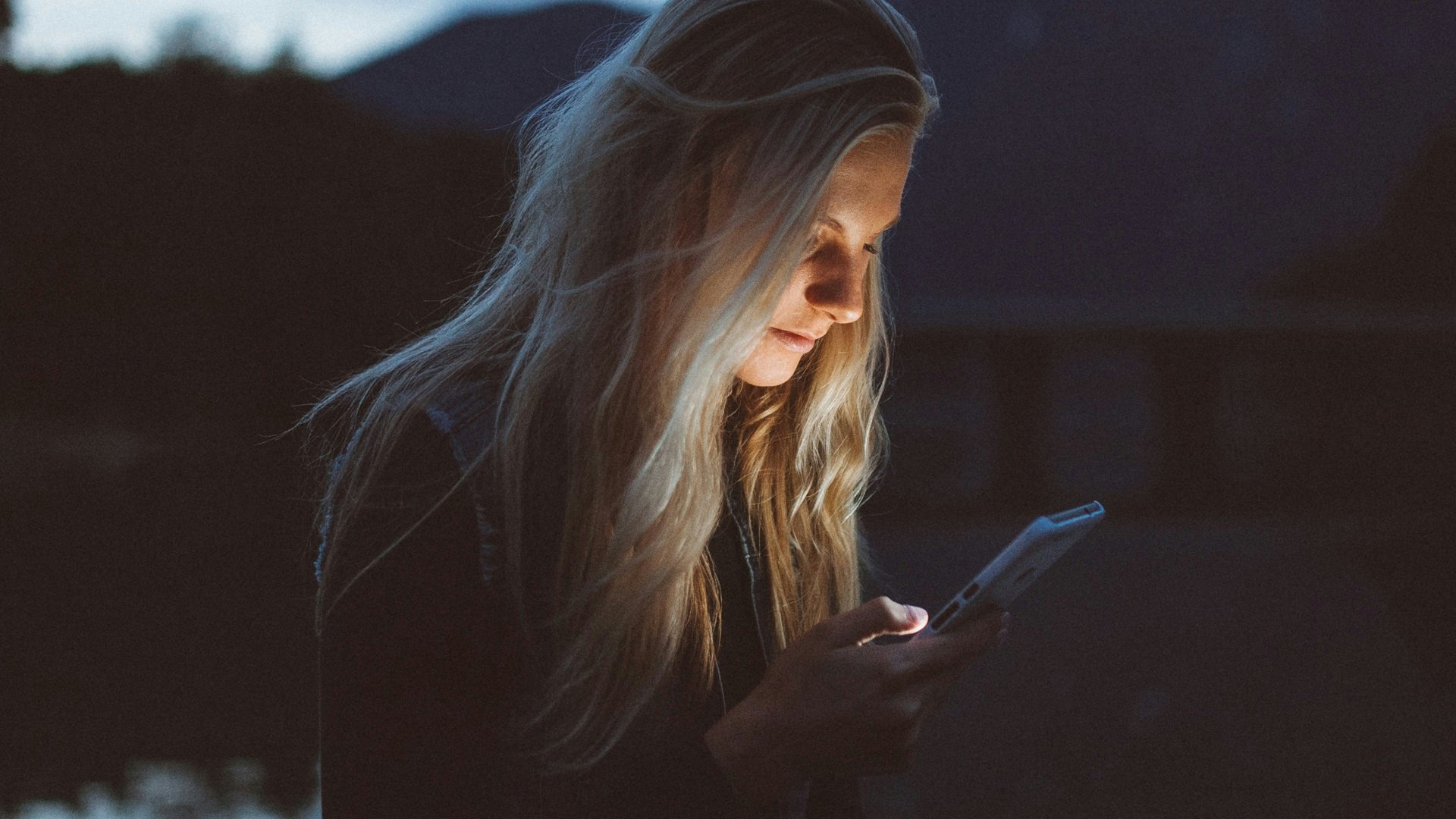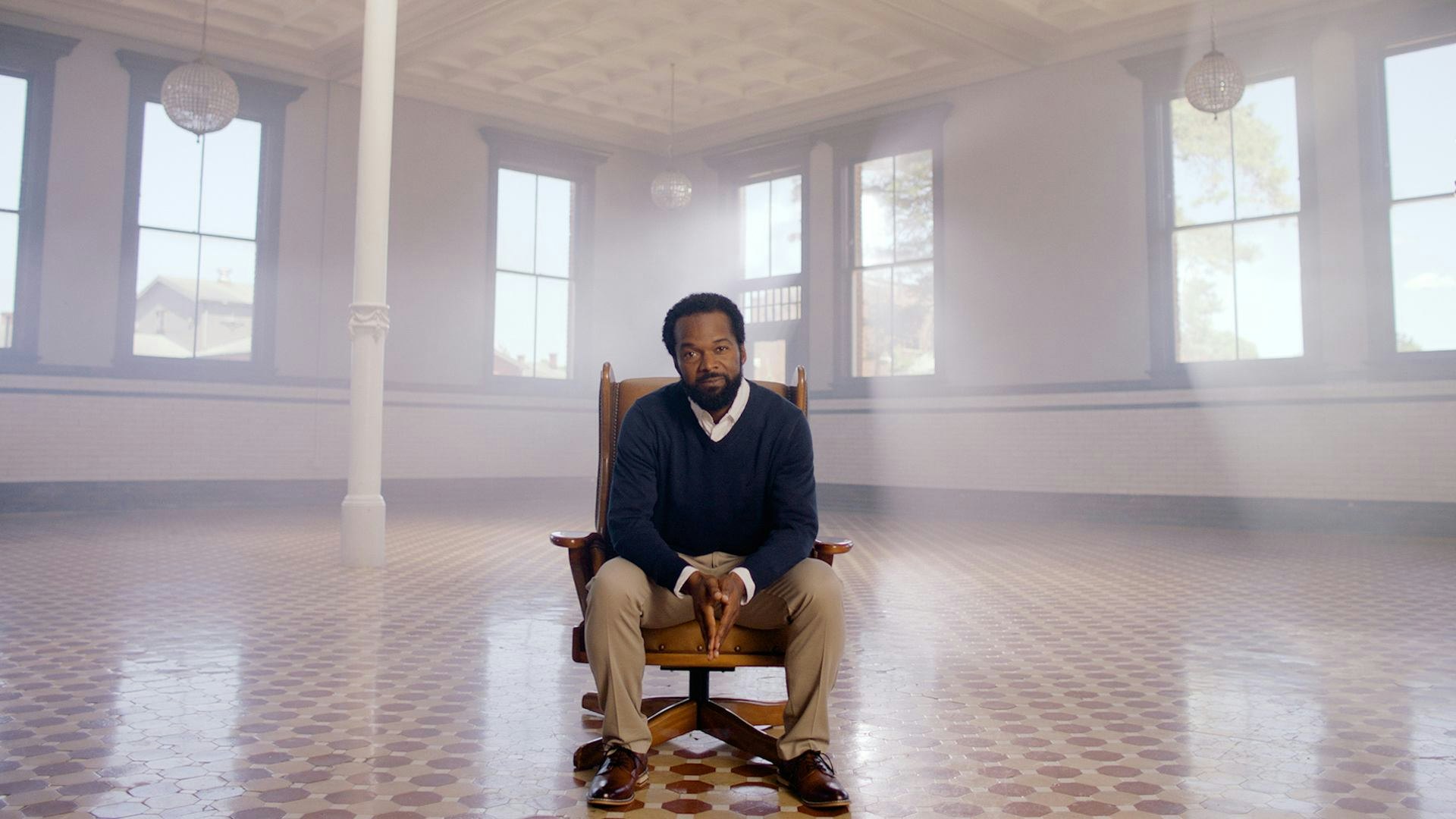 Or keep exploring.
Go ahead, browse through all of our industries of expertise. In fact, we welcome it.