Your work matters—it makes lives better. And whether your service directly impacts a person's day-to-day or you manufacture industry-altering devices, the world needs to know who you are. What you do. And how you can help.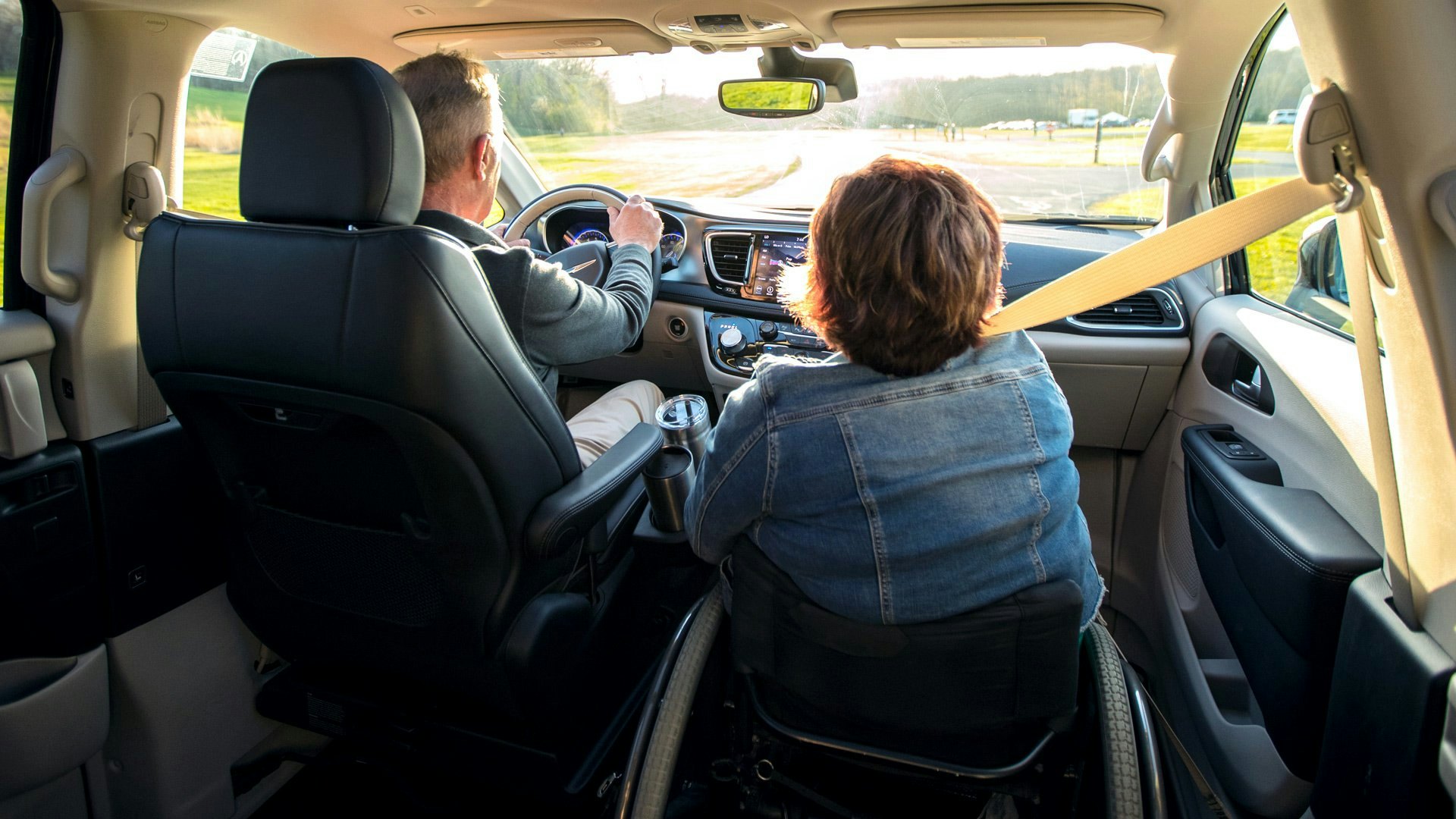 Spread the word.
You have a product to promote and something to say, but can't seem to find your voice. Or maybe you're not sure how to position a new service offering to your existing customer base. Whatever has you stuck, we can help you say something worthwhile, telling the right story to the right audiences through the perfect channels.
When it comes to the healthcare industry, your story has the potential to move, motivate, and inspire. Tell it from the heart.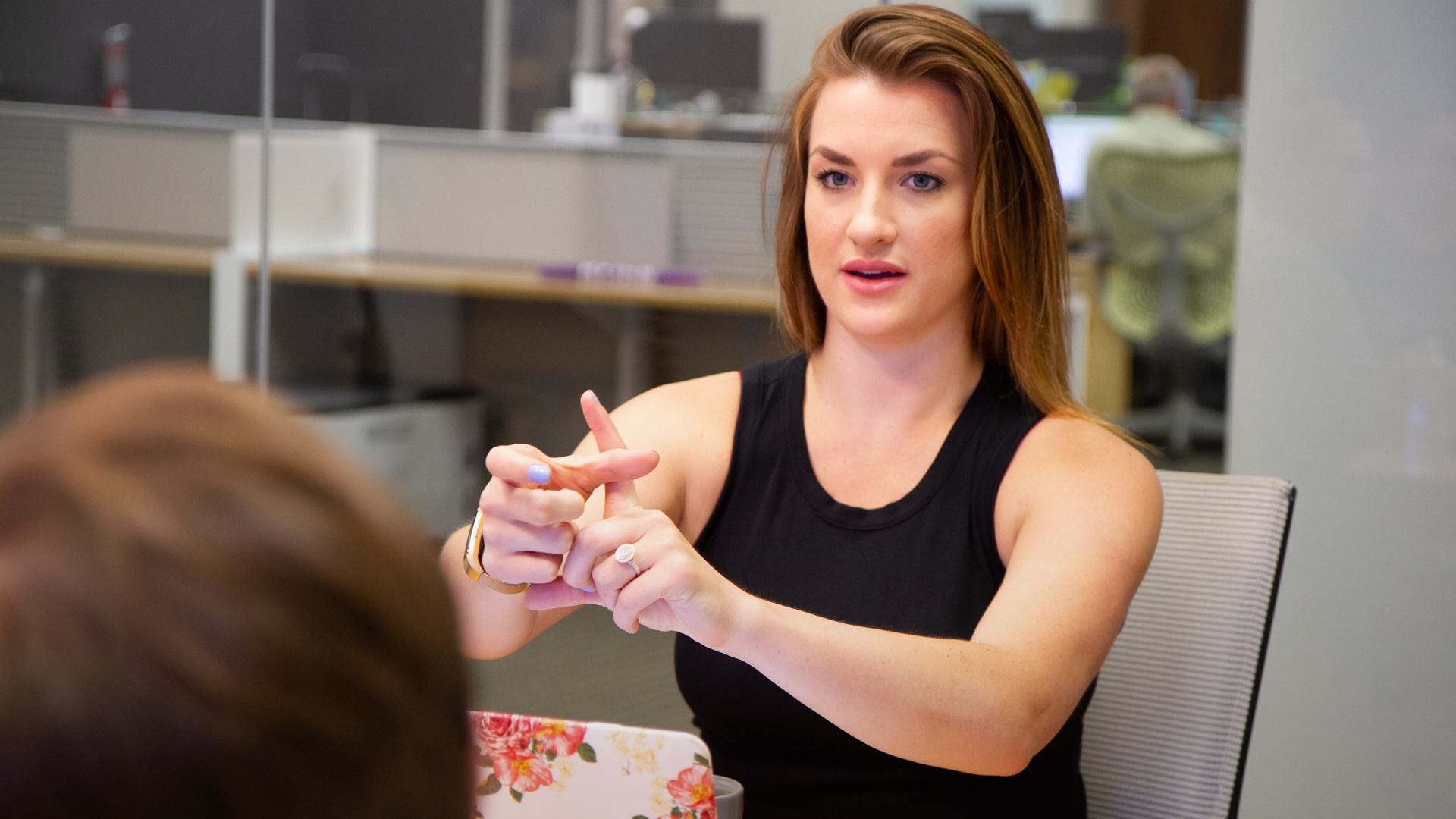 Think of us as your marketing consultants, advisors, and spirit guides.
We're a full-service marketing agency that works with specialty healthcare and medical device companies to hit their goals and reach their audiences—whoever and wherever they may be.
With a team of experts across a variety of marketing channels, disciplines, and expertise, we never mistake assumptions for truth. Instead, we dive into your business and unique situation to diagnose the pain and bring forth the best remedy for achieving your goals, be they filling the sales pipeline, introducing a new product into the market, or generating healthy buzz.
Our specialties.
Brand awareness strategy
Brand development and messaging
Campaign development, blueprinting, and execution
Lead generation
Marketing automation and email marketing
Technology integrations and consultation
Product releases
Analytics and impact reporting
Specialty healthcare case studies.
We've helped more than a few clients spread their message, engage their audience, and drive some pretty nice results. Here's how.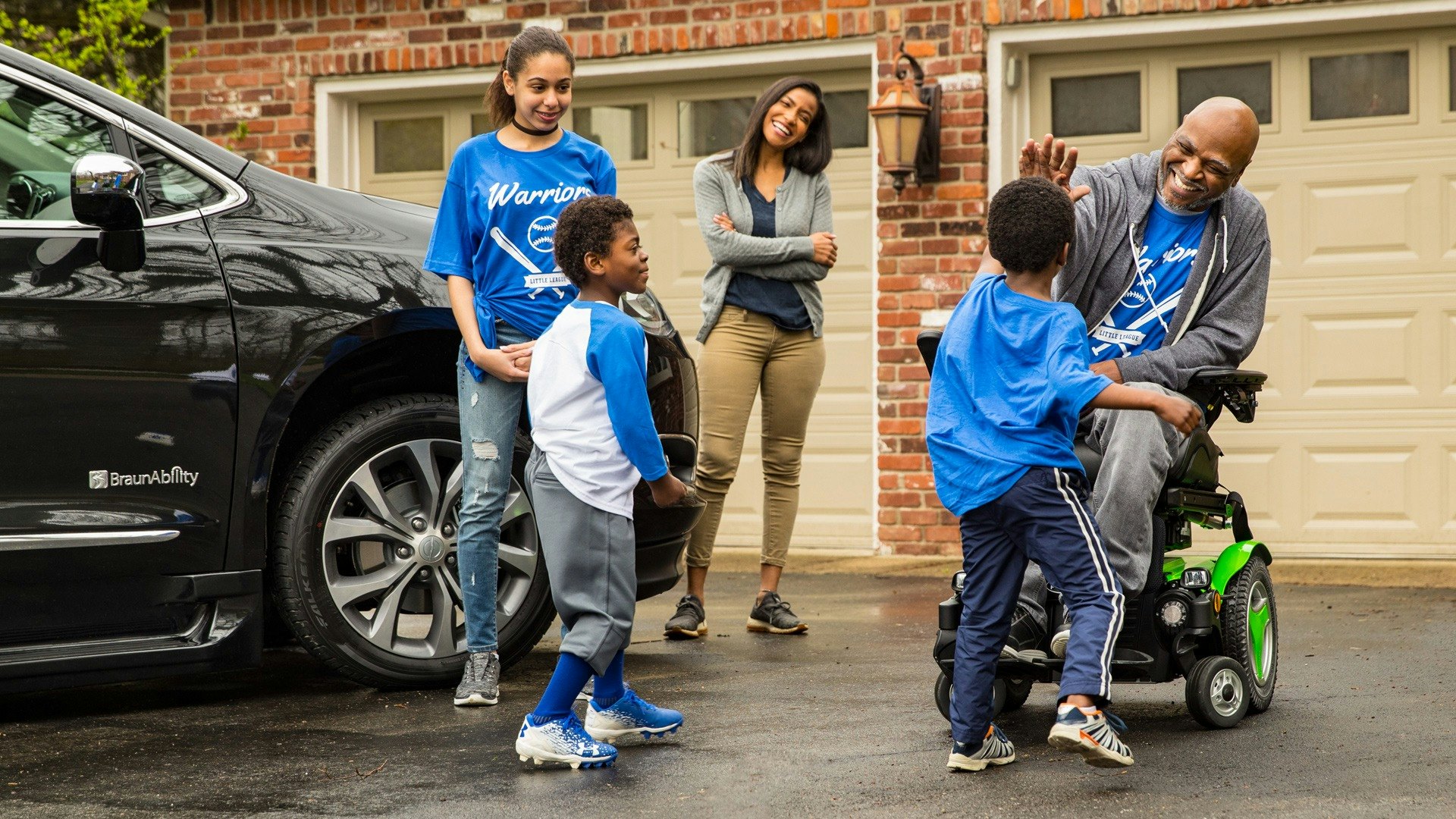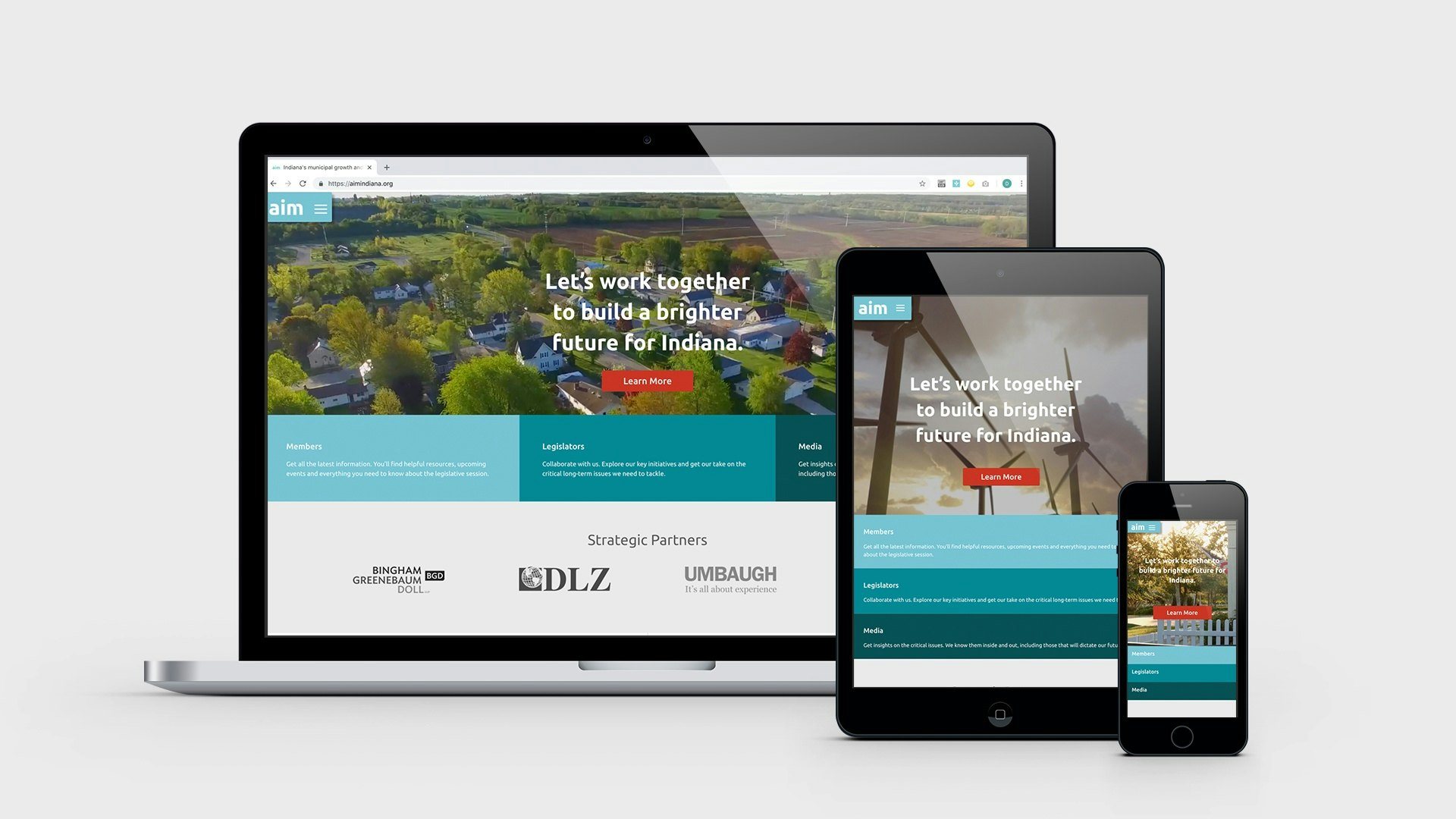 Or keep exploring.
Go ahead, browse through some of our other industries of expertise. In fact, we welcome it.